The foreign ministers of Poland, Lithuania, Latvia and Estonia had to change their plans after bad weather prevented them from visiting the Donbas port city of Mariupol, Ukrainian Foreign Minister Pavlo Klimkin has said.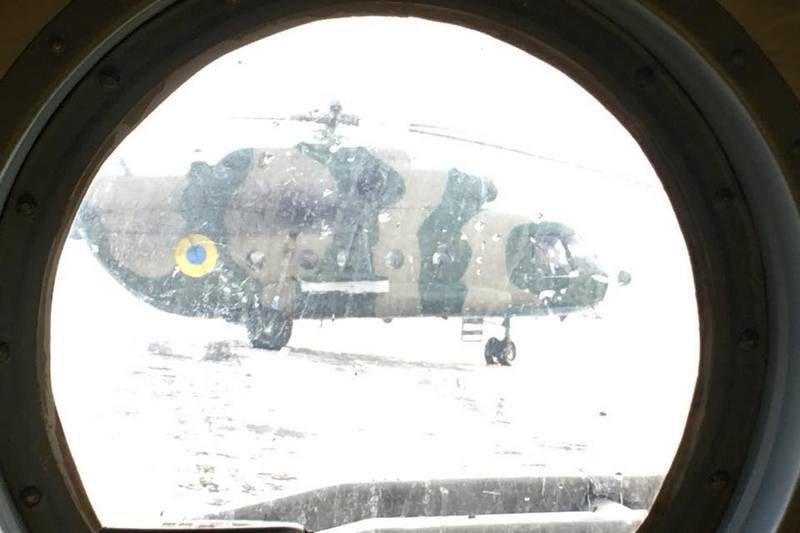 "Because of fog and the risk of icing, the crews of military helicopters decided to return to the airfield in Dnipro. We really wanted to show our friends the Mariupol port which used to be a busy place but currently only has two ships. To show what is happening at a checkpoint on the line of contact. It did not work out this time," he said on Facebook.
Instead, they visited the Mechnikov hospital in Dnipro which became legendary for its treatment of servicemen injured in the Donbas war.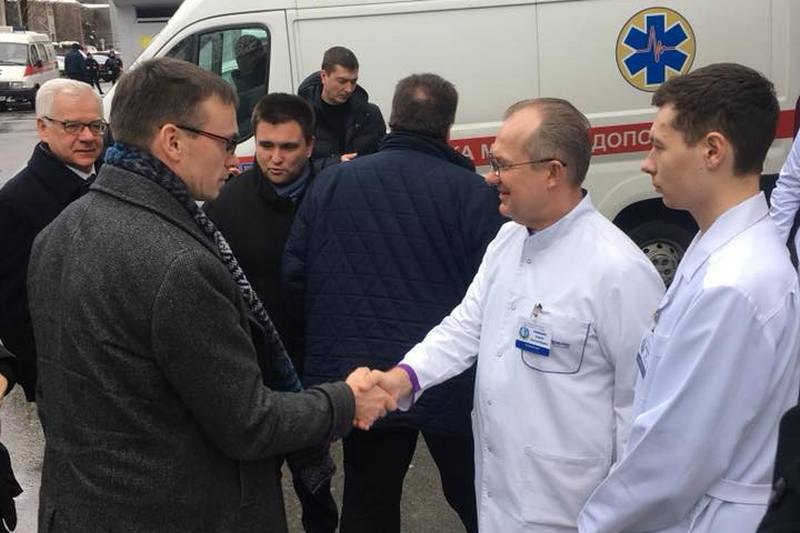 The four ministers wanted to see the situation on the ground after Russia blocked navigation through the Kerch Strait in the direction of the Ukrainian ports of Berdyansk and Mariupol.