Members of nationalist organisations have held an event entitled "Bandera, stand up!" in central Kyiv, according to an LB.ua correspondent.
Among the groups involved are the Right Sector, the National Rights Centre, Avtomaydan, Rights Initiative NGO, Tradition and Order, Liberation Movement and C14.
Around 250 people gathered outside the House of Officers in central Kyiv and walked towards the Interior Ministry holding the posters "Stop masked raids" and "Lawlessness begets violence". They also demanded the dismissal of the Interior Ministry's leadership.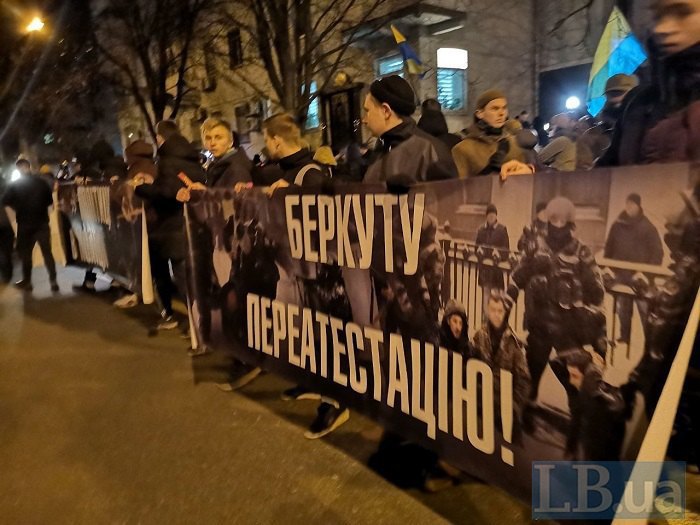 The activists say that Ukraine should adopt the so-called "Scandinavian model" of order protection at public events, ban law enforcers from using face masks and vet special policemen with the involvement of psychologists, international experts and representatives of the public.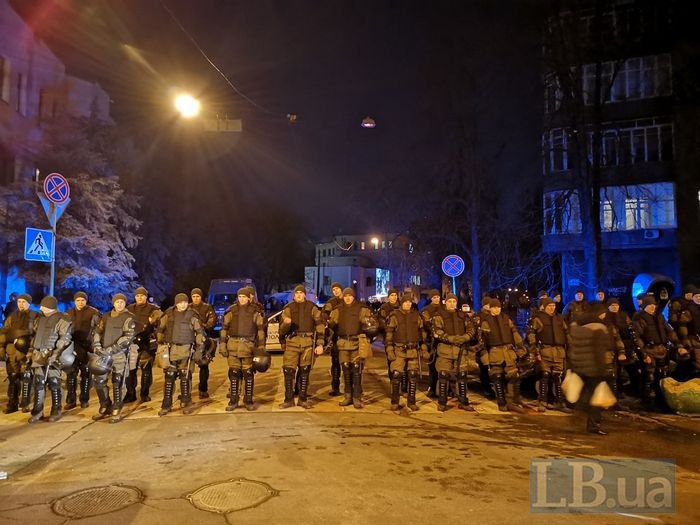 They fired flares and fired a signal gun near the Interior Ministry.