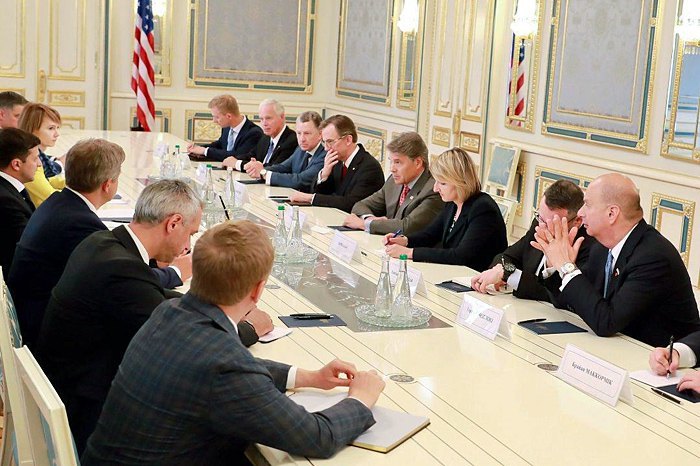 Olena Zerkal may become the deputy head of new President Volodymyr Zelensky's administration in charge of foreign affairs while Vadym Prystayko may head the Foreign Ministry.
Zerkal is currently the deputy foreign minister overseeing international legal issues while Prystayko is Ukraine's ambassador to NATO.
Judging by official reports of the presidential administration, Zerkal attended Zelenskyy's meetings with foreign guests during his inauguration and, together with Prystayko, took part in meetings with foreign delegations in the presidential administration.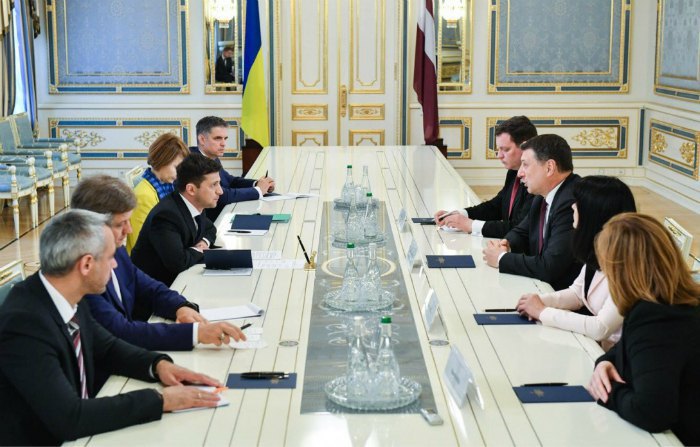 Diplomatic sources have confirmed to LB.ua that Zelenskyy is considering their nominations. The foreign minister will have to be approved by parliament.
The deputy head of the presidential administration in charge of foreign affairs, Kostyantyn Yeliseyev, resigned on 16 May.
Foreign Minister Pavlo Klimkin also resigned and is planning to run for parliament as an independent candidate.