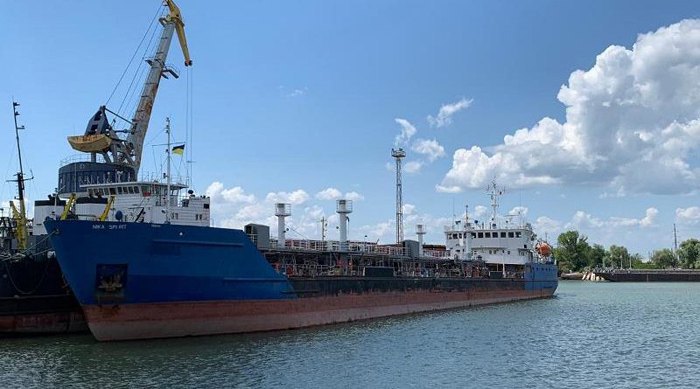 The Security Service of Ukraine (SBU) and the Military Prosecutor's Office have detained the Russian tanker Neyma (IMO 8895528, MMSI 273347000, Russian flag), which blocked the Ukrainian naval ships in the Kerch Strait on 25 November 2018.
The SBU said that the Russian FSB Border Troops had used the tanker to physically block the passage of two Ukrainian ships and a tugboat, which subsequently led to their seizure and the capture of their crews.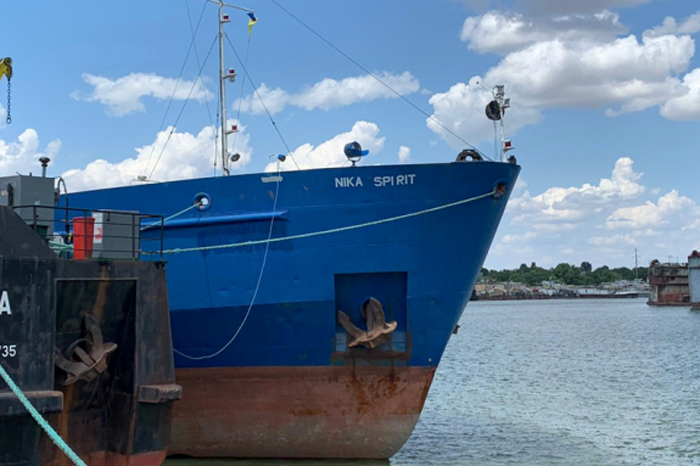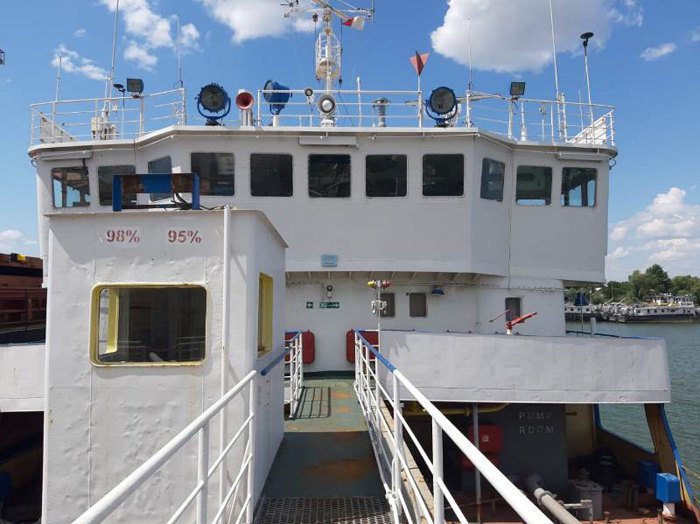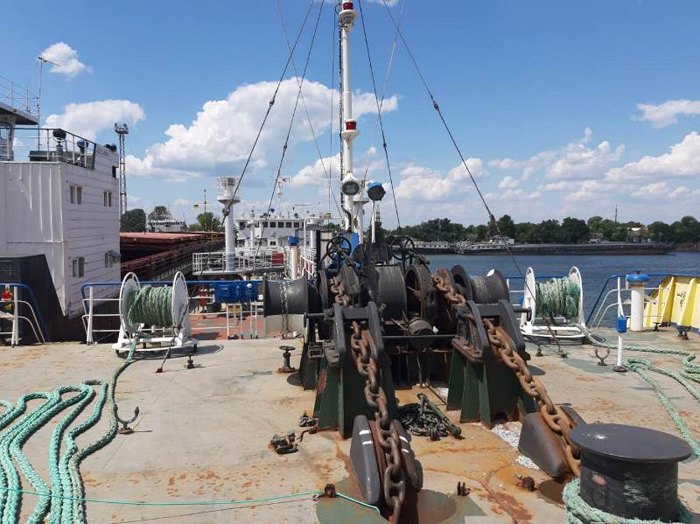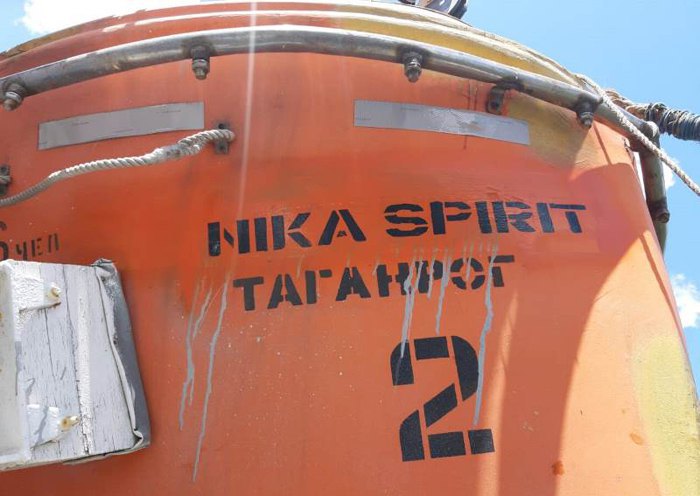 Criminal proceedings were opened over the Neyma tanker's actions.
The SBU also said that since March 2019 sanctions had been imposed on the Yuvas Trans company, the actual owner of the Kerch shipbuilding plant, where the tanker had been moored before the strait was blocked and which piloted ships through it.
On 24 July, the Neyma tanker sailing under the new name Nika Spirit called at the port of Izmayil where it was detained.
"A group of investigators of the Security Service of Ukraine, military prosecutors and border guards on a delayed tanker completed the investigative actions authorised by a Ukrainian court [they have] searched it to establish the actual circumstances of the case, seized the ship's documents, records of radio communications during the conflict and the logbooks. The crew members were interviewed and the documents necessary for establishing the truth in the proceedings were seized. The said vessel was recognized as material evidence, a motion is being prepared to be sent to the court to request its arrest," the SBU said.
On the night of 25 November, Ukraine informed the Russian ports that three ships will be crossing the Kerch Strait in accordance with the agreement on the joint use of the Sea of Azov and the Kerch Strait.
Despite this, around 8 a.m., Russian ships committed provocative actions against Ukrainian ships, including the ramming of the Yany Kapu tug.
After that, Russia accused the Ukrainian ships of illegally entering its territorial waters, "dangerous manoeuvering" and "disobeying the legitimate demands of the Russian authorities", and physically blocked the Kerch Strait.
In a short while, the Ukrainian ships were attacked and captured by Russian border guards.