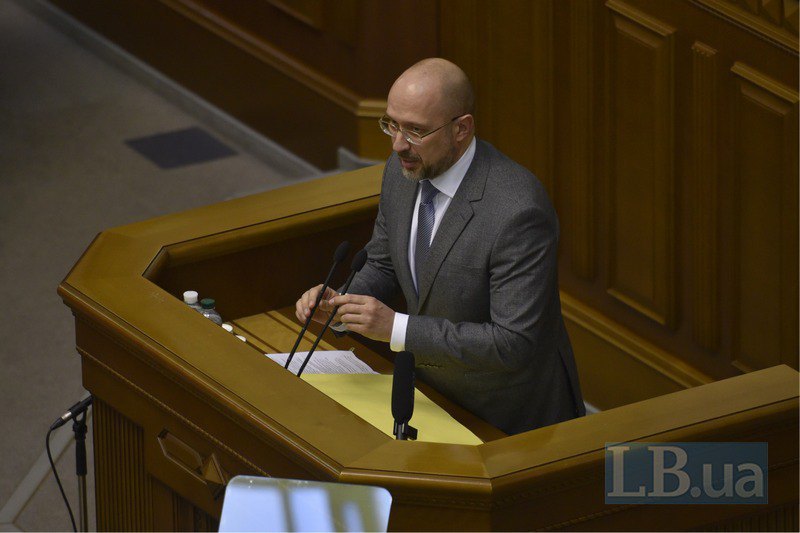 Denys Shmyhal
Parliament has appointed 45-year-old Denys Shmyhal prime minister of Ukraine.
Last year he managed a cogeneration plant before he was appointed a deputy prime minister and minister for the development of communities and territories.
His premiership was backed by 291 MPs.
In his speech to parliament, he vowed not to change the government course significantly.
"A government programme will be presented in accordance with law within a certain period of time. It will clearly outline all the directions, vectors and strategy of this government, but they will not change significantly," he said.
The new cabinet's priorities will include the review of the 2020 budget, fight against a possible outbreak of coronavirus, bringing of the Donbas war to end, clearing of wage arrears to miners, and decentralization reform.
Earlier today, parliament dismissed Oleksiy Honcharuk's government after President Volodymyr Zelenskyy said that it had failed to meet the key targets.