Security Service of Ukraine (SBU) Maj-Gen Valeriy Shaytanov has been detained on suspicion of preparing the murder of volunteer Adam Osmayev on the order of Russian special services, the SBU press service has said.
"The counterintelligence of the Security Service of Ukraine has carried out a high-profile special operation to uncover a high-ranking agent of the FSB in the highest ranks of power. SBU Maj-Gen Valeriy Shaytanov, who is suspected of committing high treason and terrorist acts, has been detained today. In particular, he planned the murder of well-known volunteer Adam Osmayev on the order of Russian special services," the SBU said.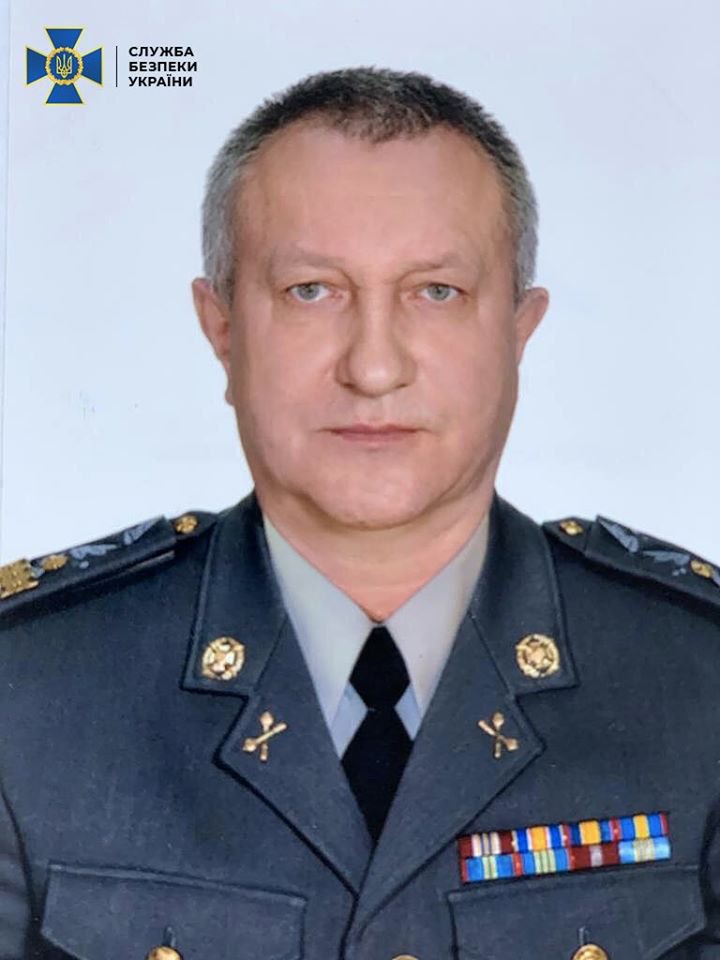 SBU chief Ivan Bakanov said that this is the most important exposure by the SBU in the history of independent Ukraine. "Unfortunately, the person, who received his General's rank after the Revolution of Dignity and was expected to defend Ukraine, in fact worked against it," Bakanov said.
According to the SBU, investigation has enough evidence that Shaytanov is an FSB agent. The general, who used to head the Special Operations Centre "A" of the SBU, worked under the codename Bobyl in contact with FSB Col Igor Yegorov.
The latter is a member of the counterintelligence department of the 1 of the FSB, which plans, organizes and carries out intelligence, sabotage and terrorist acts in Ukraine and other countries.
Investigators believe that Shaytanov was planning terrorist acts in Ukraine and recruited a former special troops serviceman for this purpose. Shaytanov allegedly also fed Russia information about some secret operations in the antiterrorist operation area and the Joint Forces Operation area, the command of Ukrainian special services and provided other assistance.
Meetings between Shaytanov and Yegorov were documented.
The general was allegedly promised 200,000 dollars and a Russian passport for his treason.
He is expected to be charged with high treason and terrorist acts.
An attempt on the life of Adam Osmayev and his wife Amina Okuyeva was made in Kyiv on 1 June 2017. During the attack, the killer was shot in a shootout and detained. He had a passport for Oleksandr Dakar on him.
On 30 October 2017, Okuyeva was killed during another attack, her husband Osmayev was shot in a leg but survived.