The fire in the Chornobyl exclusion zone has spread to the territory near the new confinement over the ruined generating unit No 4 of the Chornobyl nuclear power plant, a member of the energy company Enerhoatom's press service, Natalia Degtyarenko, has said on Facebook.
She added that the fire had reached the territory around generating unit 5 too.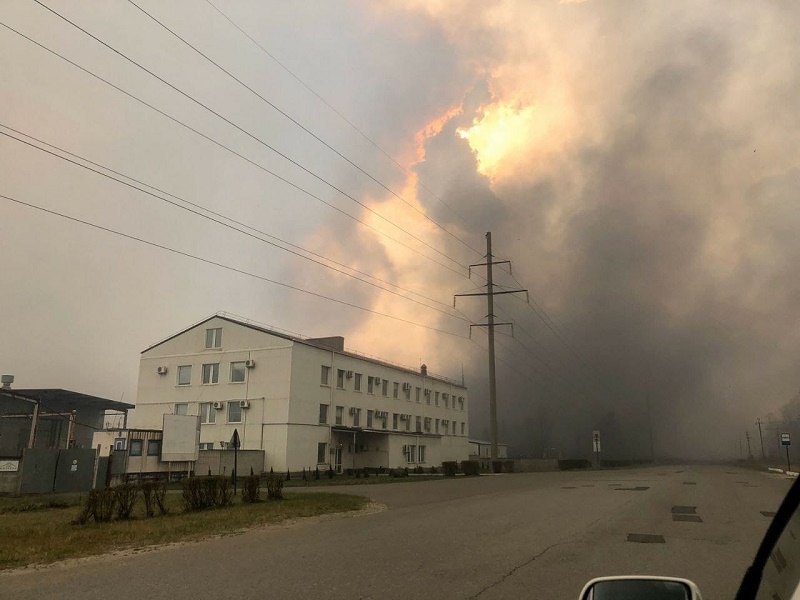 "The fire approached the industrial site of the new safe confinement of the Chornobyl NPP at the distance of around 200 m… It is also burning near the Chornobyl NPP's generating unit 5," she said.
She also shared a video of the fire."Right now firefighters are trying to extinguish the Red Forest," Degtyarenko explained.
According to earlier reports, the fire was getting to close to the abandoned city of Prypyat.
Deputy Interior Minister Anton Herashchenko denied rumours that the fire in the exclusion zone, which has been raging since 4 April, can damage nuclear waste storage facilities.