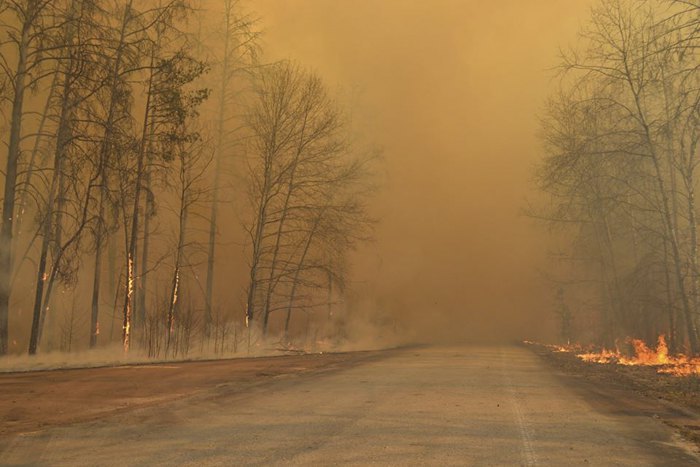 Firefighters have been battling forest fires in the Chornobyl exclusion zone for the seventh day now.
The fire started in Ivankiv District, Kyiv Region. According to the police, a 27-year-old resident of the village of Rahivka set wild grass on fire in several places for fun. As a result, uncontrolled fire engulfed 5 hectares in the Kotovske forestry.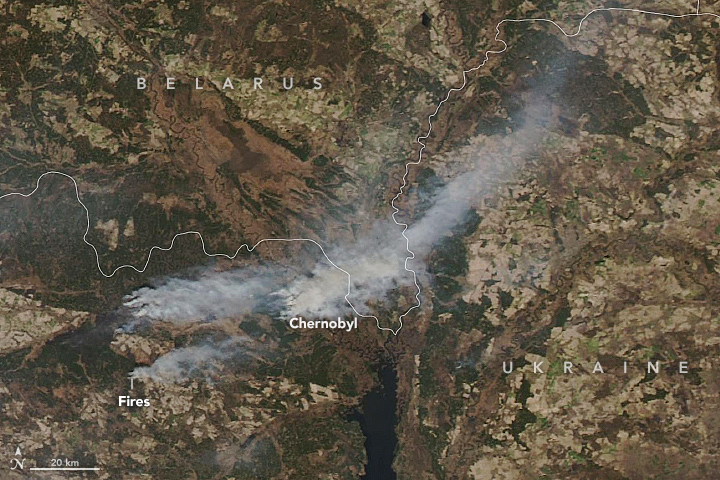 So far firefighters have not been able to fully extinguish the fire which has now spread to two adjacent forestries.
Some 379 people and 100 units of equipment, including three An-32P and two helicopters which dropped 154 tonnes of water, are involved in firefighting efforts.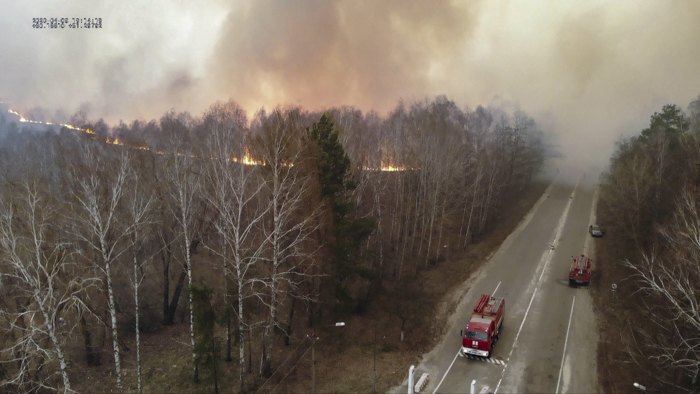 "Unless people understand what harm they do when they set grass on fire, any firefighters' efforts will remain futile and fires will happen time and again. Unless they stop, we can lose the unique flora and fauna of the Chornobyl zone which has been reviving after the terrible disaster of 1986. Flora and fauna are living beings: animals, birds, insects and plants, some of them from the Red Book [rare]. We may lose territories with historic places of global significance and have black scorched ruins," the State Agency for the Management of the Exclusion Zone said.