EU-Ukraine summit
There is no threat to EU visa travel for Ukrainians, President Volodymyr Zelensky has said at the EU-Ukraine summit in Brussels. According to him, this is what EU partners have assured him of since Ukraine clearly delivers on all the criteria.
Ukraine has signed three agreements with the European Commission (EU4ResilientRegions, Civil Society Facility Ukraine, Climate package for a sustainable economy) and and three with the European Investment Bank.
The European Investment Bank (EIB) and the Ministry of Communities and Territories Development of Ukraine signed a €300 million loan to improve the energy efficiency of some 1 000 public-owned buildings, including schools, cultural centres, kindergartens and hospitals.
The European Investment Bank (EIB) and JSC Ukrposhta, Ukraine's national postal service provider, have signed a €30 million loan to continue the modernisation and digitalisation of the country's postal services. The loan, signed during the 22nd EU-Ukraine Summit, will allow Ukrposhta to start modernising its logistics network with three new sorting hubs, 20 postal depots and IT infrastructure.
Sheremet's case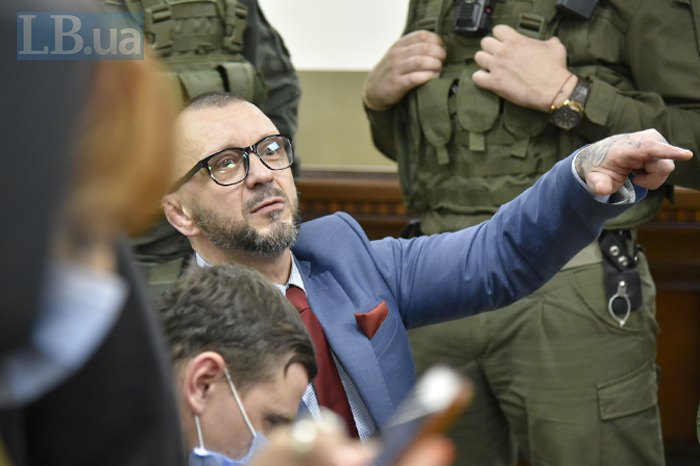 The Kyiv court of appeal has turned down an appeal filed by the defence of musician and serviceman Andriy Antonenko (Riffmaster), who is suspected of involvement in the murder of journalist Pavel Sheremet in 2016. Antonenko will thus remain in custody at least until 23 October on what many see as flimsy, if not absent, evidence.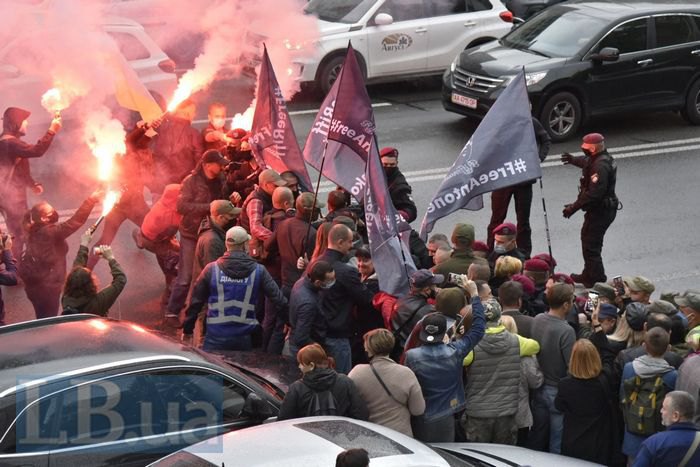 After the court sitting, Antonenko's supporters lit up flares and attempted to prevent the National Guard van from taking him back to custody. A minor scuffle broke out.
Donbas
In an interview with Politico, Zelenskyy reiterated his commitment to the Minsk II peace process, but also his firm view that local elections cannot be held in the embattled areas of eastern Ukraine - as demanded by Russian President Putin - until Ukraine regains full control of its external borders.
As for further constitutional changes demanded by Putin, he said: "No one can effect a change to the constitution of Ukraine except the people of Ukraine."
Zelenskyy, however, insisted that he had no choice but to engage with Putin.
Defence industry
President Zelenskyy has dismissed the director-general of the state-owned defence concern, Ukroboronprom, Aivaras Abromavicius. He appointed Ihor Fomenko as the company's acting director-general.
Public sentiments
Most Ukrainians (64.8%) believe that life in Ukraine has been turning for worse with every new president, a survey by the Social Monitoring pollster has found out. Some 27% of respondents do not agree with this statement while 8.2% could not make up their mind.