From now on, you can support us with your cryptocurrency! 
We need our readers' support to continue informing you about Ukraine and the world's situation. We thank everyone who supports us in these difficult, for everyone, times. There is a new way of donating to our edition with cryptocurrency. The information front is important in our country and beyond (we've launched a news stream in English). We want to bring you balanced, verified and complete news. Unlike some Telegram channels, we privilege quality over speed. All our information is thoroughly verified. We do not share fakes, do not scare or chase sensations; we're telling the truth as it is. We're holding the front. And today, we need your help.
You can donate crypto at these links: 
Bitcoin (BTC)
bc1qrzje3f3hcsj03kecqtae934uu6sqmnappnzprd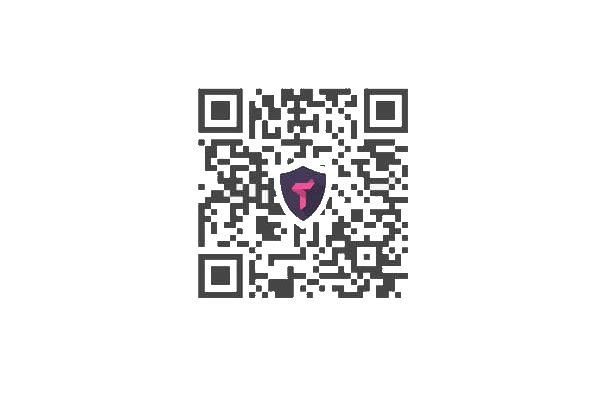 Ethereum (ETH)
0xA68bA3c0E98b3E22680978A7E93Bf000e40dE092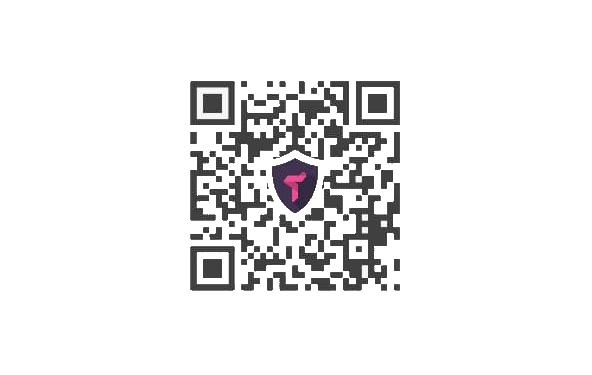 Bitcoin cash (BCH)
qrpz8wjmg5m0pykgnt9ax9y4jjkru3c7yyc5pq3m67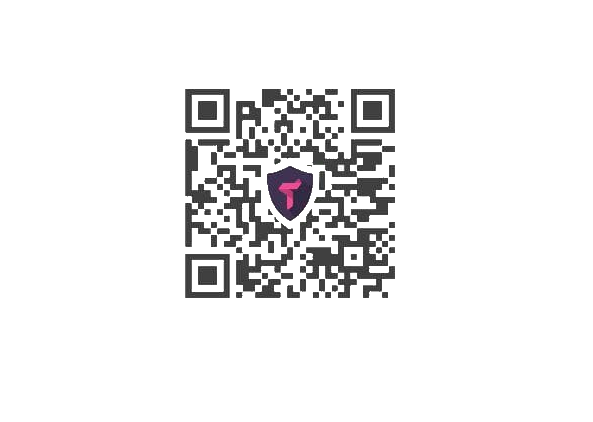 Binance coin (BNB)
bnb13lhsw4zy0vy5npe773czlnlmf2x2c7yemtdjnv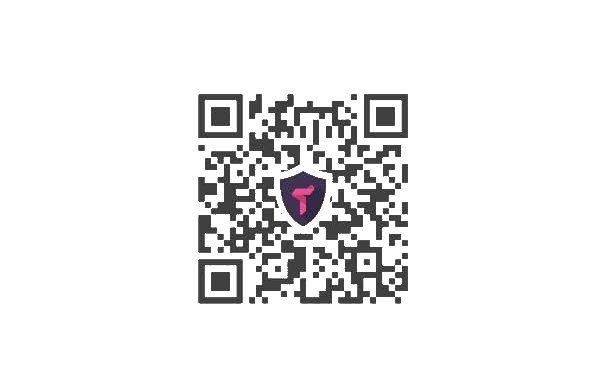 Solana (SOL)
8r1CrgK1pe37sDBCfYJ46WNe4uXmFjk7ZFfBwKUWiL7h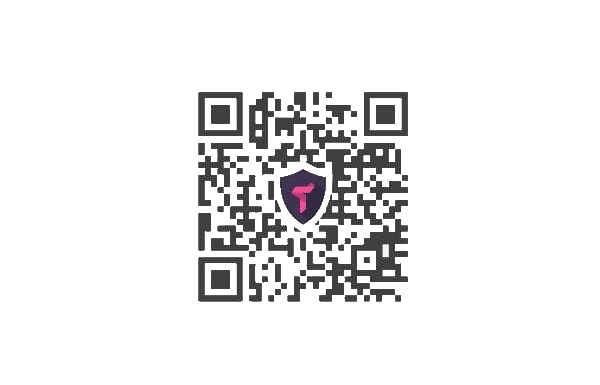 You can also support us through our fundraising campaign. Here you can find links to our accounts in UAH, USD and EUR.