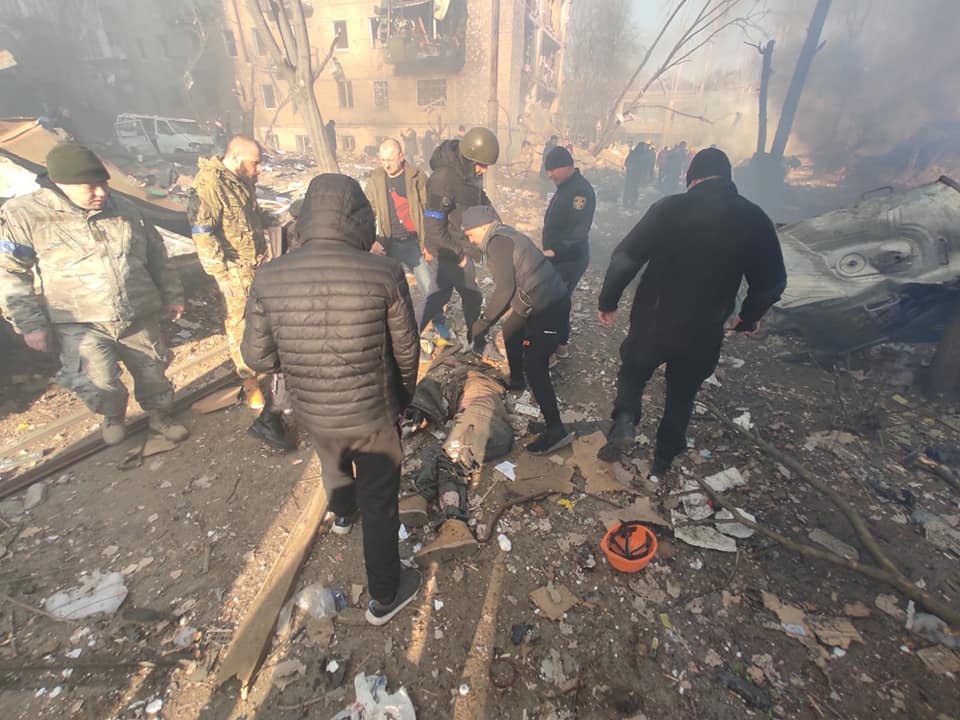 On the morning of Friday, 18 March, the Russian military struck a residential area in Kyiv's Podilskyi district.
As a result of the shelling, one person was killed, and 19 were injured, including four children, said Kyiv Mayor Vitaliy Klitschko.
He added that the Russians had damaged six houses, kindergartens and a school.
Earlier, the Kyiv City State Administration reported that Kyiv had suffered another blow from the enemy. A residential district in the Podilskyi district was shelled.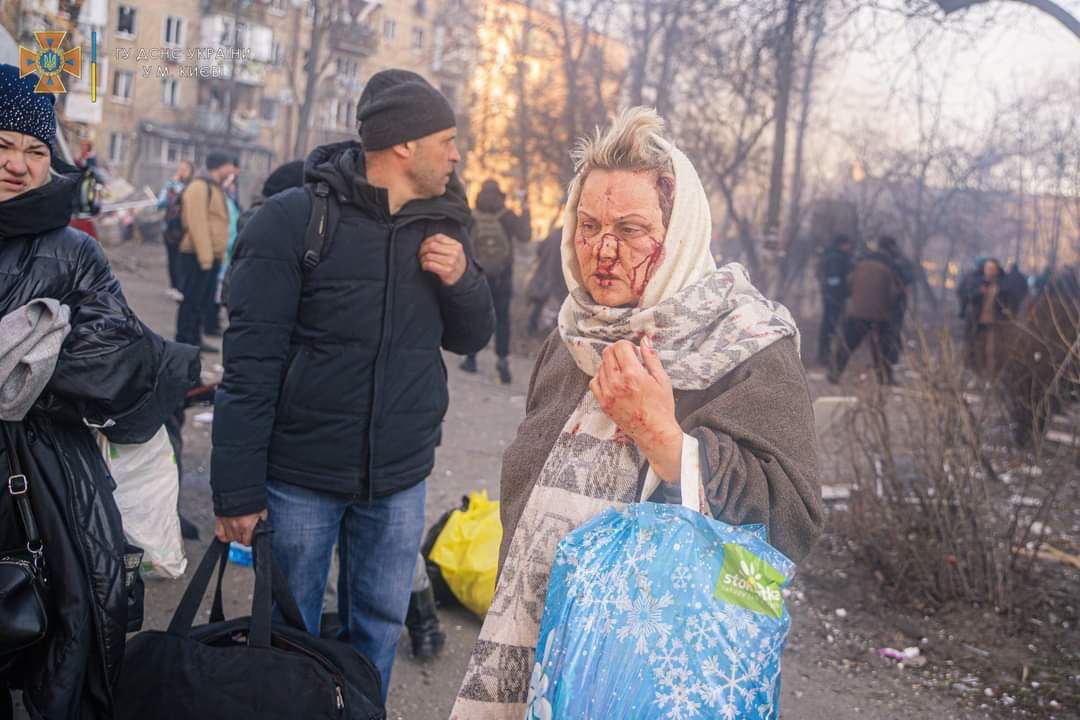 Rescuers and medics are already working on the site.
The nature, the number of damages to residential buildings and the number of casualties are being specified.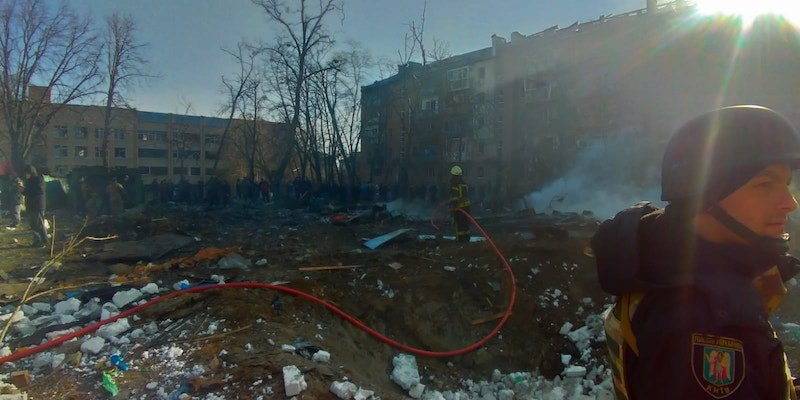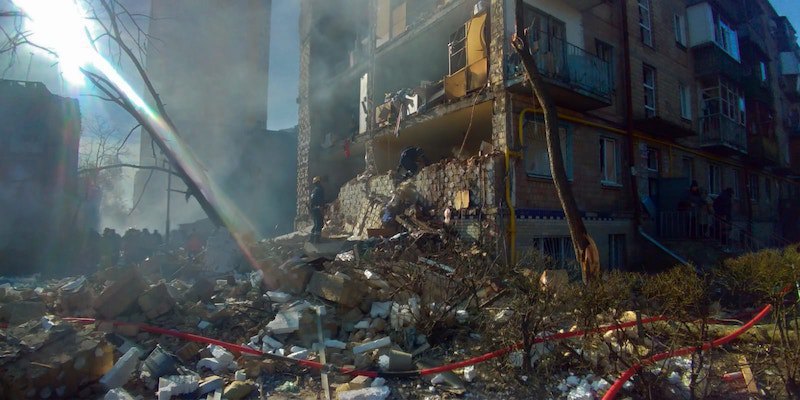 Update. The State Emergency Service informs that a fire broke out in a 5-storey residential building due to the remains of the downed rocket. The SES had received a message on 18 March at 8:04 am.
Upon arrival, firefighters found fire from the 1st to the 3rd floor.
According to preliminary information, the SES rescued 12 people, 98 people were evacuated, and four people were injured. Unfortunately, one person died.
At 09:14 am, the SES extinguished the fire caused by the remains of the downed rocket in a residential building in the Podilskyi district.