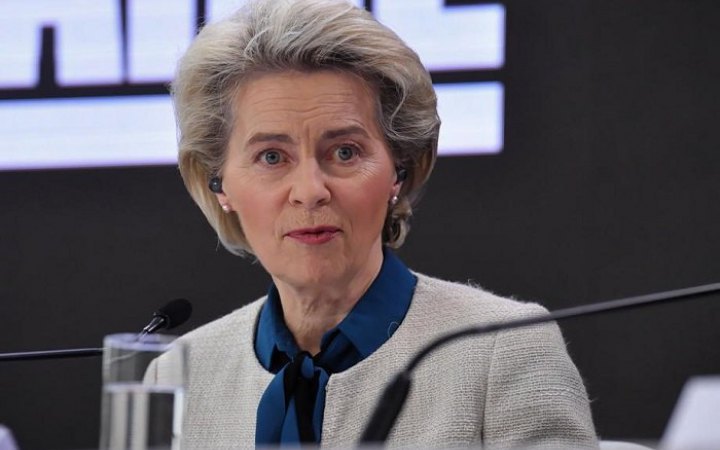 Photo: EPA/UPG
The new package of EU sanctions against Russia will target Sberbank and oil supplies. European Commission President Ursula von der Leyen told this to Bild am Sonntag, Reuters reports.
"We are looking further at the banking sector, especially Sberbank, which accounts for 37% of the Russian banking sector. And, of course, there are energy issues," she said.
Von der Leyen also said that the EU was working on "reasonable mechanisms" so that the ban on oil supplies could also be included in subsequent sanctions.
She stressed that the priority of sanctions is to "shrink Putin's revenues."