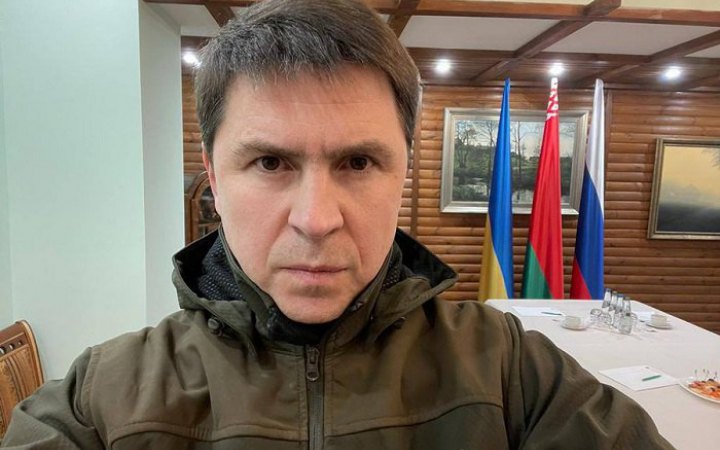 Ukrainian authorities will do everything possible to return home the citizens who were forcibly deported to russia. 
That was reported by the adviser to the president of Ukraine, the representative at russian-Ukrainian peace negotiations Mykhailo Podolyak.
"We monitor the situation of every Ukrainian forcibly deported to russia. We will do our best to bring all of our people home, but we understand that this will not be easy. Returning deported Ukrainians would be another war with russia - a war for our citizens," tweeted Podolyak on Thursday, April 21.
Yesterday, in an interview with NV, the advisor to the president of Ukraine said that Ukraine is preparing negotiations with russia on the return of people deported to russia.
According to Ombudsman Lyudmyla Denisova, russian media reported about 800 thousand Ukrainians deported to russia. The Ombudsman urged all those deported to use the checkpoint in Narva (Estonia) to get to Europe.