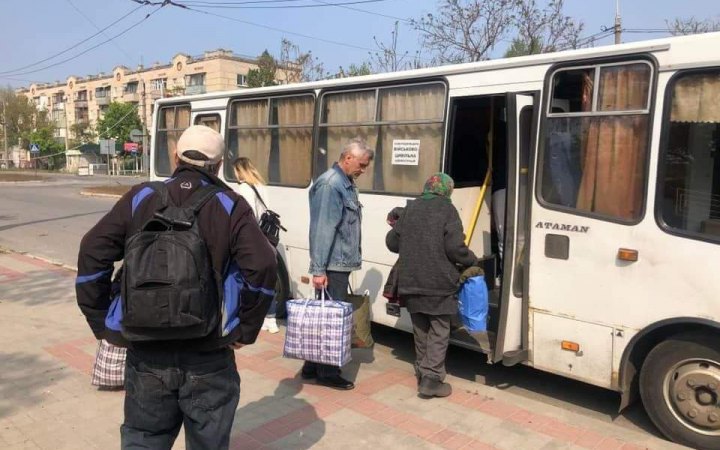 On May 14, 17 civilians were evacuated from Severodonetsk, the Luhansk region, for the first time in a long time.
The head of the Luhansk RMA Serhiy Hayday wrote about it on a Telegram.
"For a long period, the evacuation from Severodonetsk was extremely dangerous. And now we finally succeeded! 17 residents of the city are already safe. Among them are three children," he stressed.
On May 13, russian troops shelled the Luhansk region 30 times. Half of the shelling was recorded in Hirska and Popasna communities. The enemy destroyed another 50 houses there.
On May 12, the Luhansk region passed 2 thousand enemy vehicles.