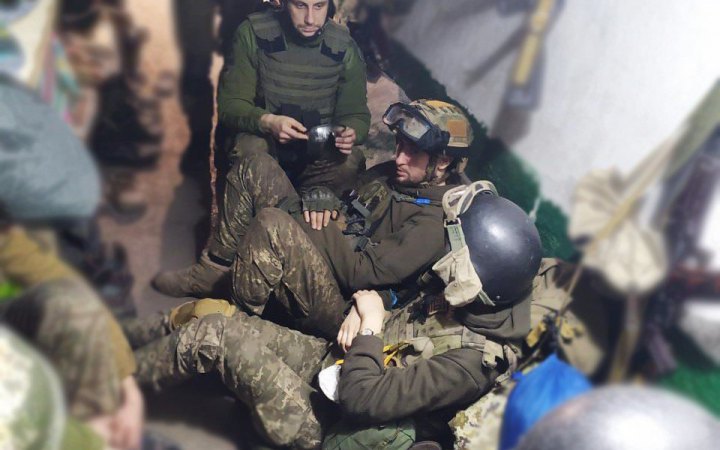 New photos of Ukrainian defenders fighting against the occupiers in Azovstal in Mariupol are published.
The photos have been presented to Lb.ua by the Office of the President.
In the photos, we can see soldiers and officers of the Ukrainian Border Guard Service, National Guard, and Police who hold the line as the garrison of Mariupol.
Ukrainian State Border Guard Service officers and soldiers in Azovstal: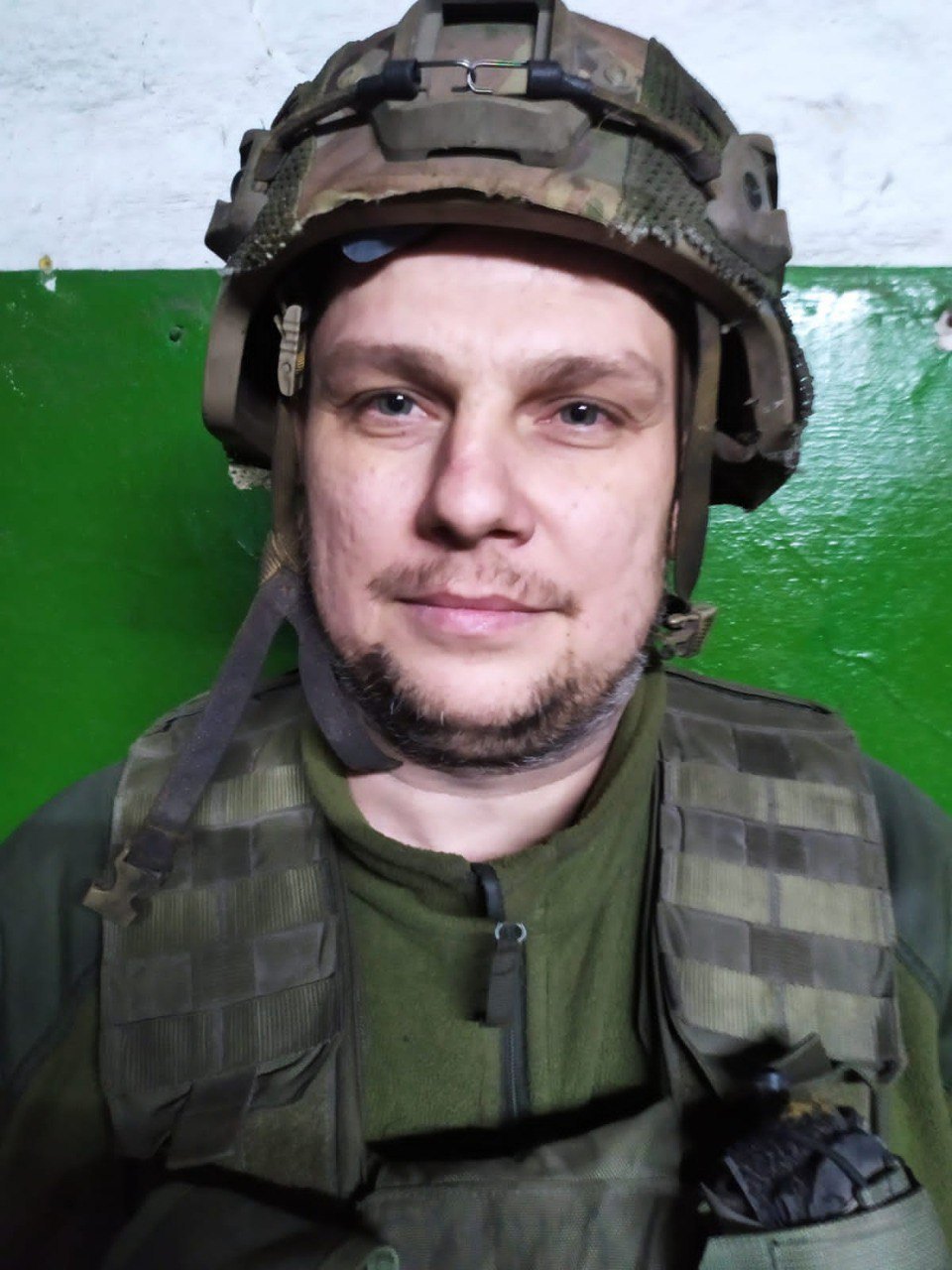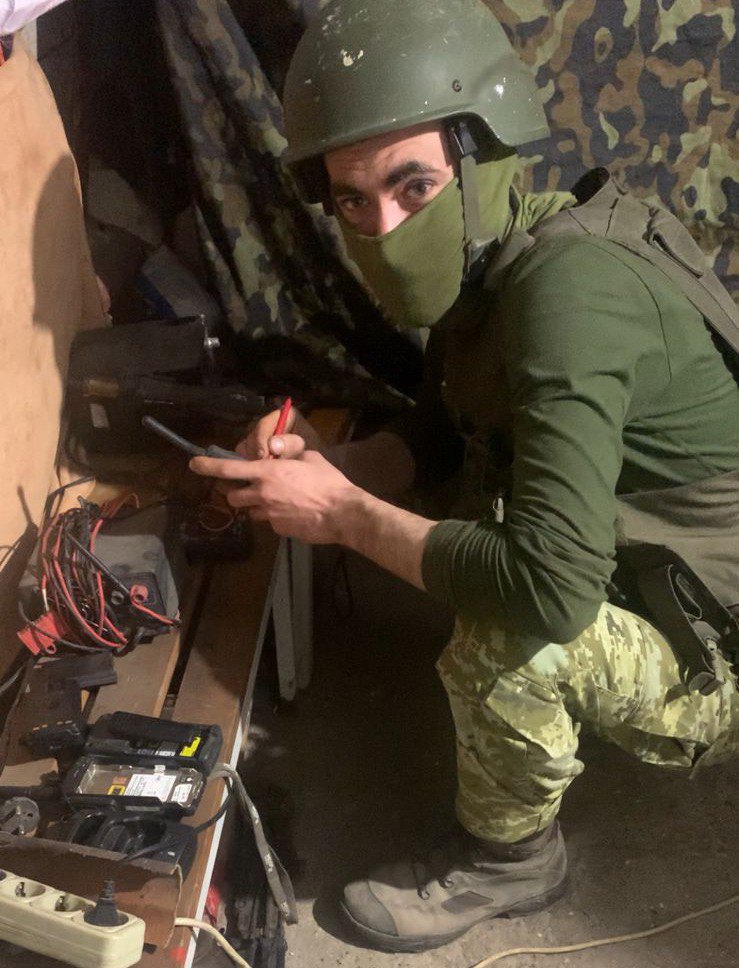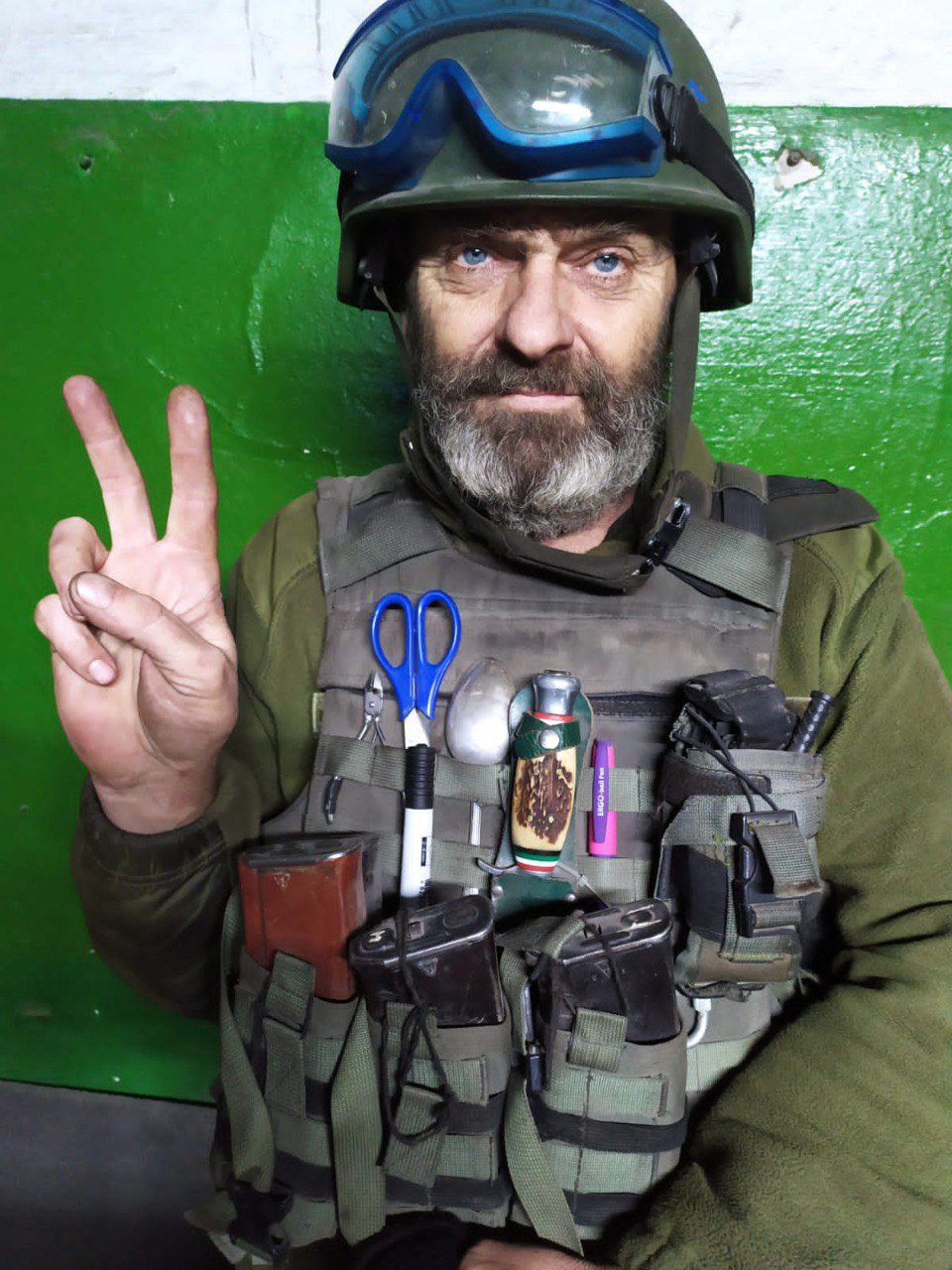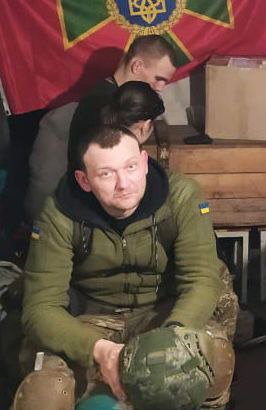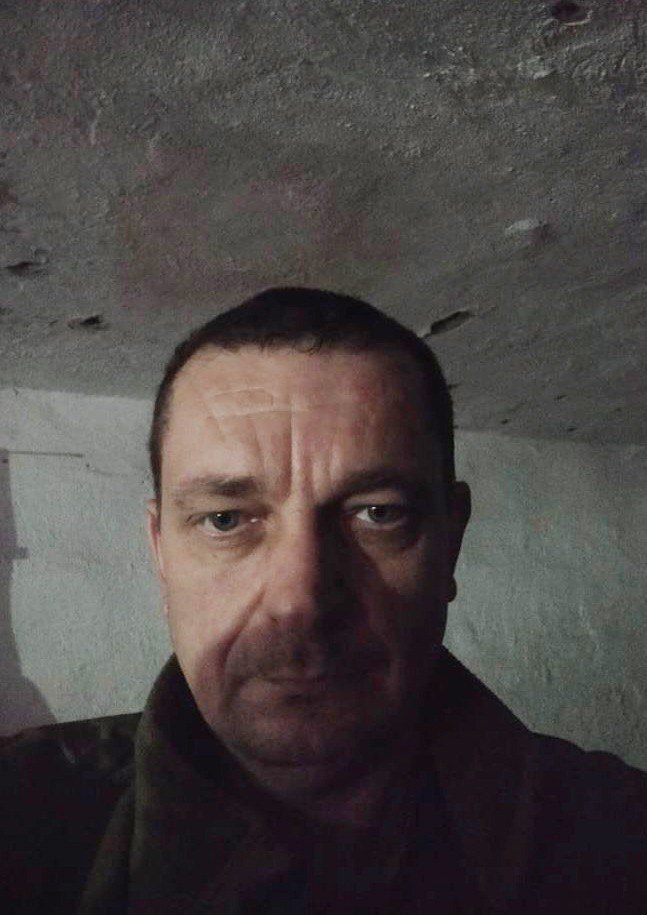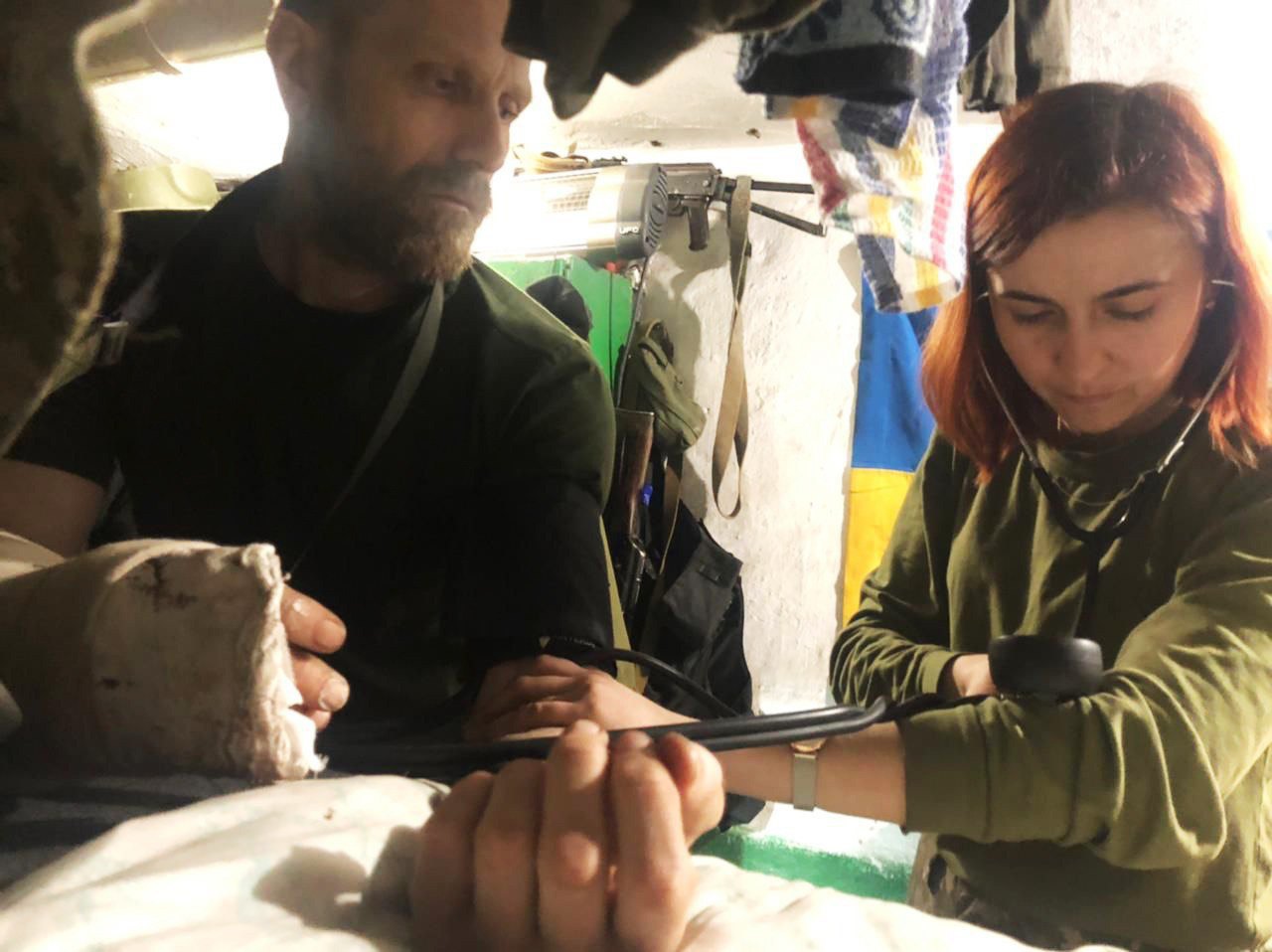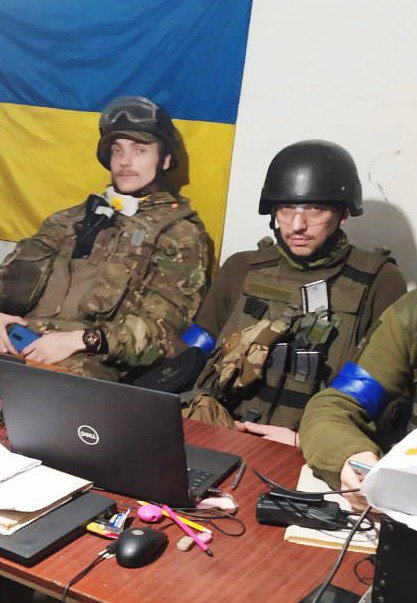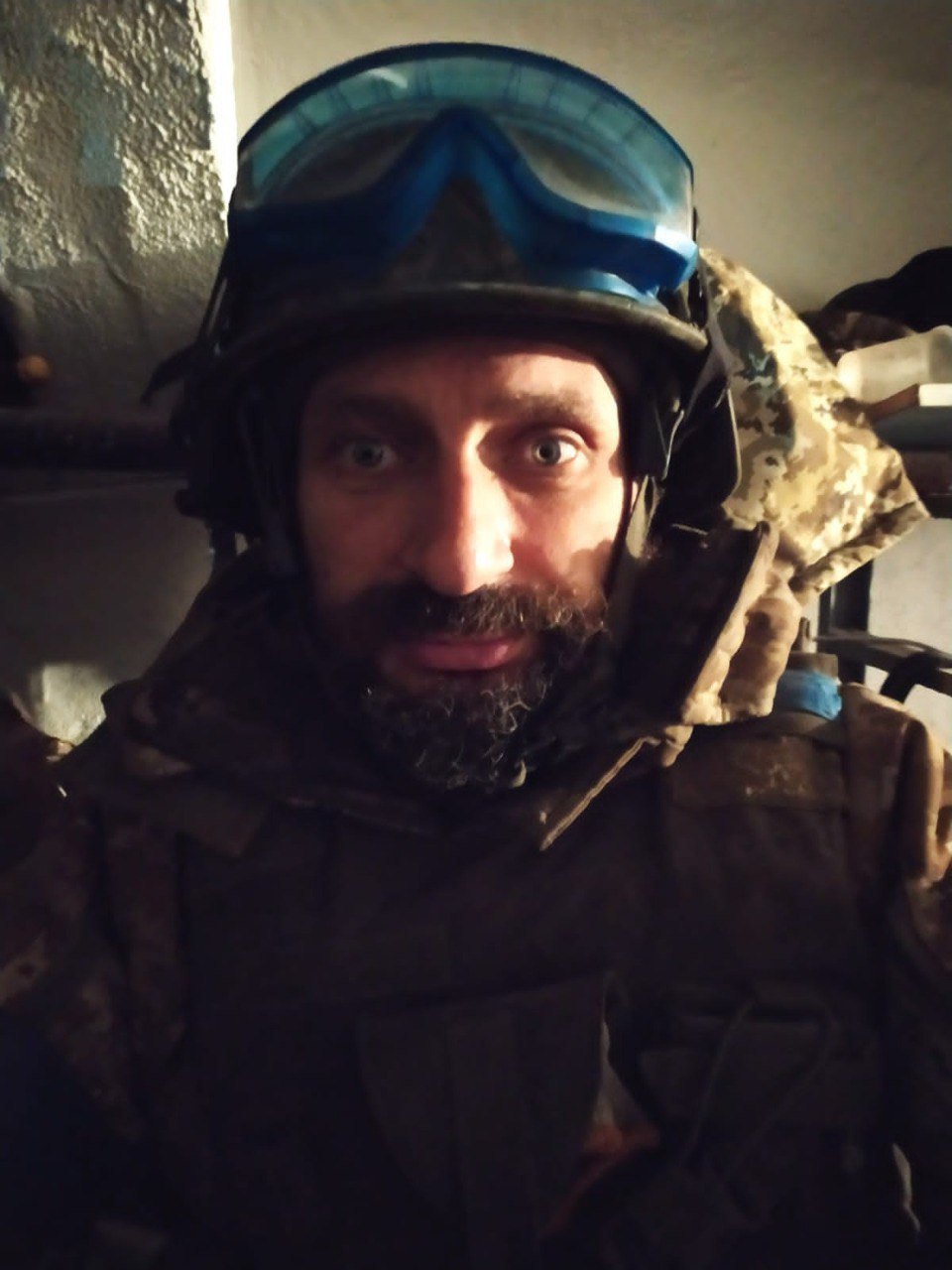 Soldiers and officers of the National Guard of Ukraine in Azovstal: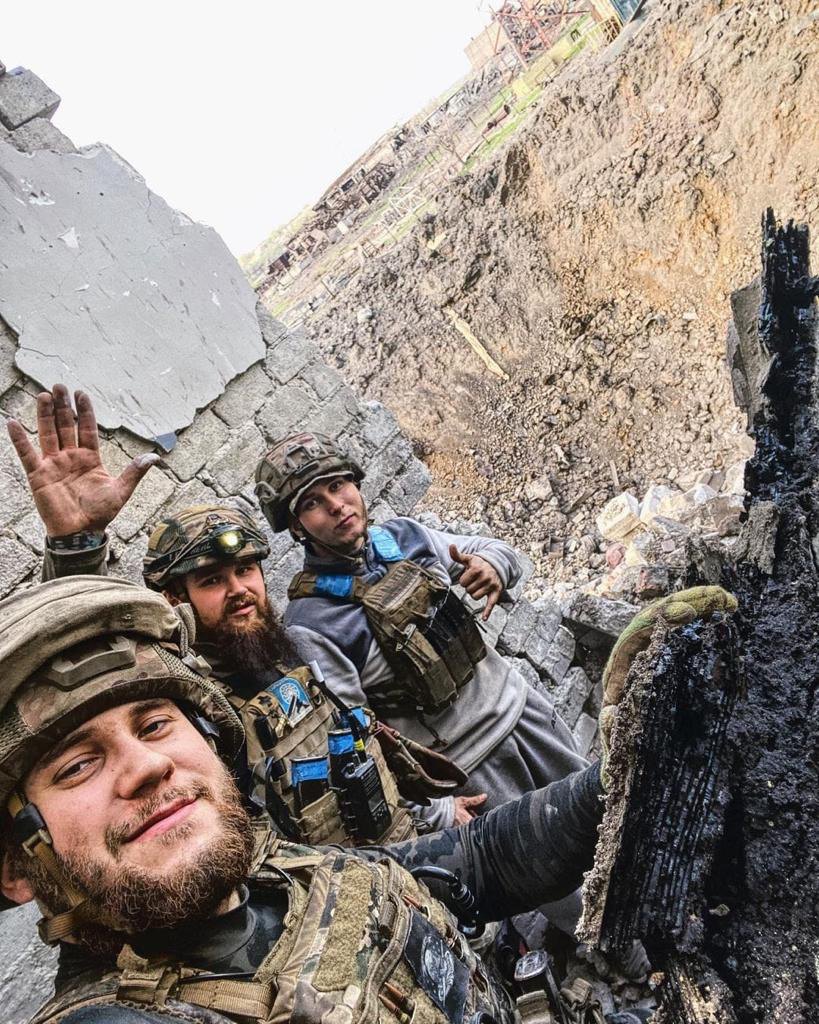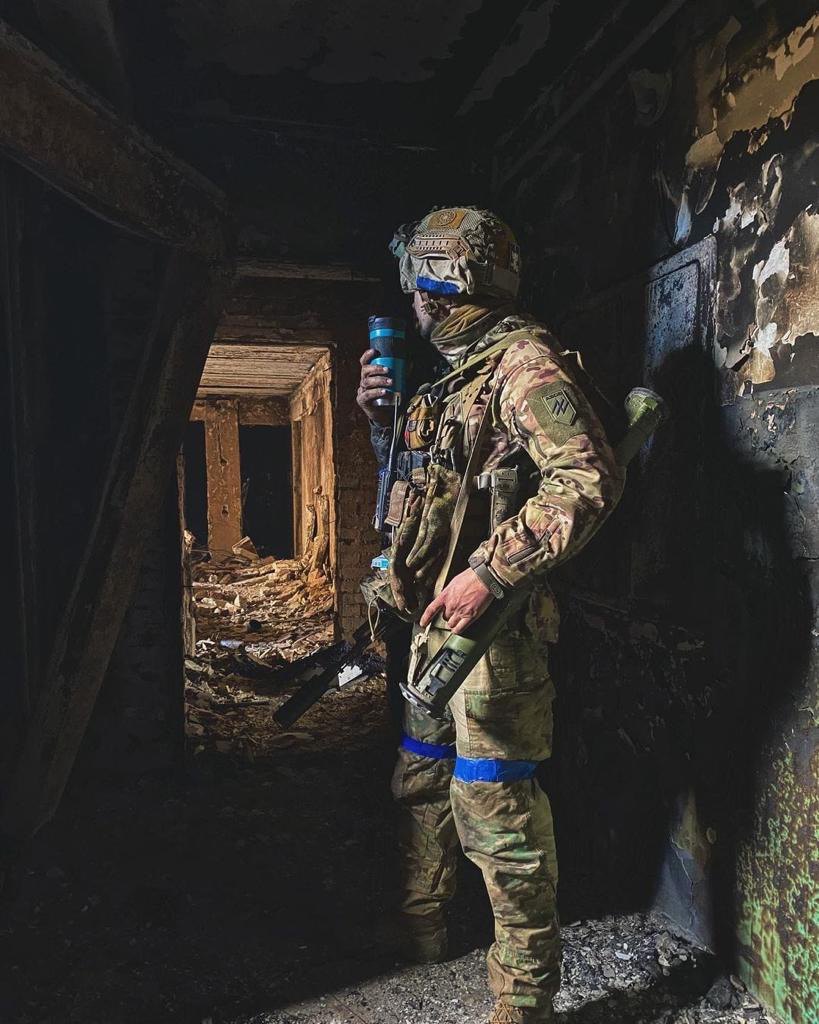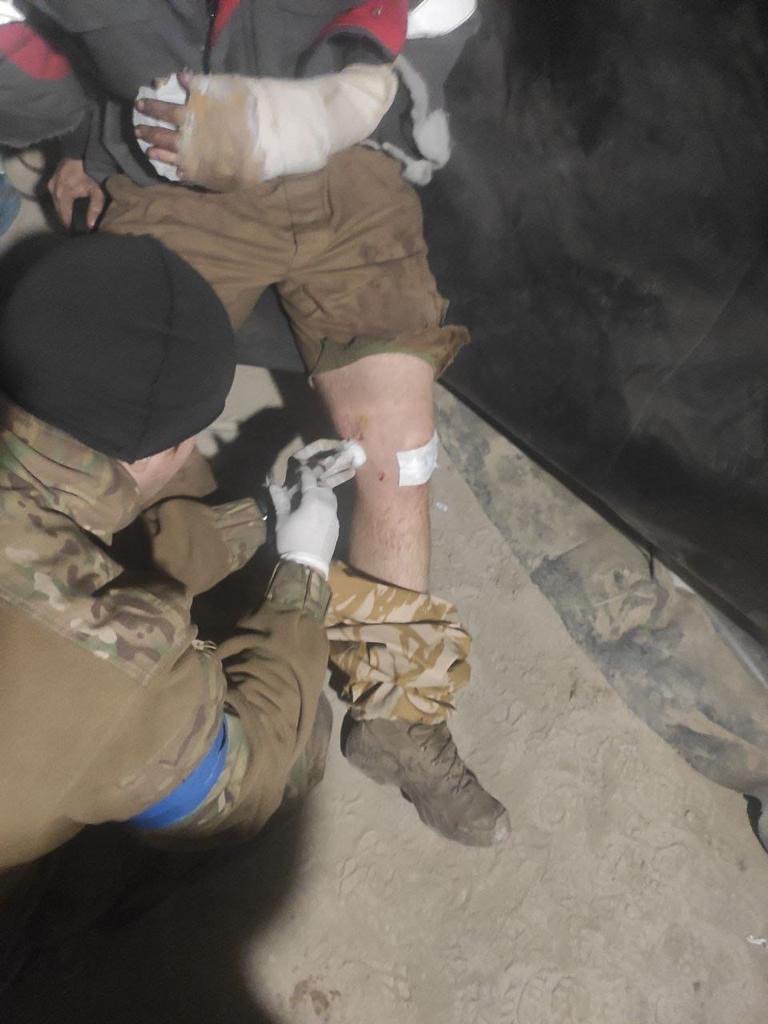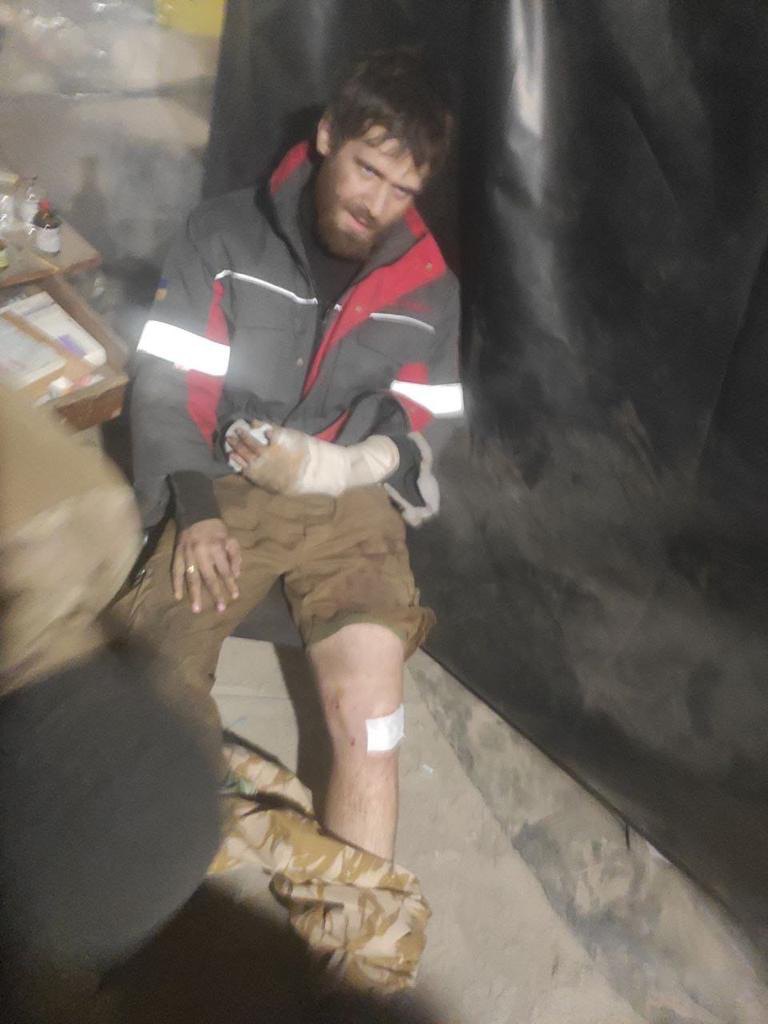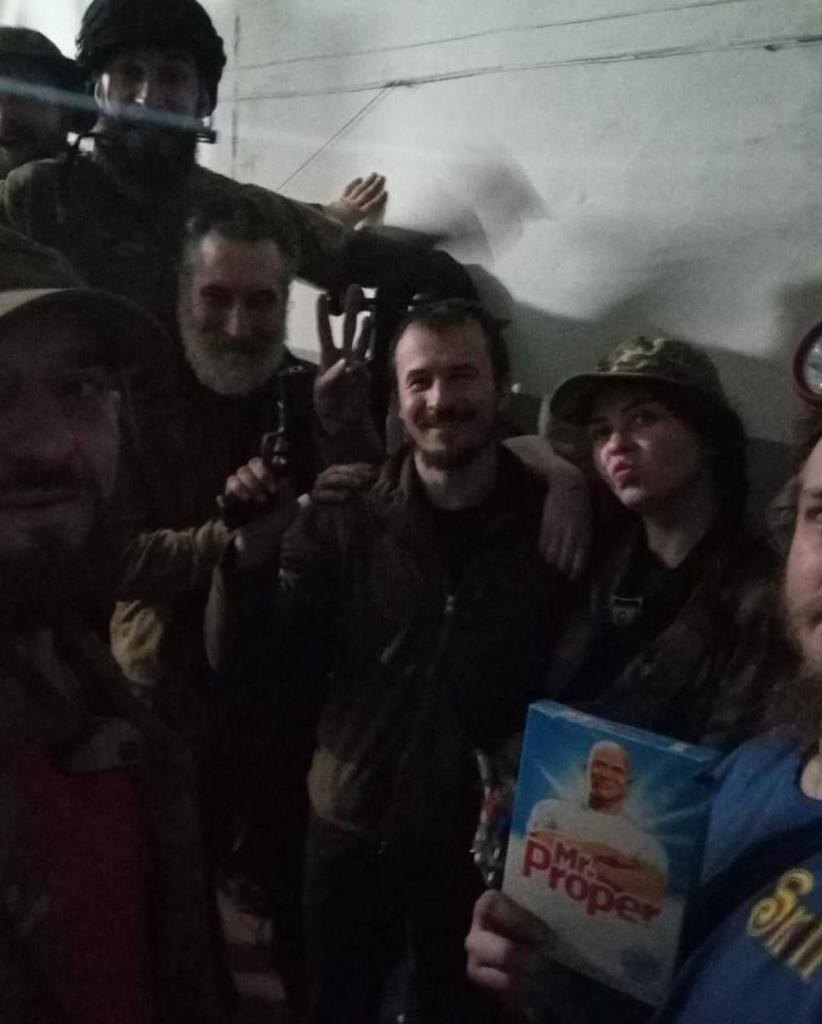 Policemen defending Azovstal: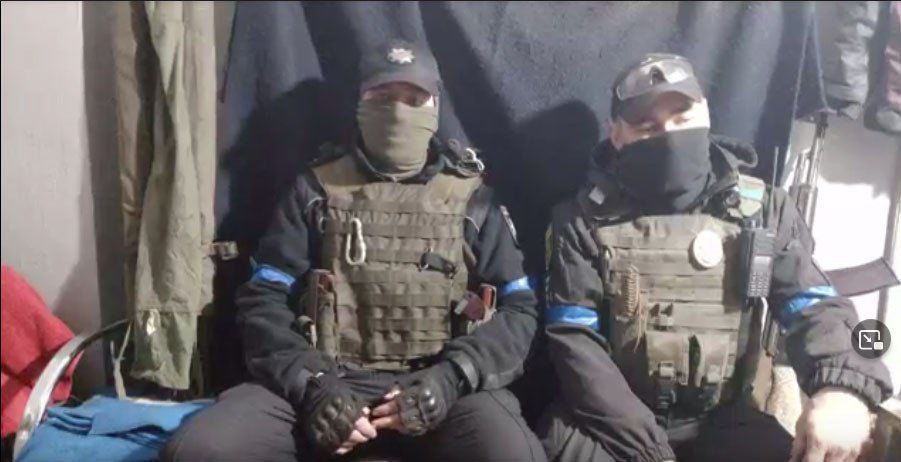 On 14 May, Russian occupiers continued the assault on the territory of the plant Azovstal in Mariupol.