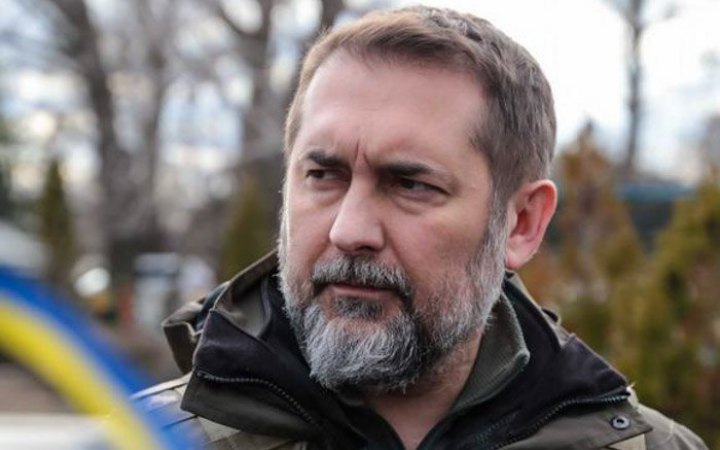 Photo: facebook.com/sergey.gaidai.loga
Ukrainians are being deported en masse from the town of Popasna in the Luhansk region to the earlier occupied territories to mobilize and force them to fight against Ukraine.
The head of the Luhansk regional military administration Serhiy Haidai reported about it.
"There is information that the occupiers are beginning to mobilize people without a medical commission, in addition, women will be sent to war," he said.
Haidai added that the Luhansk region does not live, but survives - there are no communications.
"People do not come out of hiding. It is impossible to find out if the people, relatives are alive, there is no mobile connection. This is our reality. What holds us alive - humanitarian aid, water brought by the SES, and belief in the Armed Forces!" - said the head of the RMA.
He added that the evacuation was resumed - today 25 people were taken out of Severodonetsk and Vrubivka.
"We are preparing for two major ruscist attacks on Severodonetsk and a breakthrough on the Lysychansk-Bakhmut route from Popasna and Bilogorivka. The russians need a regional center "for a tick", the road - to cut off the region from the connection with other regions, to surround it" - concluded Haidai.
We are reminding that during the last few days the armies of the russian federation fired at the Luhansk region 30 times. Half of the shelling on 13 May was recorded in the Hirske and Popasna communities. There, the enemy destroyed another 50 houses yesterday.