On May 22, Polish President Andrzej Duda addressed the Verkhovna Rada. President Volodymyr Zelenskyy is also present in the parliament.
This was announced by the People's Deputy from the "Voice" party Yaroslav Zheleznyak in the Telegram.
"Polish President Andrzej Duda is speaking in Parliament. The President of Ukraine and the government are also present," Zhelezniak wrote.
Later, the People's Deputy said that President Zelenskyy also began his speech.
"President of Ukraine Volodymyr Zelenskyy thanked the people of Poland for their help and support," he added.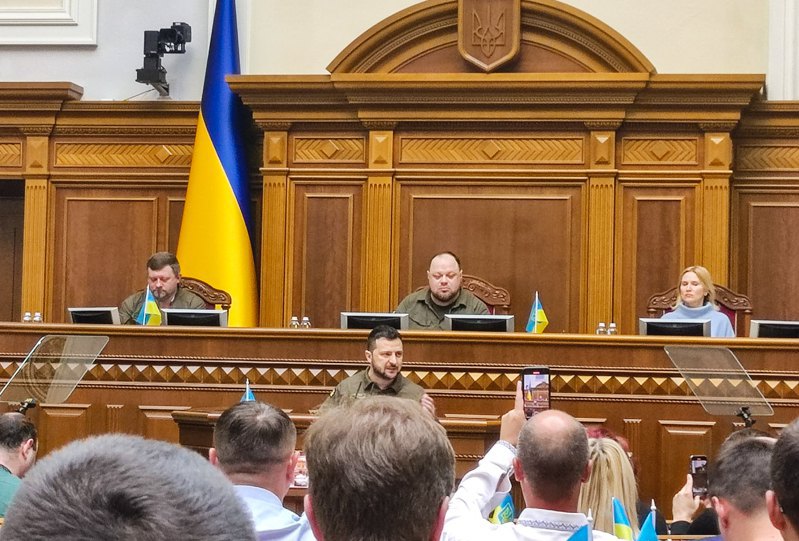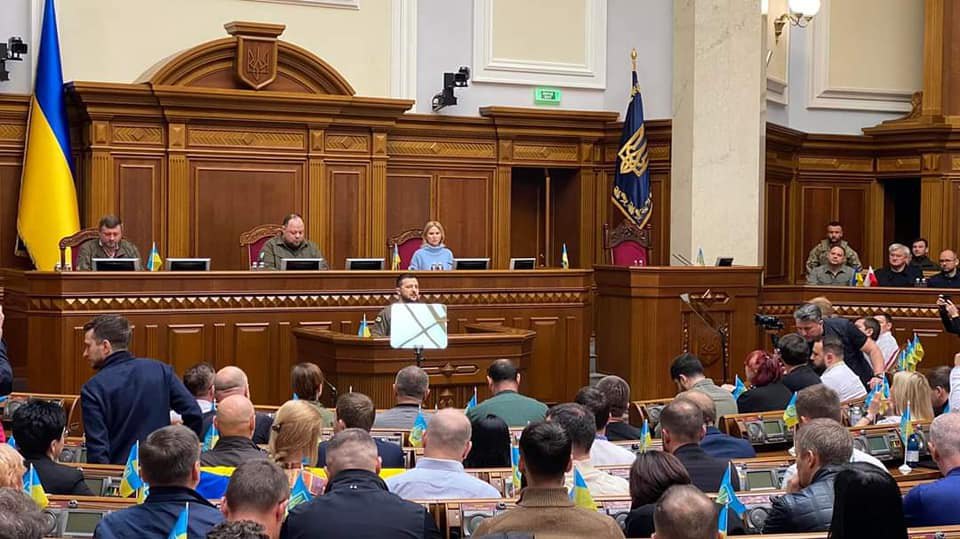 "No one can violate our unity. Neither hostile politicians, nor foreign agents, nor the jury at Eurovision," Duda said in his speech.
The President announced the introduction in the Verkhovna Rada in the near future a bill "on the special legal status of Polish citizens in Ukraine"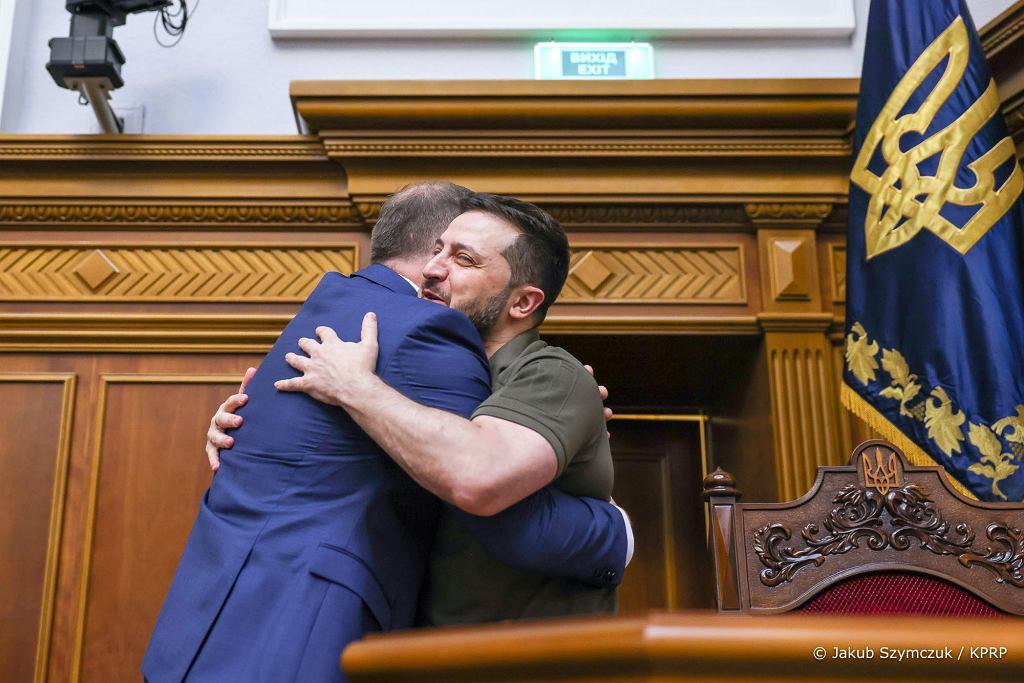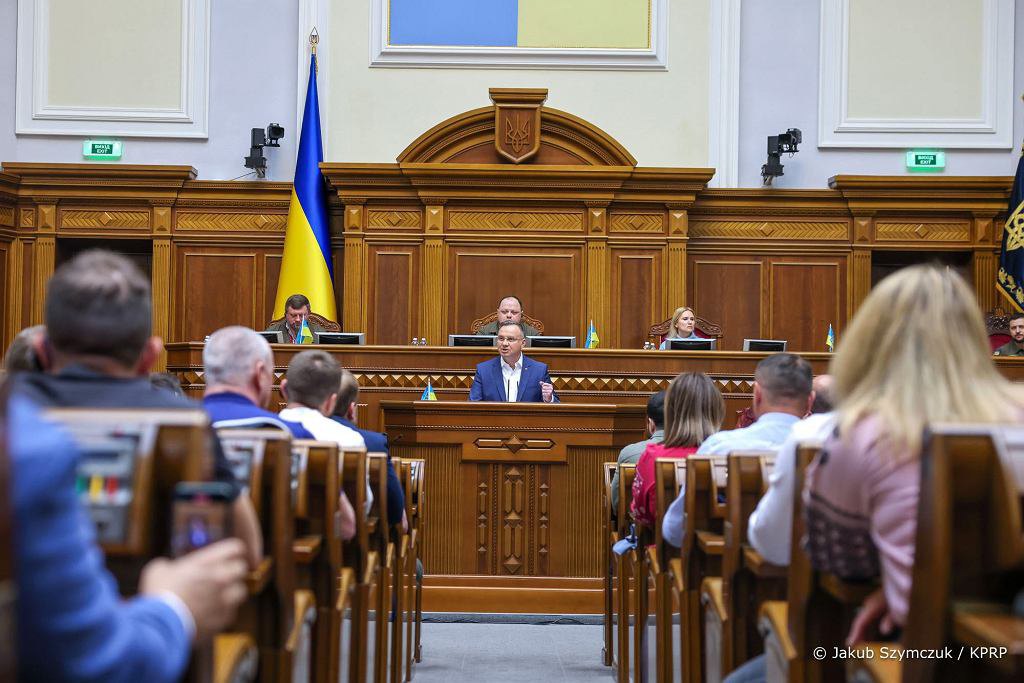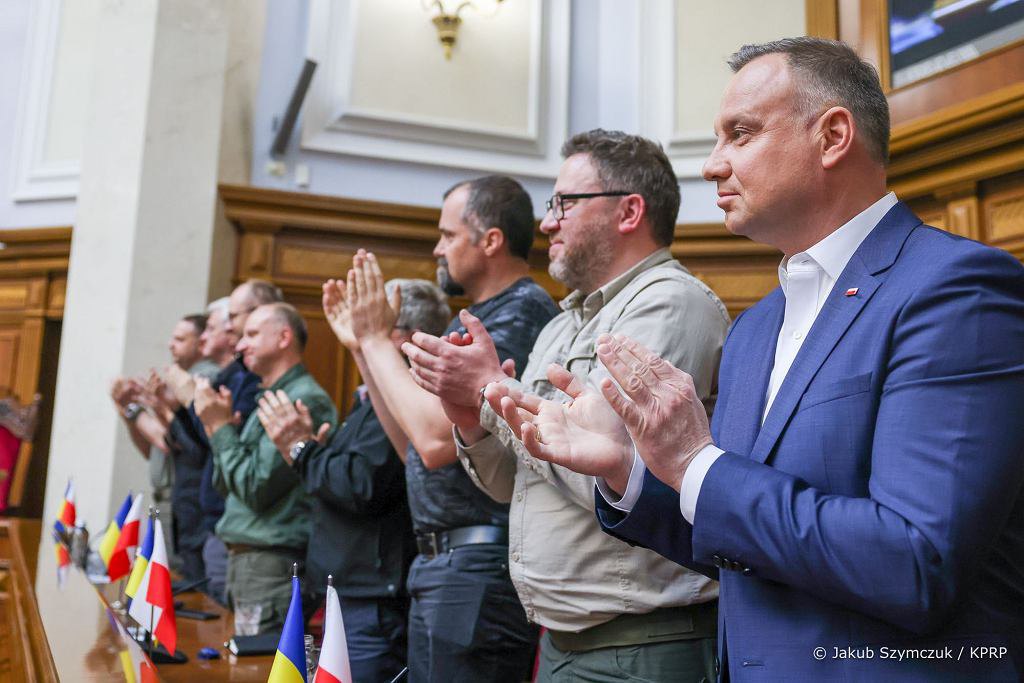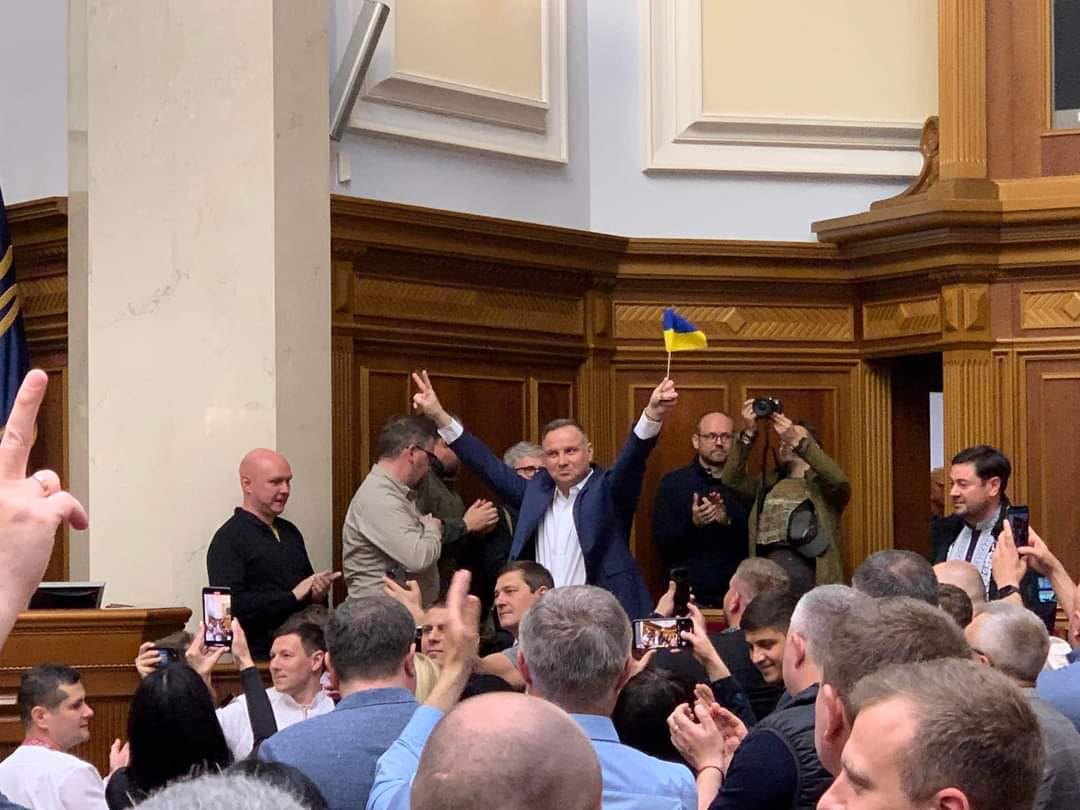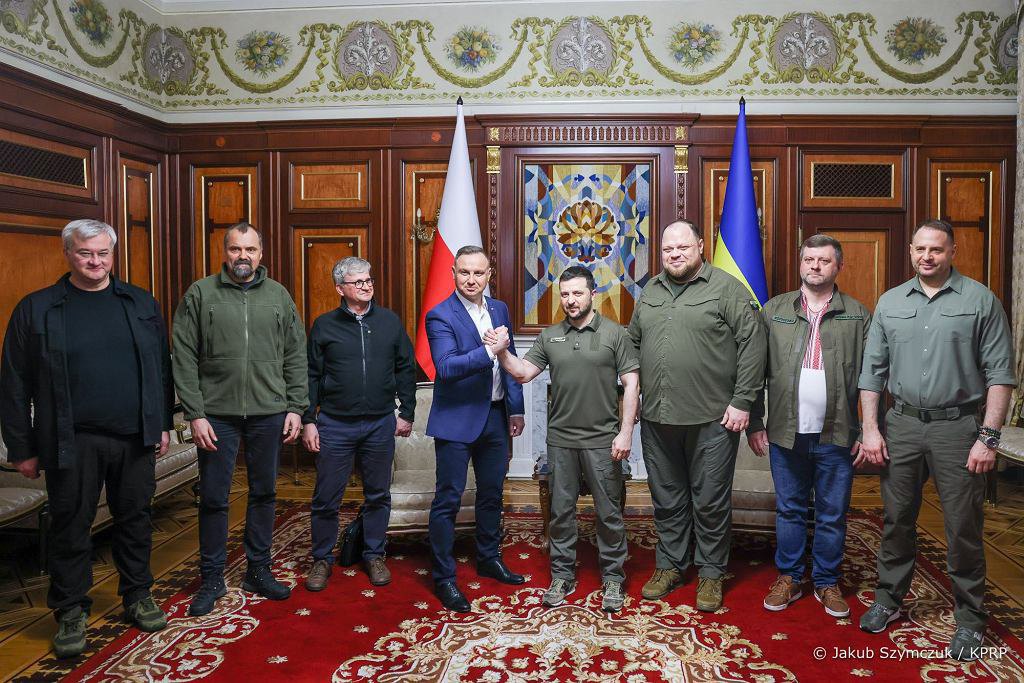 Duda became the first foreign head to speak in the Verkhovna Rada since the beginning of the war.
Earlier, Duda told Polska Times that when he was in Kyiv on February 23, Volodymyr Zelenskyy told him that russia would be attacking Ukraine in the next few hours. Duda called Zelenskyy his friend and stated that he was sincerely afraid of not hearing from him again, and after February 24 he called him every day.