As a result of a large prisoner exchange, which took place in several stages and in different locations, 215 people returned from russian captivity, the Head of the Presidential Office Andriy Yermak informed.
"We exchanged 200 of our heroes for Medvedchuk, who has already given all possible testimony to the investigation. And five heroes - commanders of Azovstal - for 55 russian prisoners who are of no interest to us," Yermak said.
The Head of the Presidential Office added that among the released were 10 foreigners who fought for Ukraine and were threatened with death. They are already in the city of Riyadh.
In particular, 108 soldiers of the "Azov" regiment and other formations of the National Guard of Ukraine, as well as servicemen of the Land and Naval Forces, territorial defence of the Armed Forces, the State Border Guard Service, the National Police, the Security Service of Ukraine, the State Special Transport Service, the State Customs Service were released.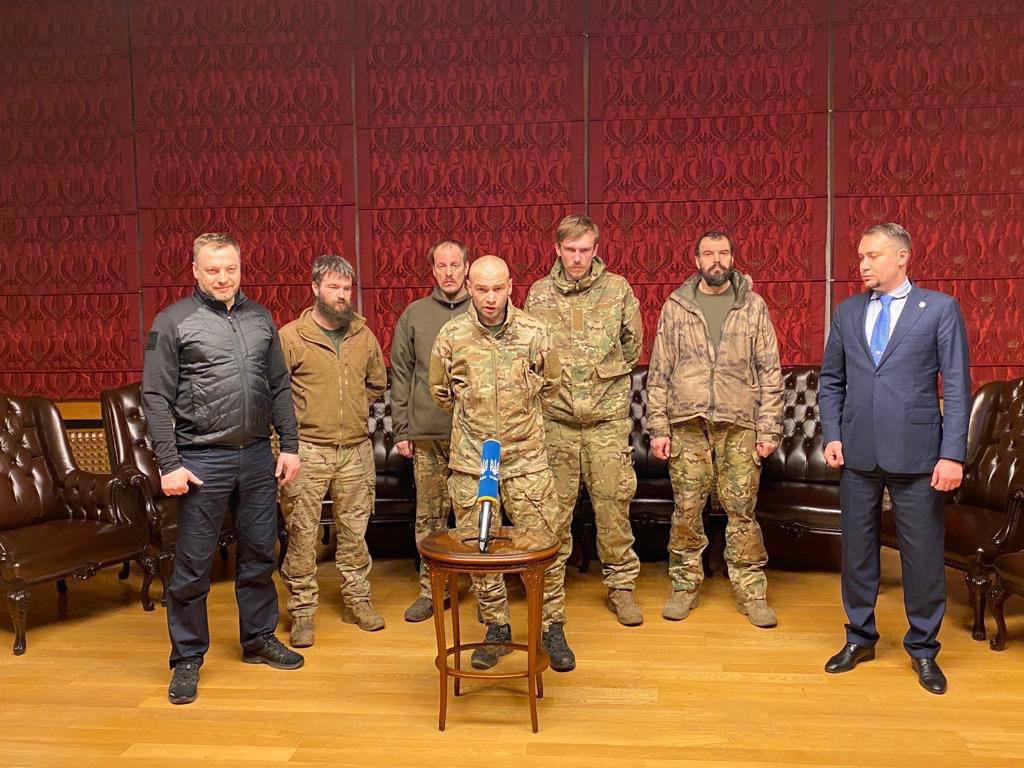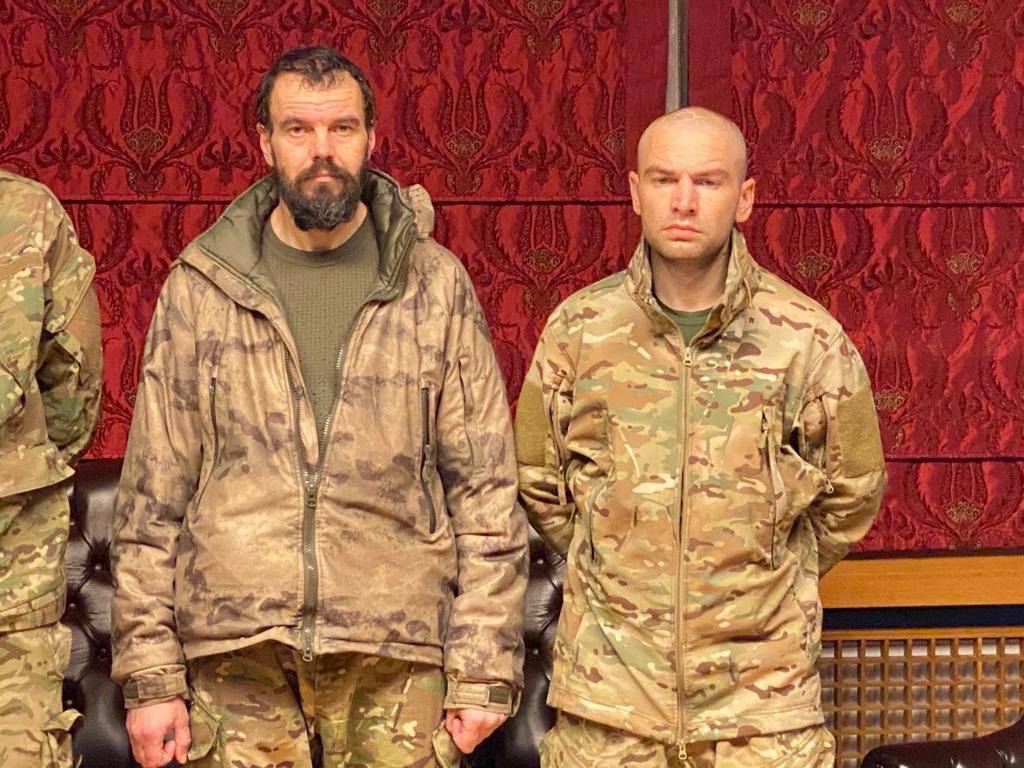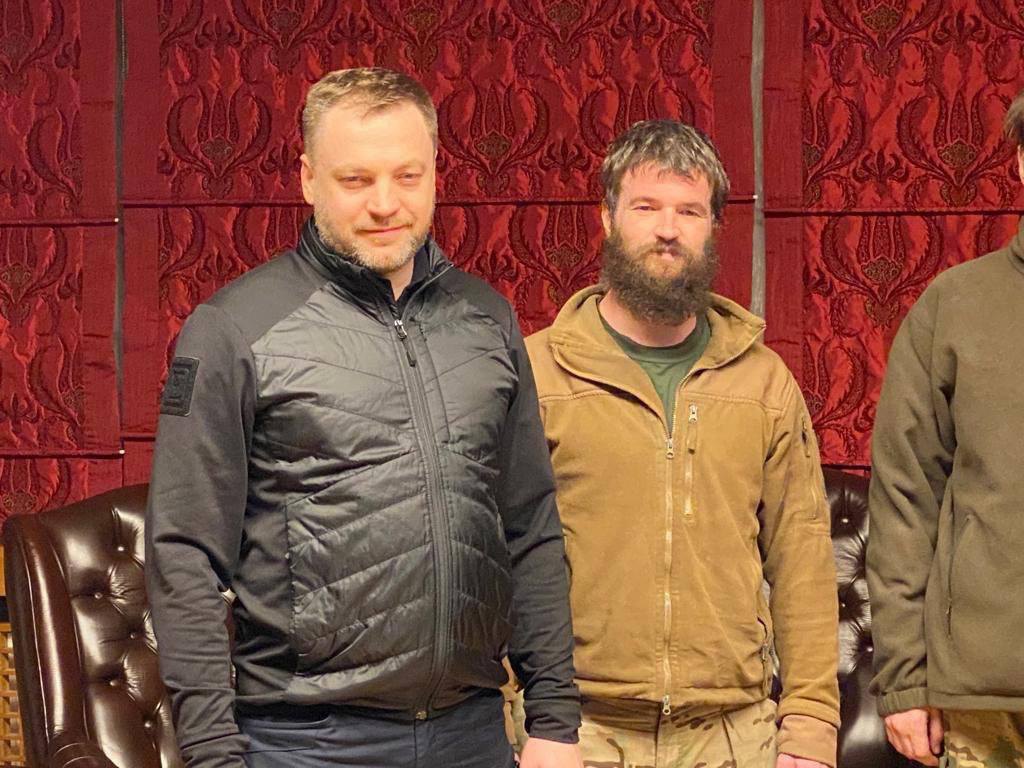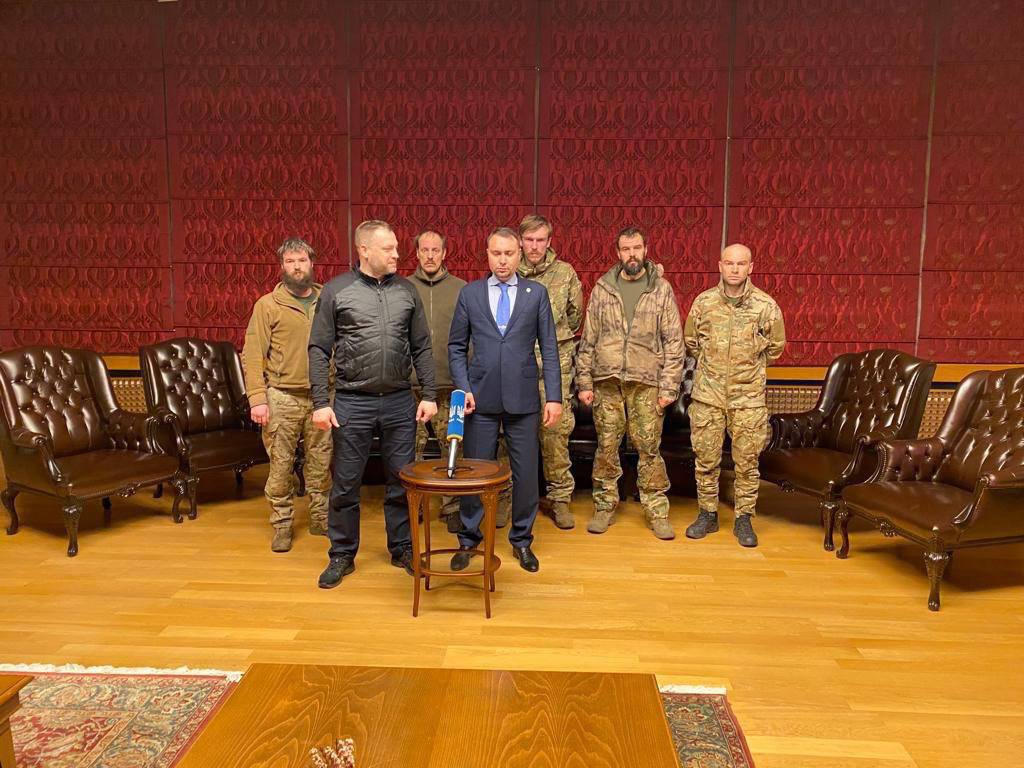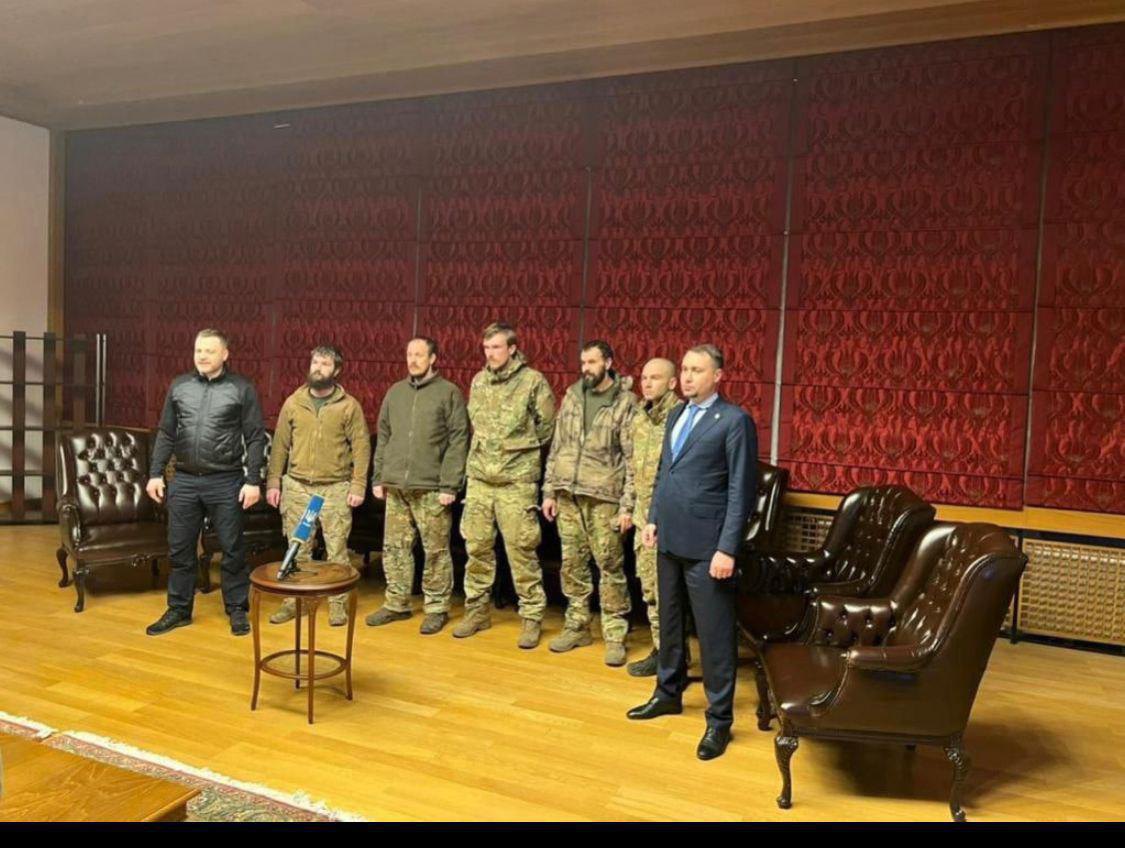 Redys, Volyna, Kalyna (Battalion leaders' call-signs)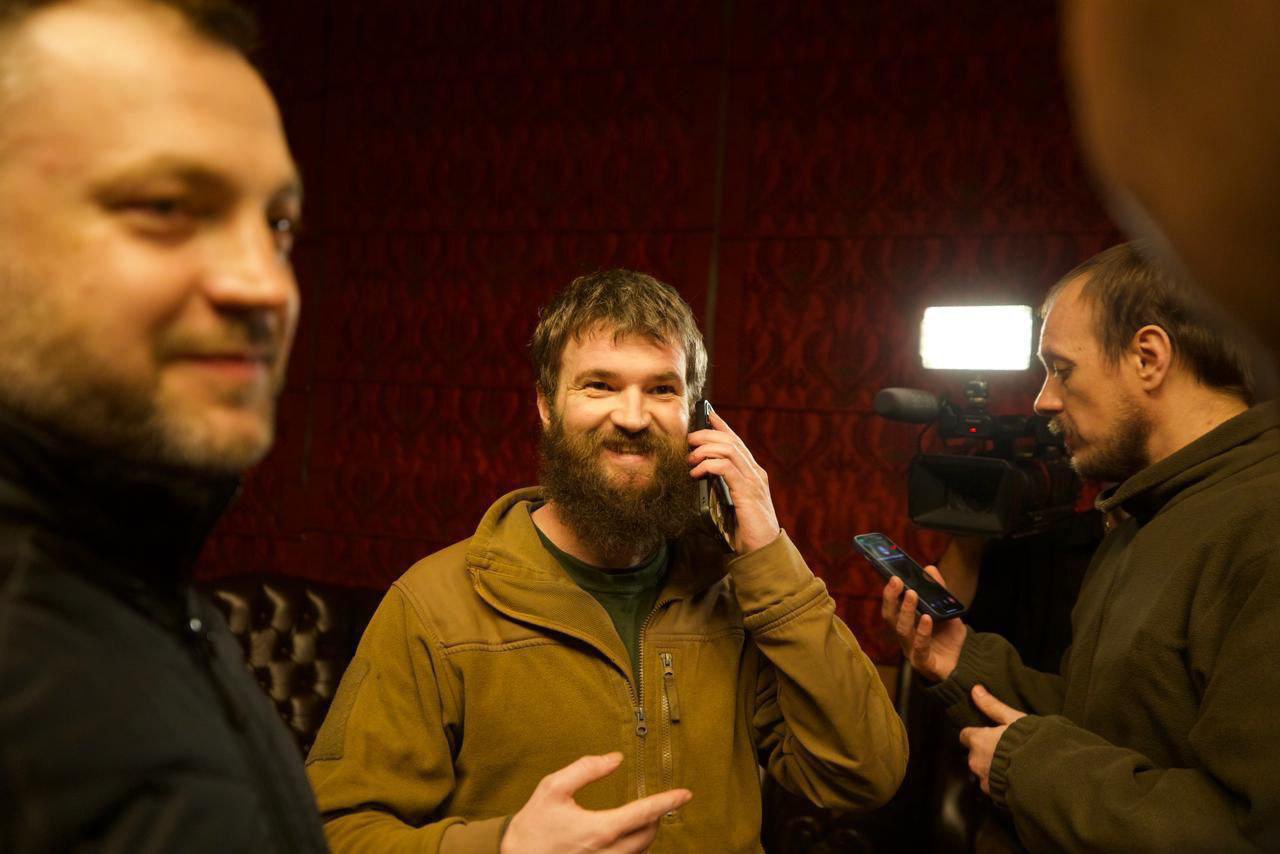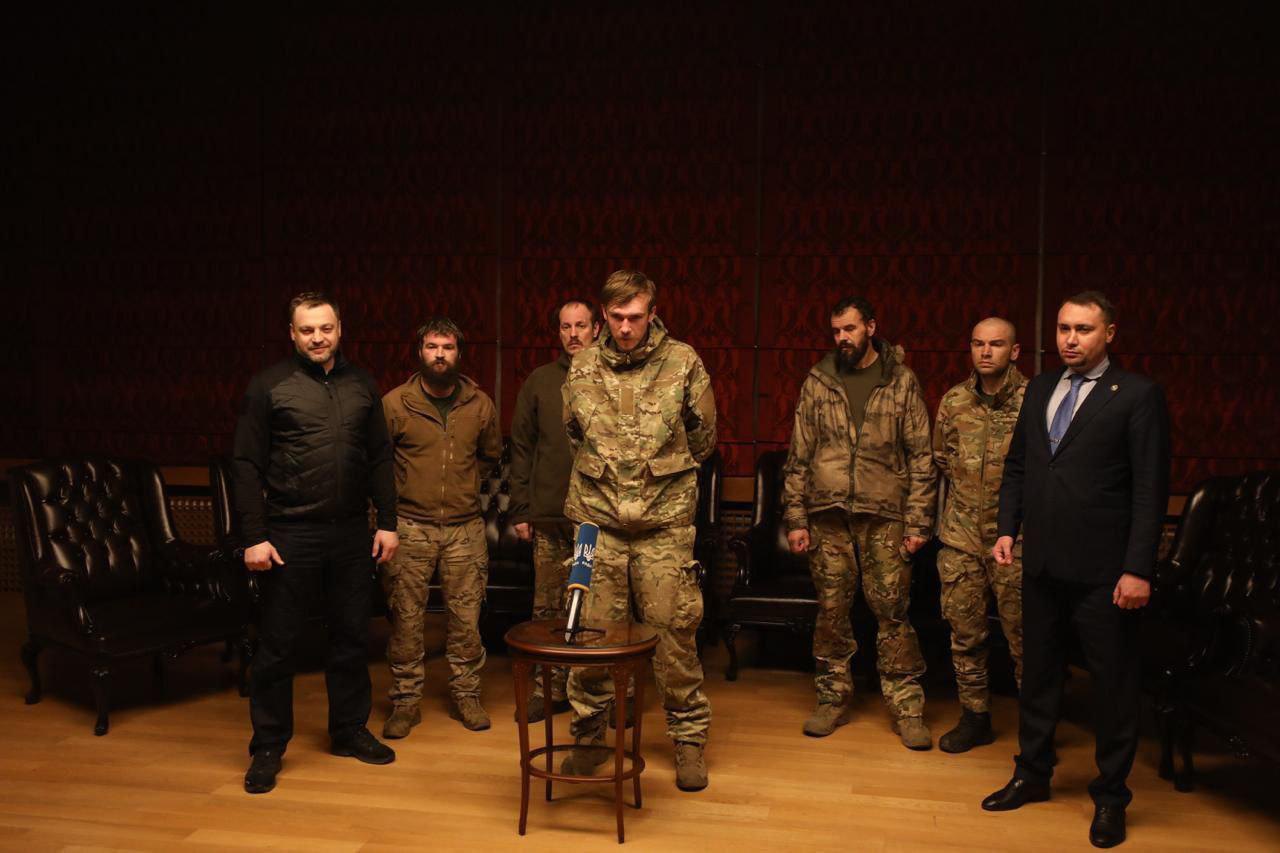 Redys, Volyna, Kalyna (Battalion leaders' call-signs)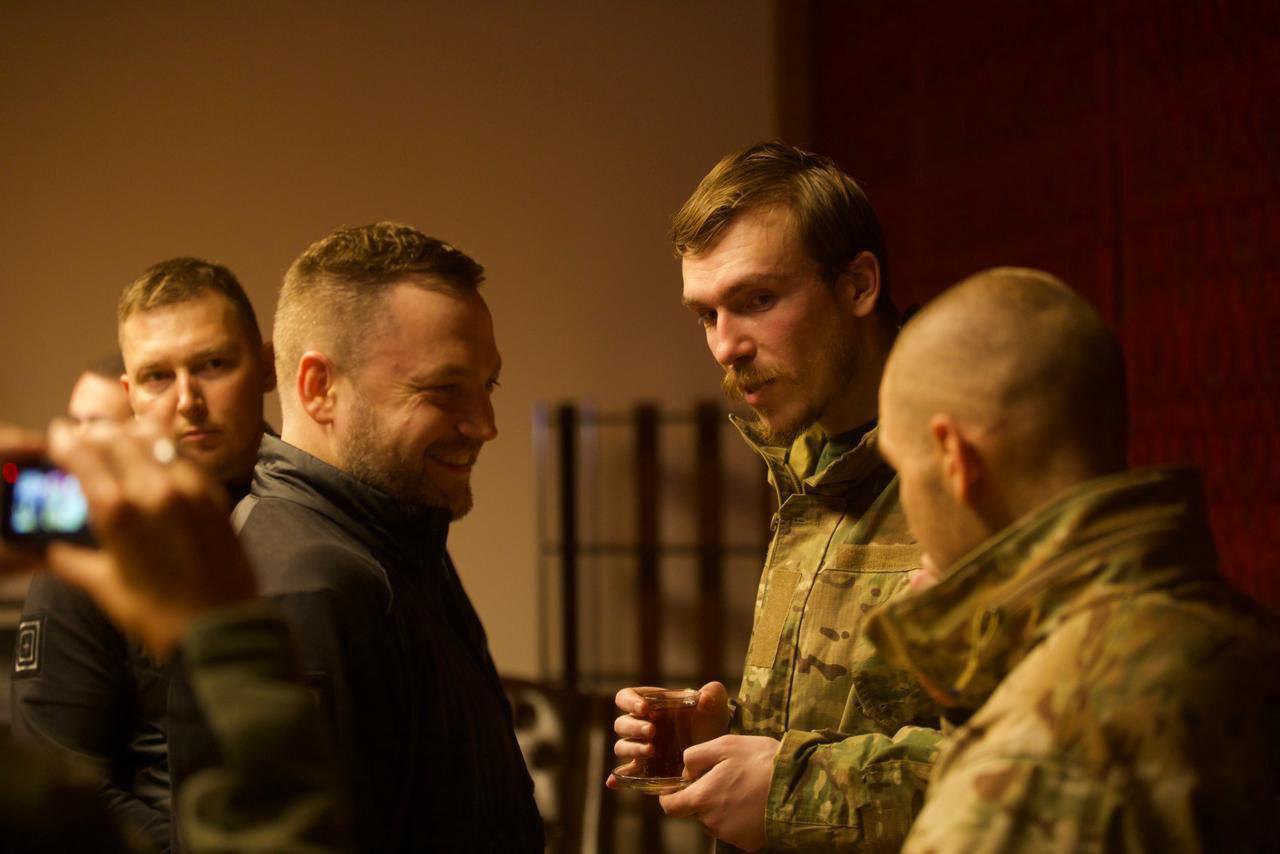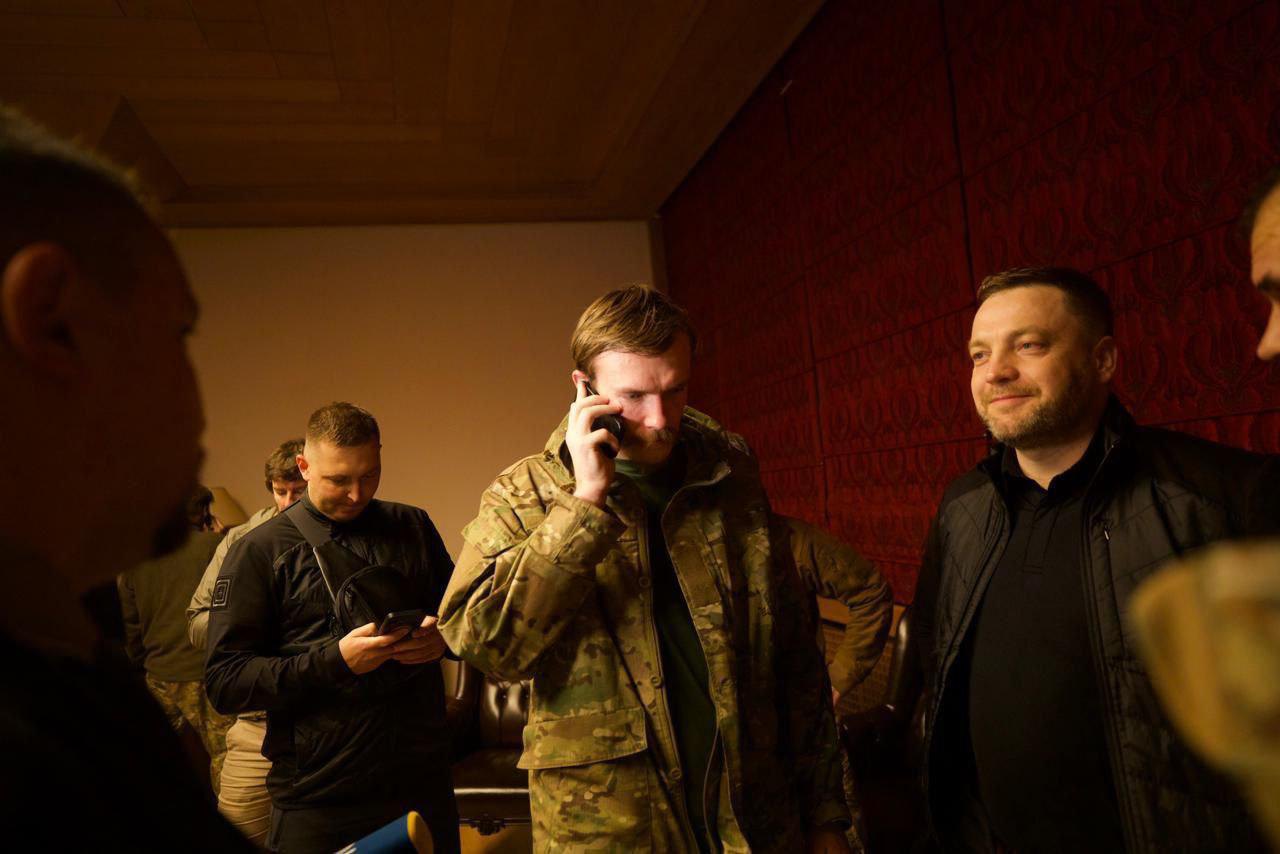 Yermak said that as a result of the exchange, officers, commanders, Heroes of Ukraine, Azovstal defenders and pregnant women soldiers returned to Ukraine.
As previously reported, a plane with 10 prisoners of war, citizens of five states, arrived from russia in the capital of Saudi Arabia Riyadh. Negotiations on the release of prisoners were conducted by Crown Prince Mohammed bin Salman. He maintained direct contact with Ukraine and russia on the issue of the detainees' return. According to media reports, among the released prisoners there are five citizens of Great Britain, two - of the USA and one of each from Morocco, Sweden and Croatia.