Russians kept prisoners - local residents, ATO soldiers and Ukrainian Armed Forces servicemen - in the basement of one of the houses in the currently de-occupied village of Pisky-Radkivski in Kharkiv Region, the head of the investigation department of the National Police in Kharkiv Region, Serhiy Bolvinov, has said.
"At the moment, the police know for sure about the torture through burying into / digging from the ground alive and the use of a gas mask with a smoldering cloth," Bolvinov said.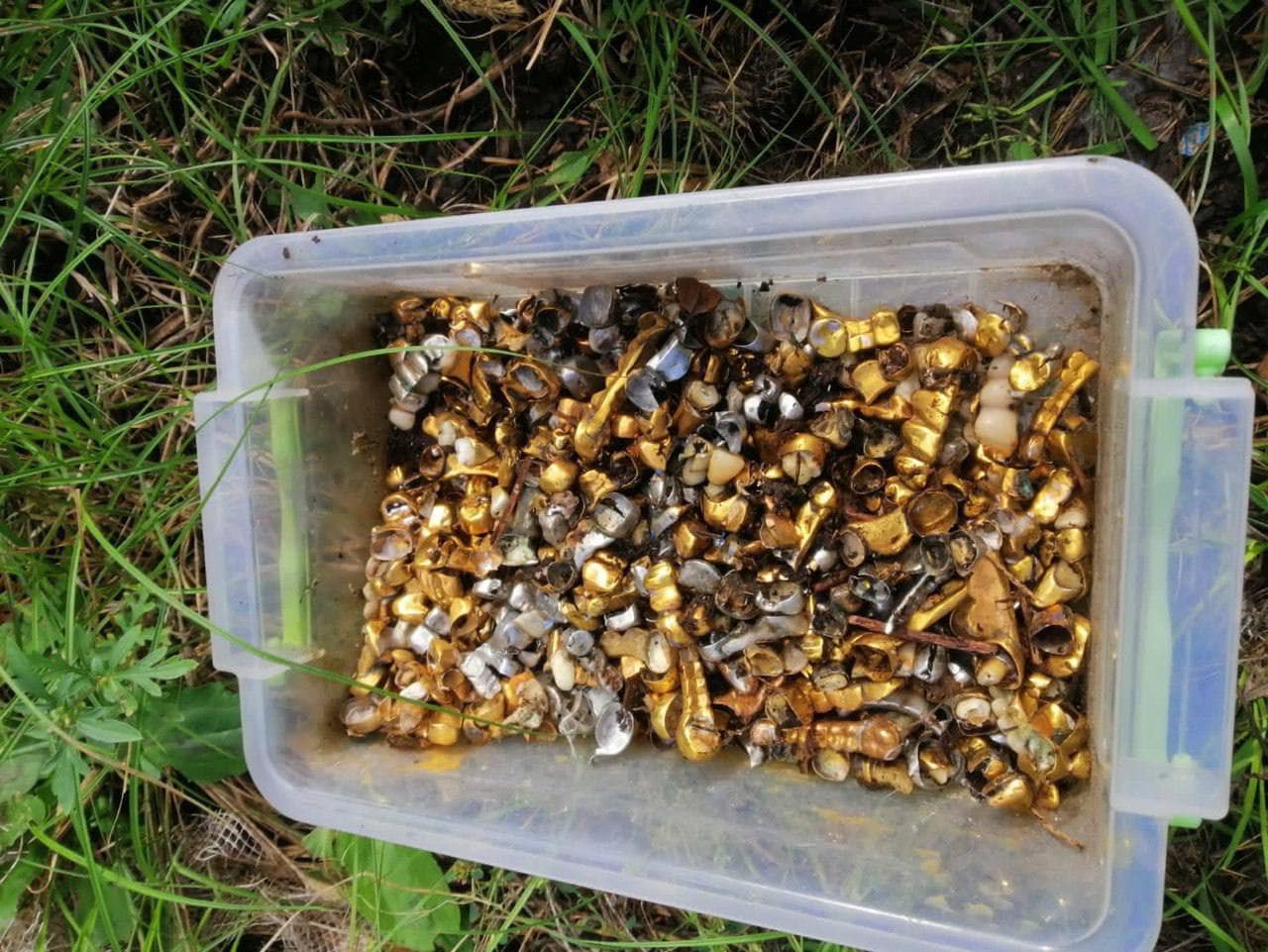 He added that a dildo, a box with torn out dentures, wires with ropes and a letter with an interview with one of the men who were there were found in the torture chamber.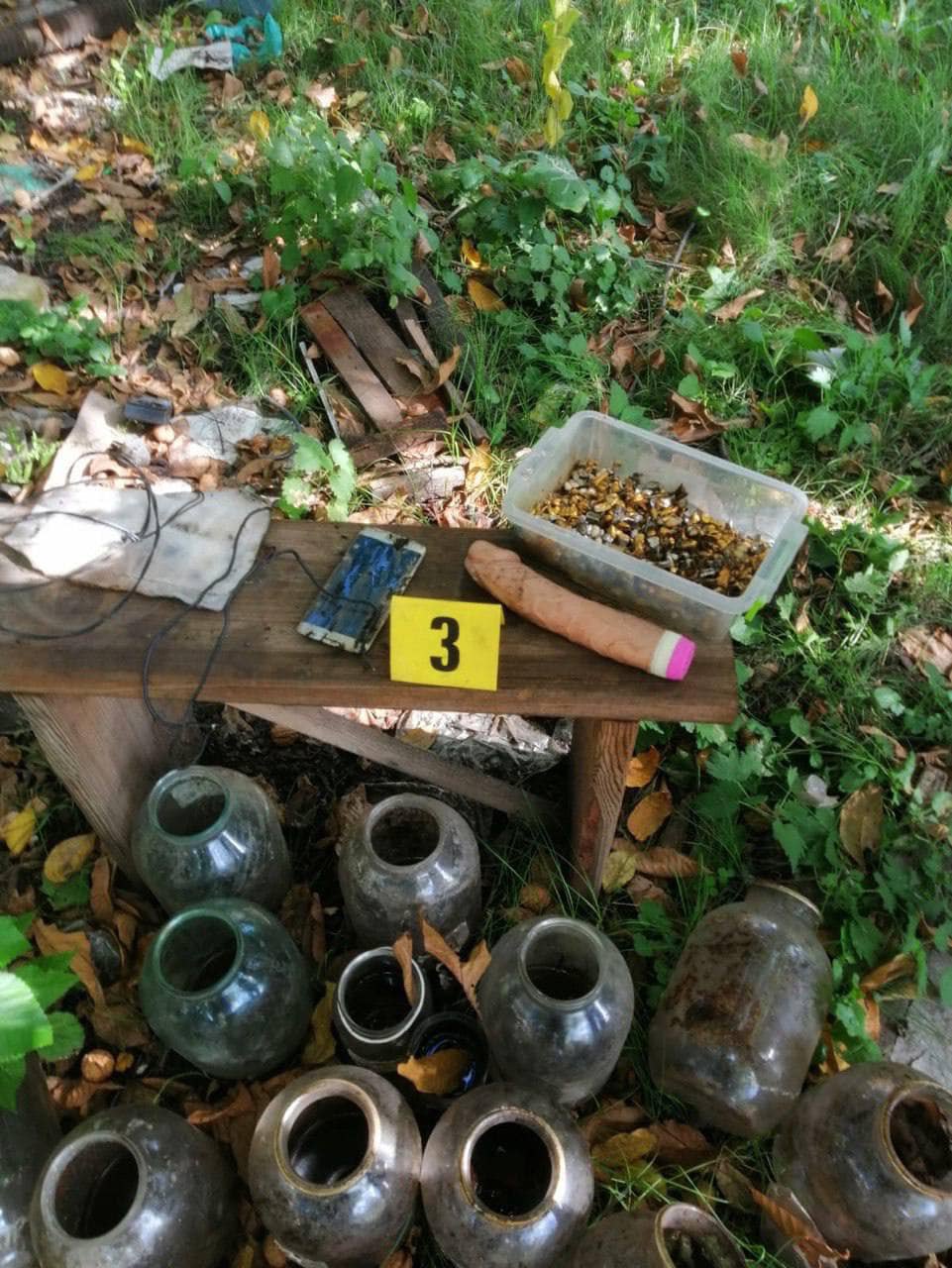 Police know the names of servicemen abused by Russians.
Investigators and prosecutors are working at the scene.