The Security Service of Ukraine (SBU) detained the Deputy Head of the Odesa Regional Military Administration for offering to "bail" his subordinate out of jail for $35,000.
The official offered the head of one of the structural subdivisions of the Regional Military Administration his "assistance" in avoiding criminal liability for misappropriation of state property for money, the SBU said in a statement. Law enforcement officers do not name the detainee, however, according to LB.ua sources, it is Oleh Muratov.
The official promised his subordinate to use his connections in law enforcement agencies.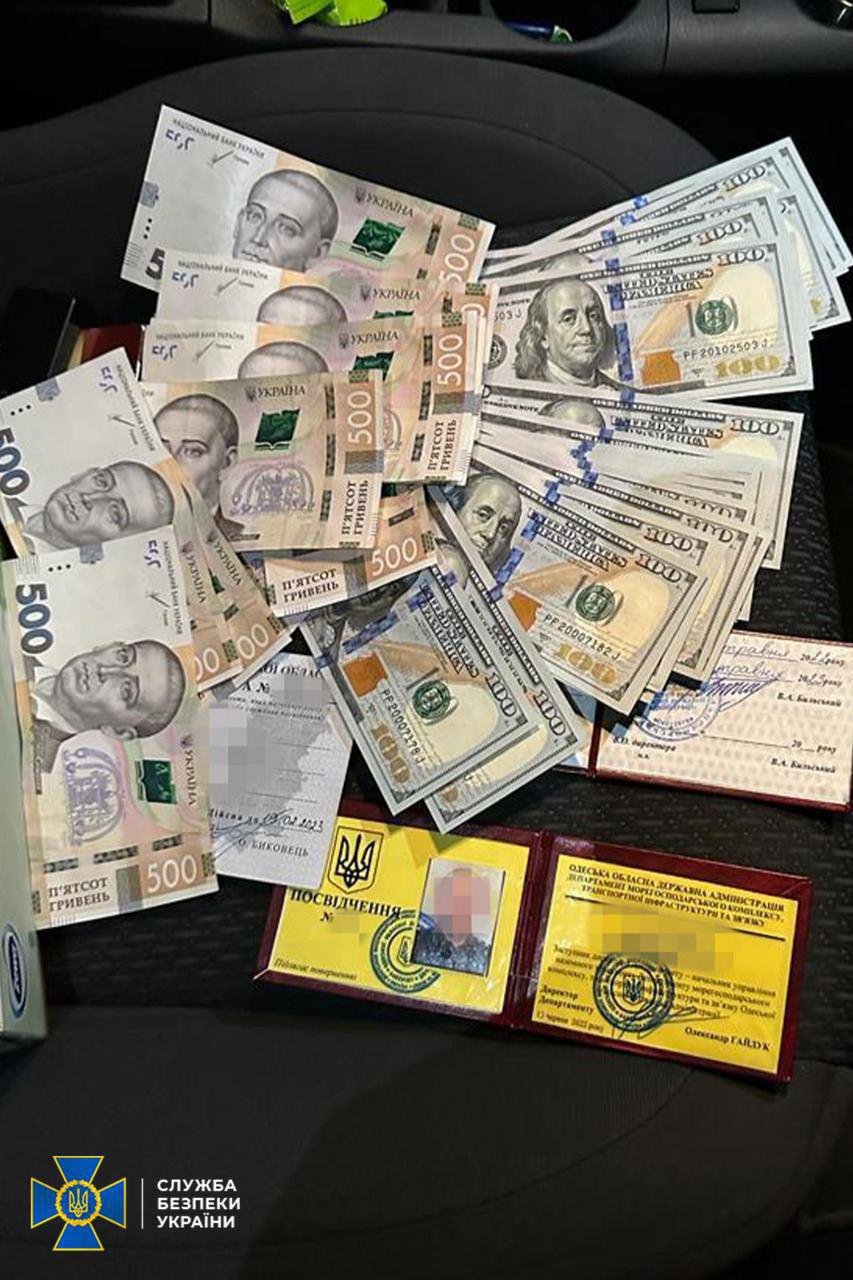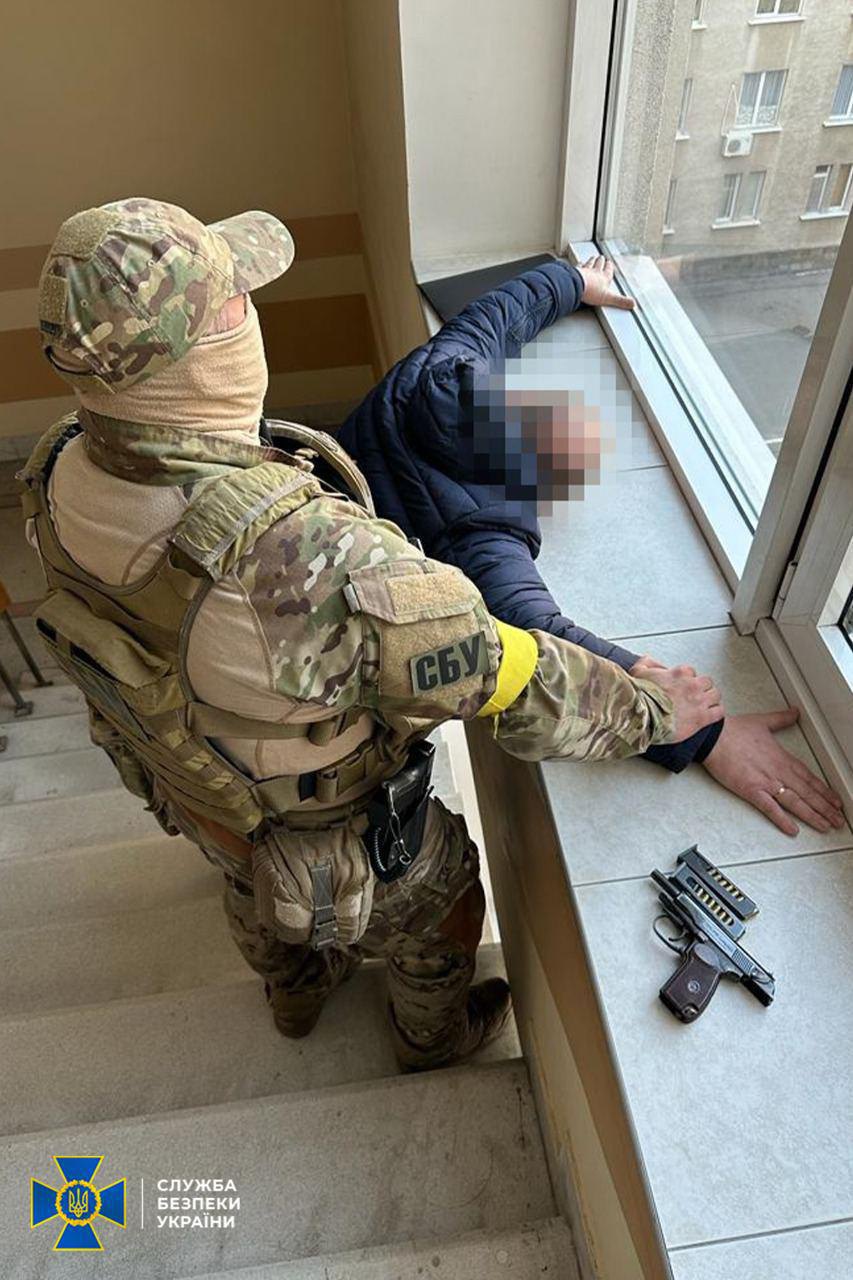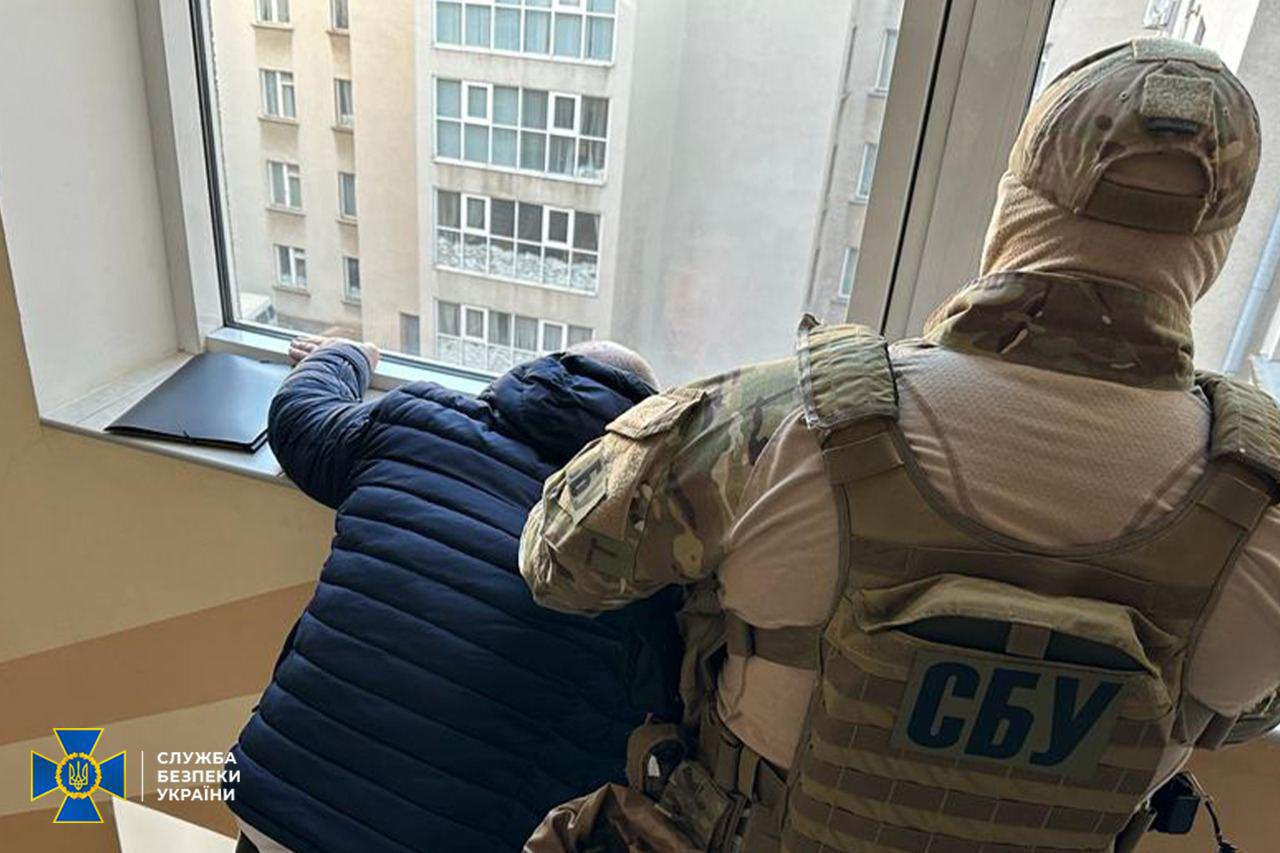 "As part of the control over the commission of the crime, the Security Service documented the fact of transferring the "advance payment" in the amount of $ 27 thousand to the official. SBU officers detained the official in the administrative building of the regional state administration while he was handing over the money to his driver," the statement reads.
During searches at the suspect's place of residence and in his car, law enforcement officers found: 
over 45 thousand dollars
more than 21 thousand euros
gold bars and coins.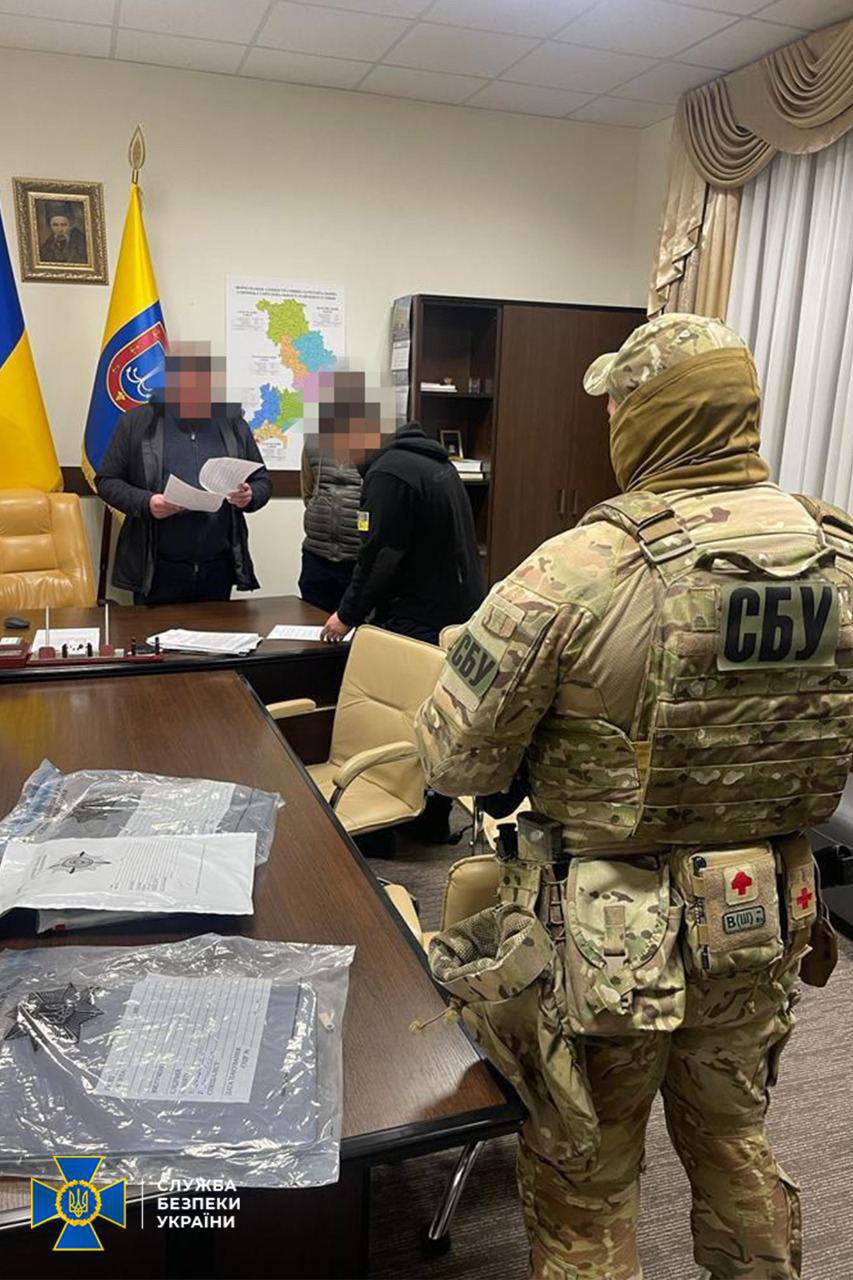 The detainee was served a notice of suspicion under two articles of the Criminal Code of Ukraine:
Part 4 of Art. 190 (misappropriation of another's property by abuse of trust (fraud) committed on a particularly large scale);
Part 2 of Art. 15, Part 4 of Art. 27, Part 3 of Art. 369 (completed attempt of incitement to provide an undue advantage to an official who holds a responsible position, for the commission by an official in the interests of the one who provides such an advantage of any action using his official position).
The pre-trial restraint is being decided.
Muratov has been working in Odesa Regional State Administration since 2002, but with interruptions. He came there as a chief specialist of the Department of External Relations and Protocol of the Main Department of External Economic Relations, Trade and Tourism.
Then, until 2005, he headed another department. In 2008, he became the head of the Main Department of Economics of the Regional State Administration, and in 2012 - the director of the Department of Economic Development and Trade.
From 2016 to December 2020, he did not work for the administration, then became the deputy head - at that time, it was Serhiy Hrynevetskyy.