Ukrainian parliament extends ban on farmland sale
The launch of Ukraine's land market has been delayed yet again.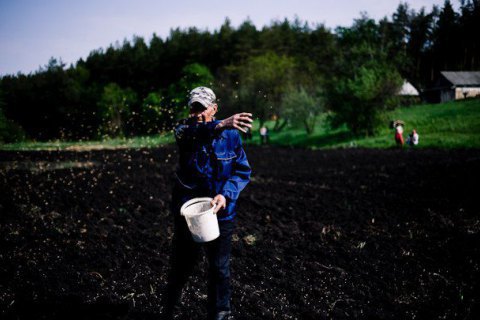 The Ukrainian parliament has extended the moratorium on the sale and purchase of farmland until 1 January 2018.
Bill No 5123-1 was passed in principle and as a whole by 297 MPs.
The document offers amendments to Chapter 10 of the Transitional Provisions of the Land Code, in particular it extends the moratorium on the sale of farmland until farmland turnover procedures are legislatively regulated and necessary bylaws are work out, at least until 1 January 2018.
The moratorium was repeatedly prolonged, last time until 1 January 2017. The reason is because Ukraine has not decided how to launch the land market.