The special-task units of the Natonal Police's KORD and the State Border Service's Dozor have had an exercise at international Boryspil airport, a spokesman for the Interior Ministry, Artem Shevchenko, has said on Facebook.
"Passengers should not be worried. Everything is happening in remote Terminal F, which is out of service,' he said.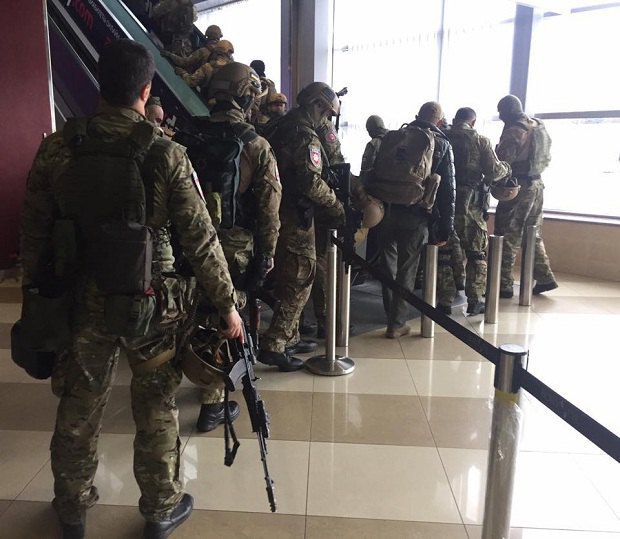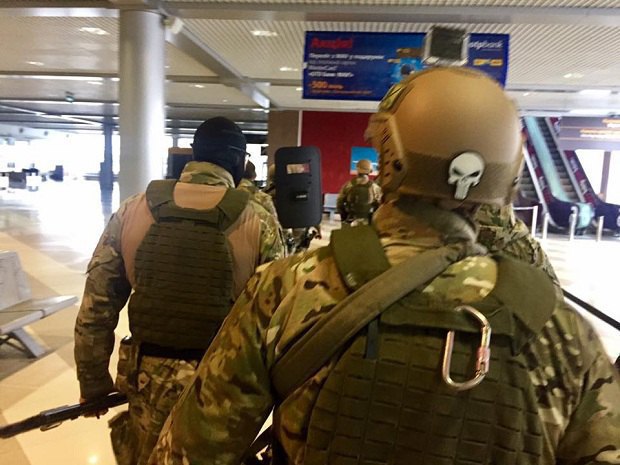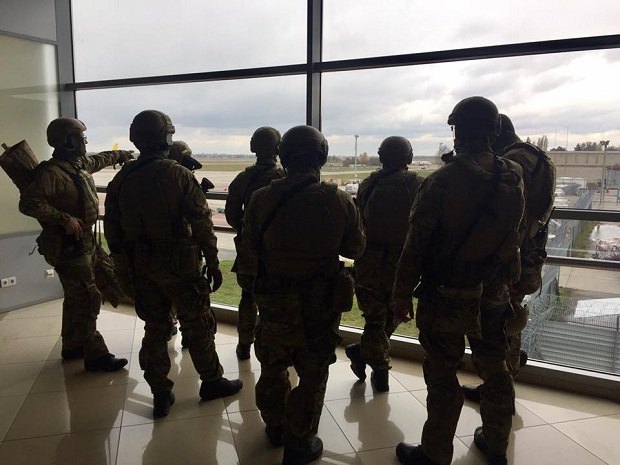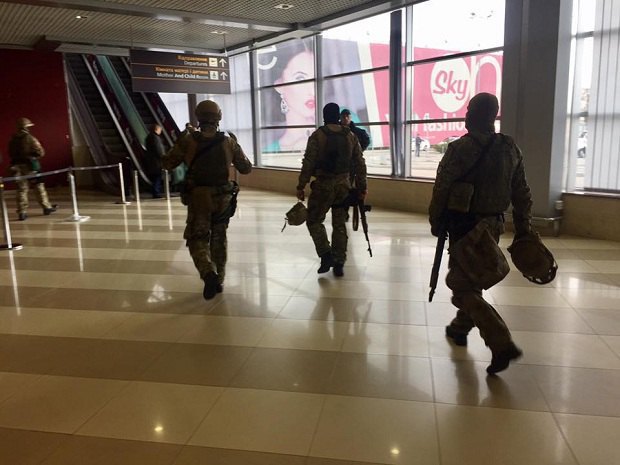 According to the scenario, the leaders of two transnational organized criminal rings were supposed to meet in the airport. An unidentified arms dealer was expected to joi them. One of the criminals arrived in Kyiv from Russia on a charter flight. Others were waiting for him on the ground.
Dozor was tasked to intercept the Russian crime boss. In the meantime, KORD was to detain other criminals who had arrived at the airport.
The special troops taking part in the exercise were trained by experts from the Drug Enforcement Agency of the US Department of Justice.
Ukrainian Prime Minister Volodymyr Groysman, Interior Minister Arsen Avakov, National Police chief Khatia Dekanoidze and US ambassador to Ukraine Marie Yovanovitch.