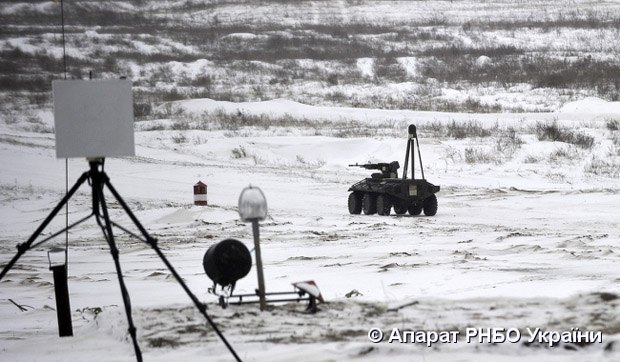 Ukrainian-made unmanned aerial and ground vehicles were tested at the Honcharivske range in Chernihiv Region, the National Security and Defence Council (NSDC) has said on its website.
One of them was the unmanned multifunctional mini-APC Phantom, which was earlier presented by the state-owned company Ukroboronprom.
"Today, its capacity to accurately hit the target from various positions, including on the move, was tested. We are satisfied with the result," NSDC Secretary Oleksandr Turchynov said.
According to him, an unmanned combat installed on an infantry fighting vehicle also performed well. It can be used on regular infantry fighting vehicles and APCS, he said.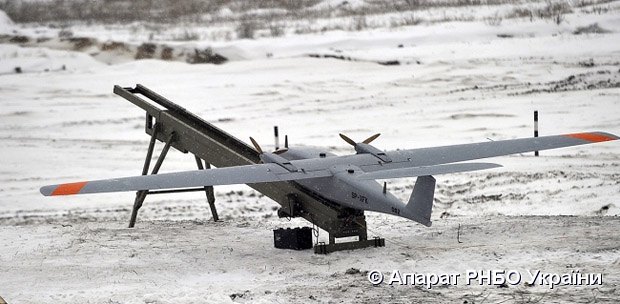 Turchynov also attended the tests of intelligence-and-assault drones enabling troops to track down the enemy and accurately hit the targets.
These assault drones are expected to be used in combat in the spring after minor updates.
Turchynov said the production of special highly-explosive fragmentation, cumulative and thermobaric ammunition combined with targeting devices for such assault drones was launched.