Two Ukrainian troops killed amid yet another ceasefire
Militants have launched six attacks since the morning.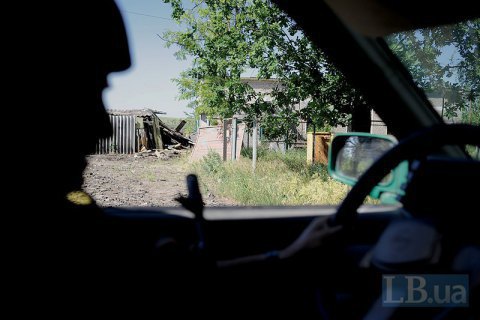 Despite the reached agreement on a ceasefire starting from 24 June, the Russian terrorist gangs have failed to fully honour their commitments. Since the start of the day they have carried out six attacks against the antiterrorist operation (ATO) troops in Donbas. As a result, two Ukrainian servicemen were killed, one wounded and one injured, the press centre of the ATO HQ said.
According to it, ceasefire violations by pro-Russian militants were registered in the Donetsk and Luhansk sectors. In the Maritime (Mariupol) sector, the occupiers did not open fire. Most of the attacks happened before 8 a.m.