Police detained another alleged member of the organized criminal group Torpedoes, who are charged with organizing a series of crimes in Ukraine. Uman city district court on Thursday, 5 October, warranted his arrest and detention.
"While the previous two were mere executors of criminal orders of their leader, for money and out of fear, this bastard is one of the organizers of the criminal group responsible for a series of terrorist acts on the territory of Ukraine," deputy head of the National Police, Vyacheslav Abroskin, wrote on Facebook.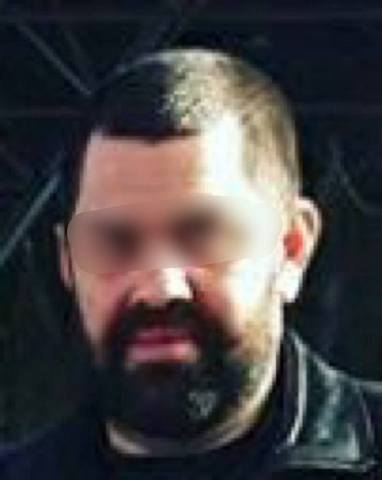 "The individual we seized today hates all things Ukrainian. He did anything to undermine the confidence of our citizens in the country and the foundation of our statehood. He had been an active supporter of Anti-Maidan, in particular he was a supplier of titushki [mercenary agents who supported the police force in times of Yanukovych]."
On 1 October, the National Police detained two suspects, who, according to Interior Minister Arsen Avakov, plotted to blow up a Hungarian monument on Ukrainian border in Transcarpathian Region.
Police established that that the detainees were members of the organised crime group Torpedoes.
Investigators believe that the members of the group desecrated the synagogue in Chernivtsi (19 November 2016), desecrated the grave of Rabbi Nachman in Uman (21 December 2016), threw a grenade at the US Embassy backyard (8 June 2017), tried to set fire to a synagogue in Lviv (30 June 2017), threw an explosive device at the Polish Consulate in Lutsk (10 July 2017), threw a grenade in Hrushevskyy St. in Kyiv (24 August 2017), tried to blow up a monument to Donbas war veterans in Kyiv (24 August 2017), and threw a grenade in Uman, wounding several Jewish pilgrims (21 September 2017).