Well-known Ukrainian army support volunteer Leonid Krasnopolskyy got killed in a motorway incident in Dnipro, according to Informator.
Krasnopolskyy, who was driving a Kia, was making a left turn when a Toyota Prado moving in the same direction rammed his car at around 12.50 on 4 February. He was killed on the spot.
His wife, Olha Krasnopolska, confirmed the news.
Before Russia invaded Crimea and Donbas, Leonid opened a luxury customs suits tailor store. When the hostilities broke out, he and his wife started helping Ukrainian servicemen at checkpoints, which landed him in separatists' detention. After a series of interrogations, separatists had him exchanged. Upon the release, he moved his family to Dnipro.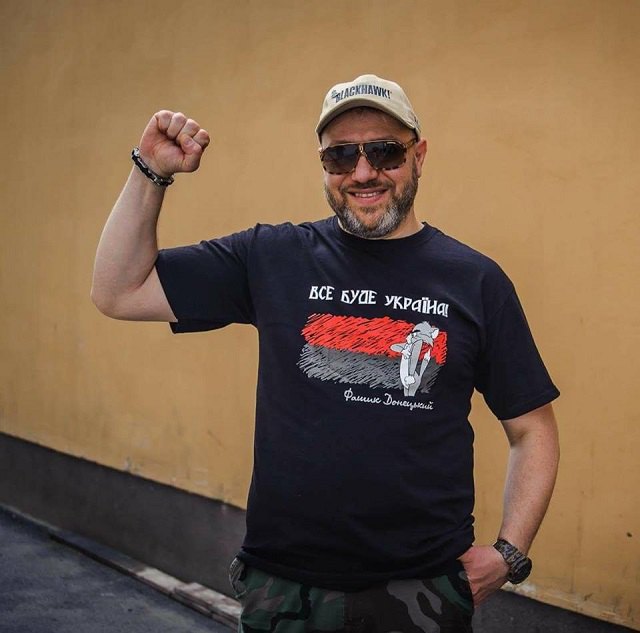 Leonid Krasnopolskyy
He continued his design business and volunteer activities.
He transferred a part of the money raised from the sale of his highly popular patriotic T-shirts for the needs of the army.