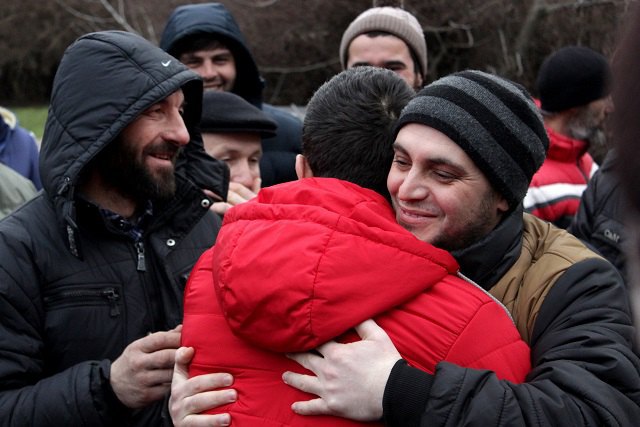 Oleh Trokhymovych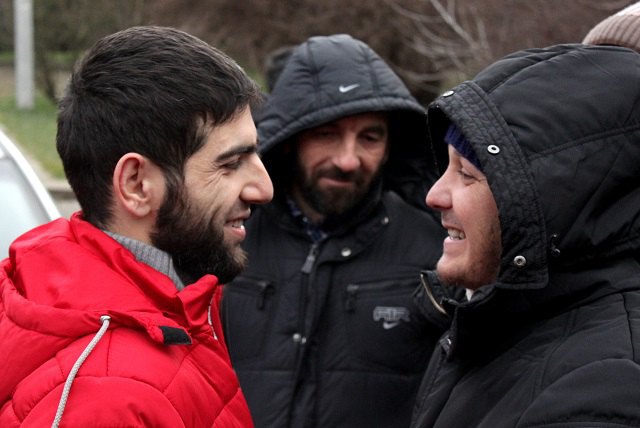 Oleh Trokhymovych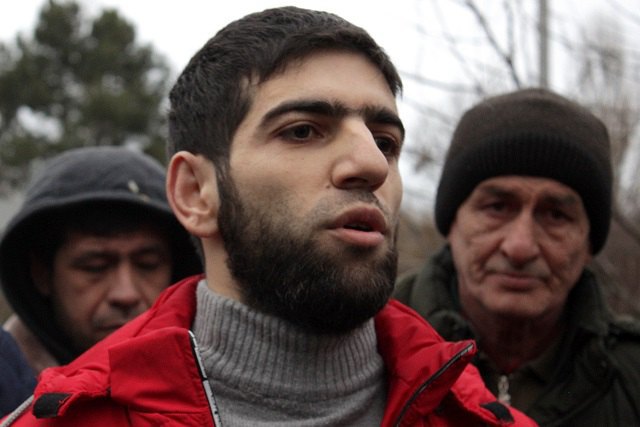 Oleh Trokhymovych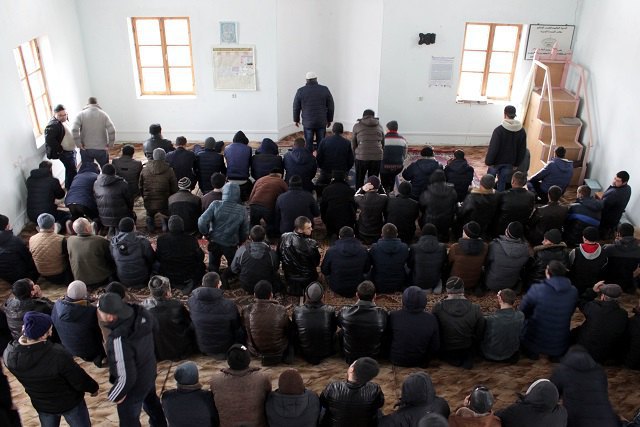 Oleh Trokhymovych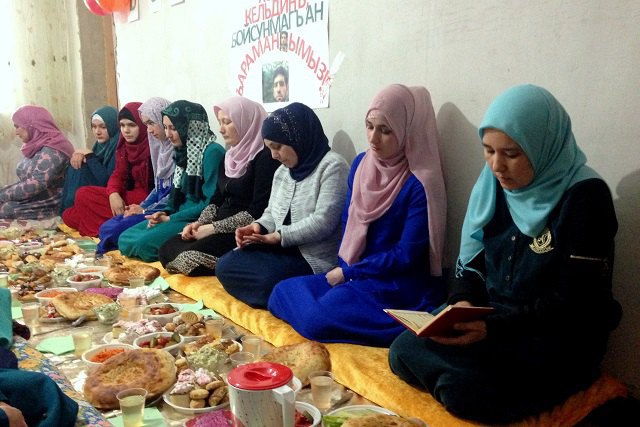 Oleh Trokhymovych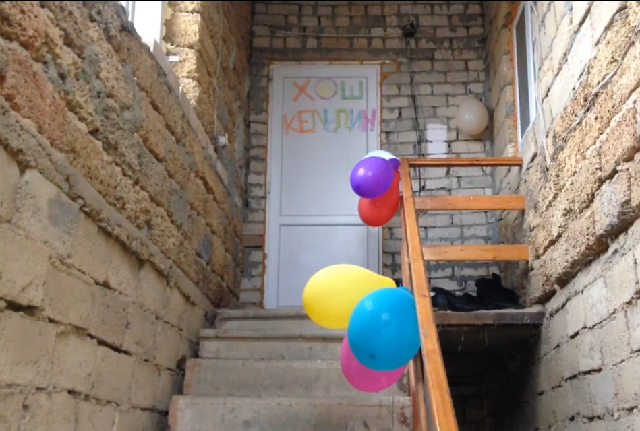 Oleh Trokhymovych
A 10-day detention of Crimean Tatar activist Enver Krosh expired on 4 February, according to an LB.ua correspondent in Crimea.
On 25 January, a court in Russia-annexed Crimea found him guilty of making an extremist post, in particular by publishing photos in the Russian social network VKontakte in 2012.
Over 60 Crimean Tatars from Dzhankoy District and Simferopol came to meet him outside the remand centre.
"We know courts which take decisions today. We understand that their decision will be not in our favour but we should not give up and think that we are wasting our time and property. We should by all legal means protect ourselves and other Muslims being oppressed," Krosh said when he walked out of the remand centre.
On the morning of 25 January, Russia-controlled law enforcers searched Krosh's house and confiscated a tablet and three mobile phones. The same day, judge Stanislav Yurchenko found him guilty of public display of extremist symbols.
In December 2015, Crimean law enforcers tortured and threatened Krosh to make him cooperate.