Over 100 people have been detained after police entered the protest tent camp outside the Ukrainian parliament in the morning of 3 March. It said nine RGD-5 hand grenades, fuses, petrol bombs and five smoke bombs were seized.Police said they were searching the tents in connection with the attempted storming of the October Palace in central Kyiv in December 2017 and the attack on police outside the parliament on 27 February, which left over 10 officers wounded.
"In the morning, acting on a court order, police had to carry out investigative actions, to check and search the tents. People staying in the stretch of Hrushevskyy Street and from Hrushevskyy to the viewpoint in Constitution Square were informed accordingly. In response, they put up resistance, put tyres on fire. Police took steps to ensure the investigative actions," Kyiv police chief Andriy Kryshchenko said on the air of 112 Ukrayina TV.
He said that six protesters and four police were injured.
Radio Liberty correspondent Serhiy Nuzhnenko was hurt during the clashes between police and protesters. He said that he was filming the clashes, holding the press card in front of him. A police officer sprayed gas in his face from the back when his camera was directed towards the tents.
"As I was giving Serhiy first aid, every passing police officer kicked or hit me," LB.ua photo correspondent Maksym Trebukhov said.
The protest camp, which was set up in October 2017, is being dismantled. Mikheil Saakashvili's Movement of New Forces was among its driving forces. 
Столичная полиция задержала десятки человек возле Верховной Рады во время проведения следственных действий, в рамках которого проводится демонтаж палаточного городка.
Max Trebukhov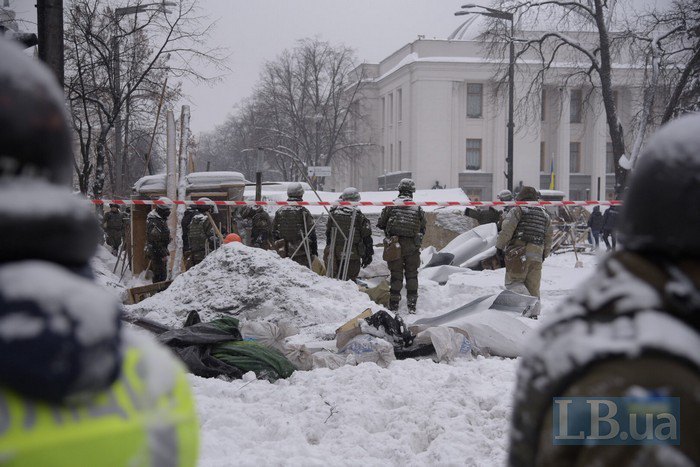 Max Trebukhov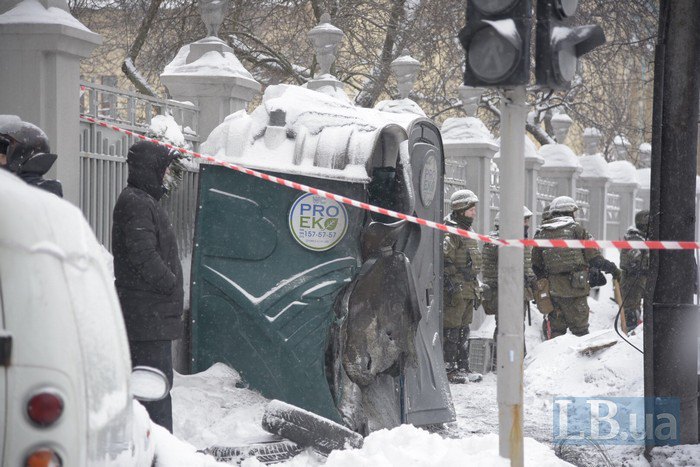 Max Trebukhov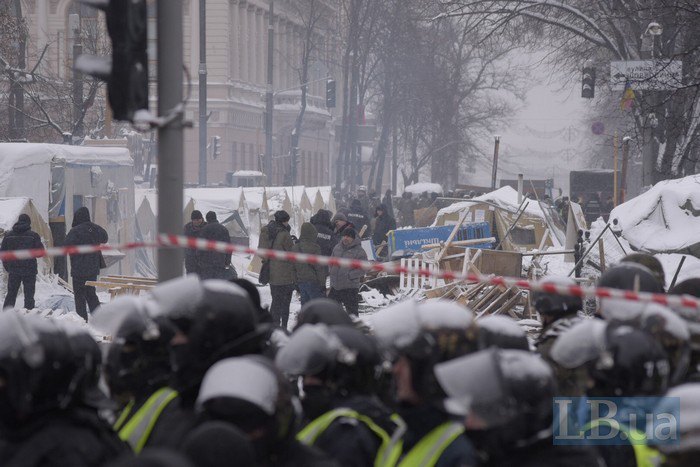 Max Trebukhov
Max Trebukhov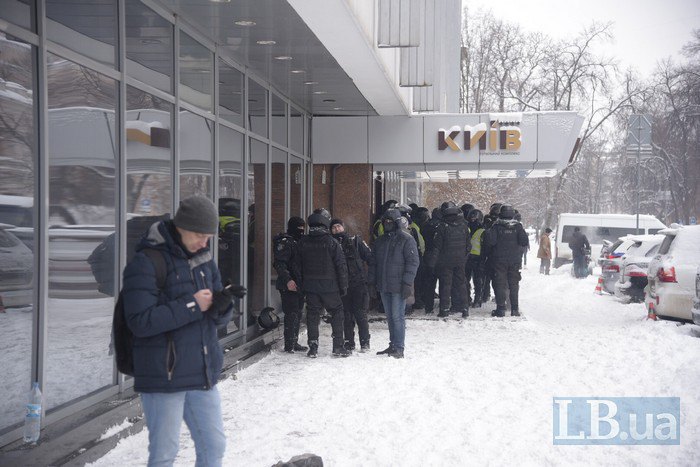 Max Trebukhov
Max Trebukhov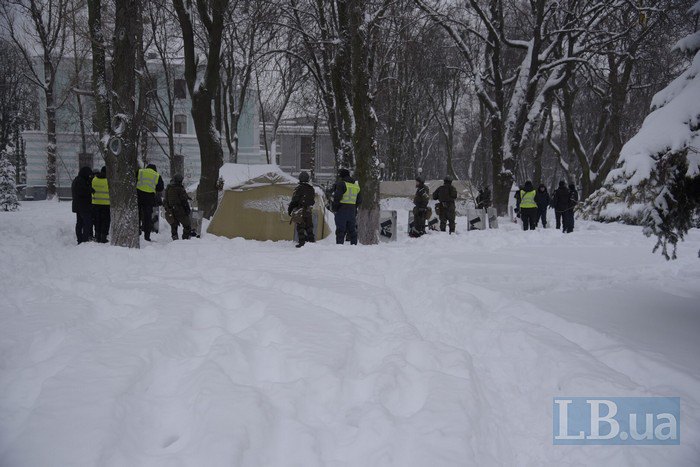 Max Trebukhov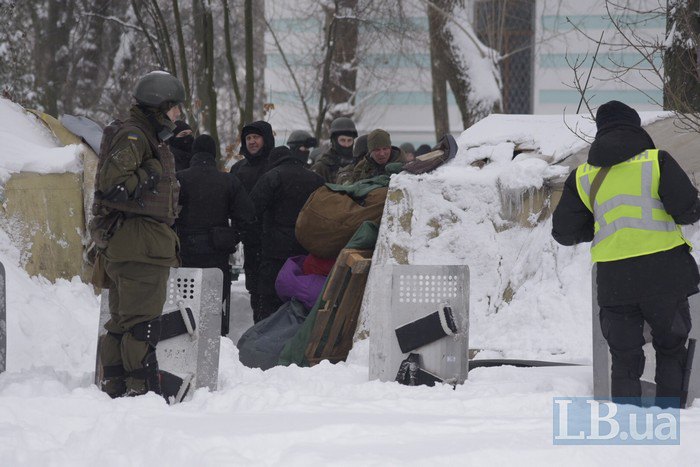 Max Trebukhov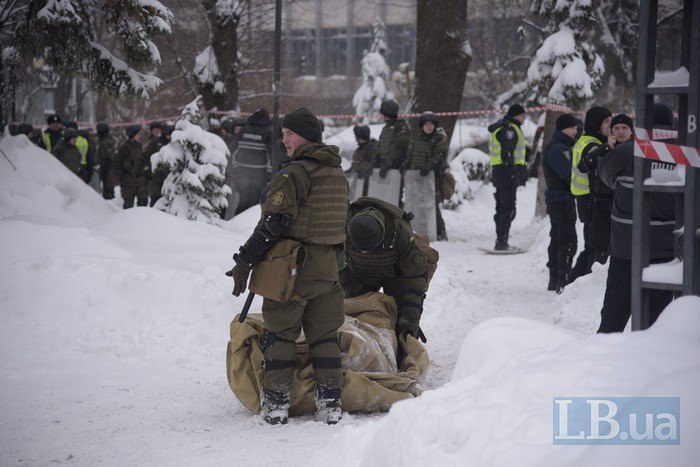 Max Trebukhov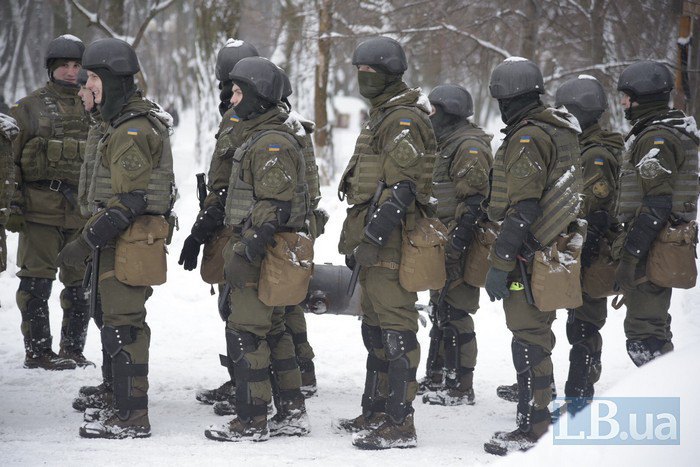 Max Trebukhov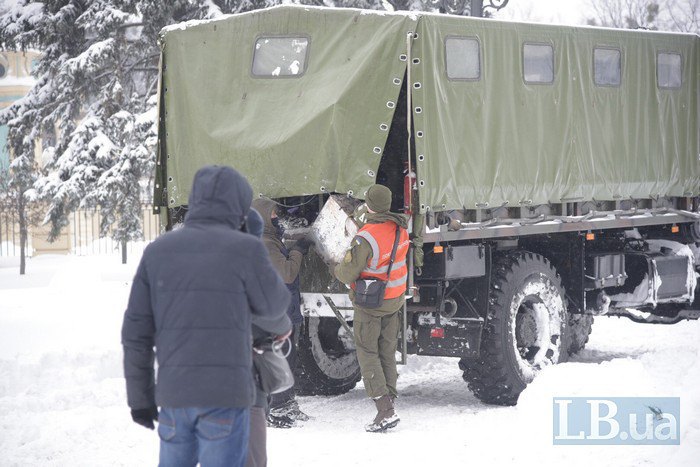 Max Trebukhov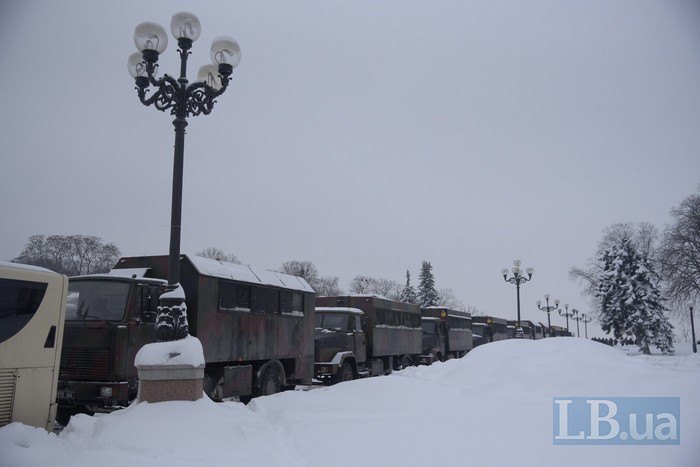 Max Trebukhov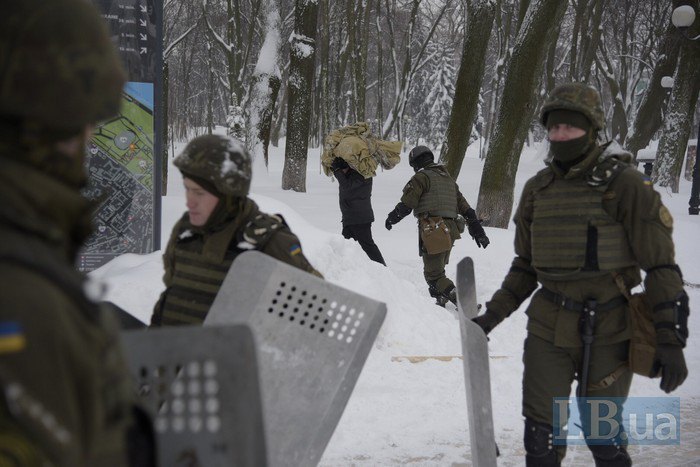 Max Trebukhov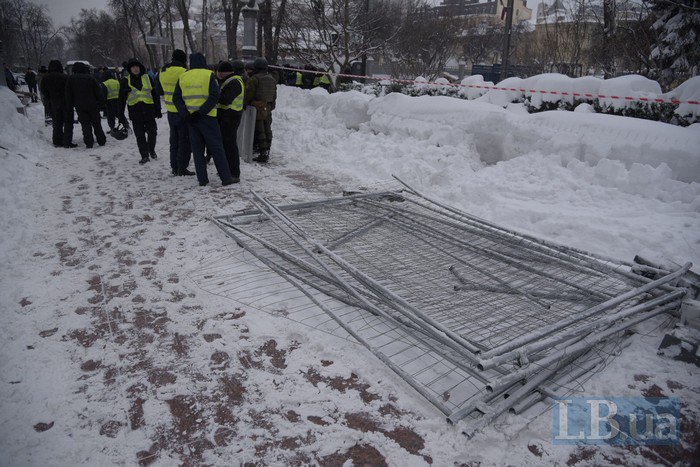 Max Trebukhov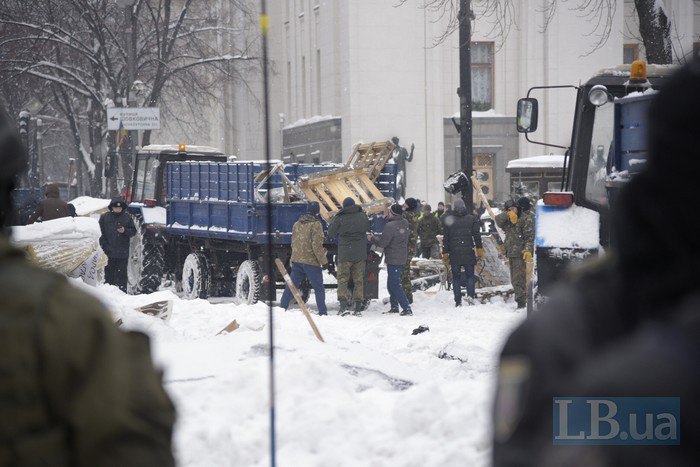 Max Trebukhov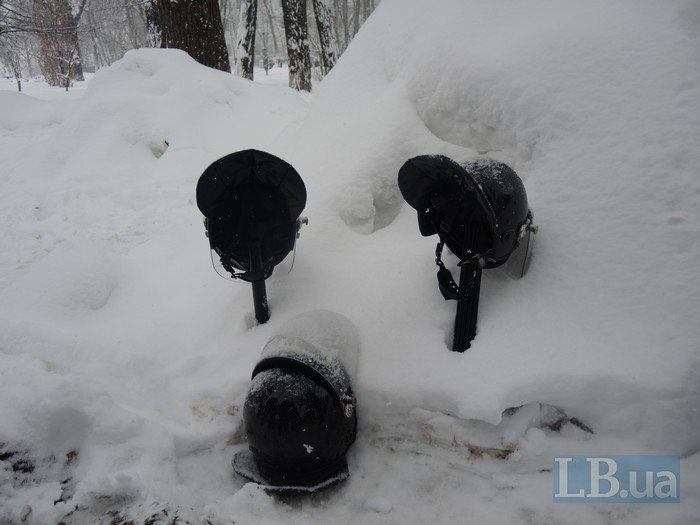 Oleksandr Rudomanov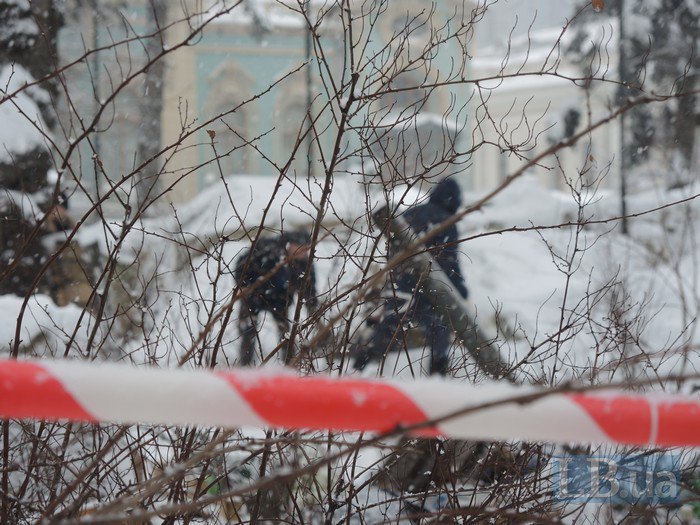 Oleksandr Rudomanov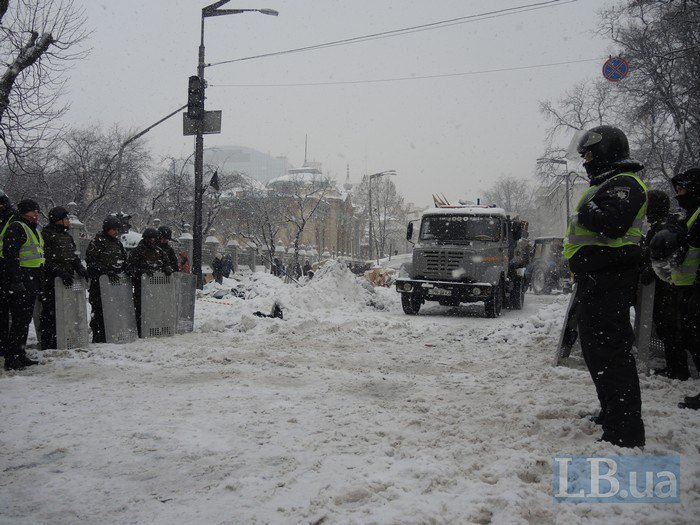 Oleksandr Rudomanov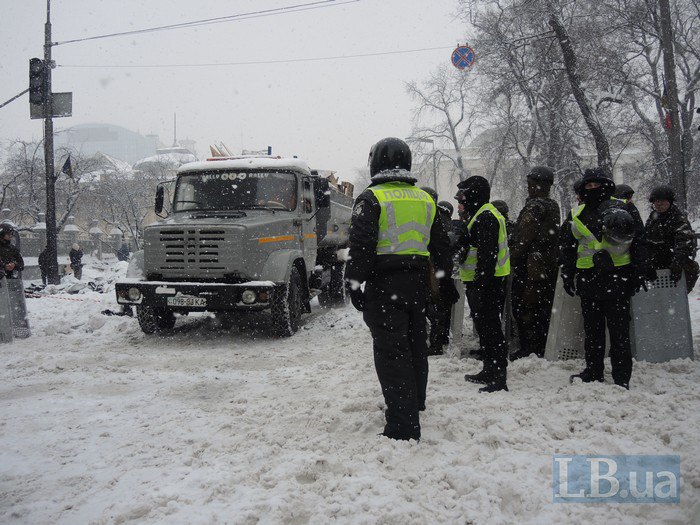 Oleksandr Rudomanov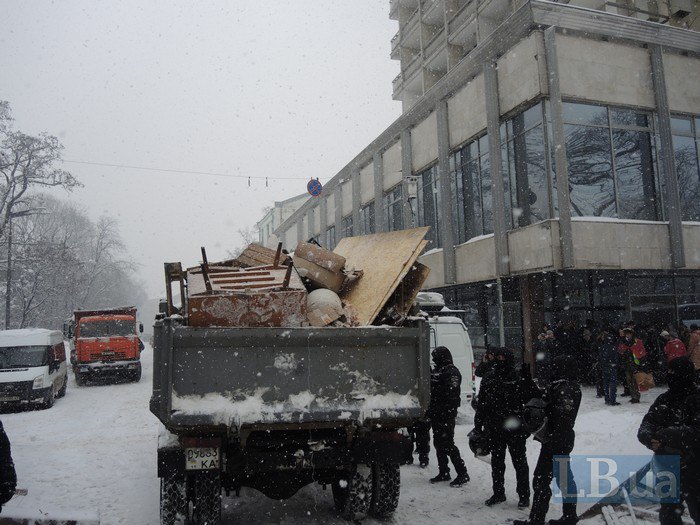 Oleksandr Rudomanov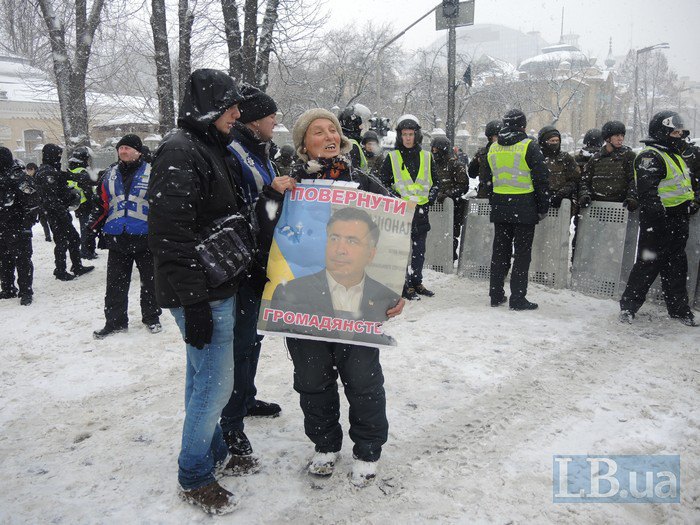 Oleksandr Rudomanov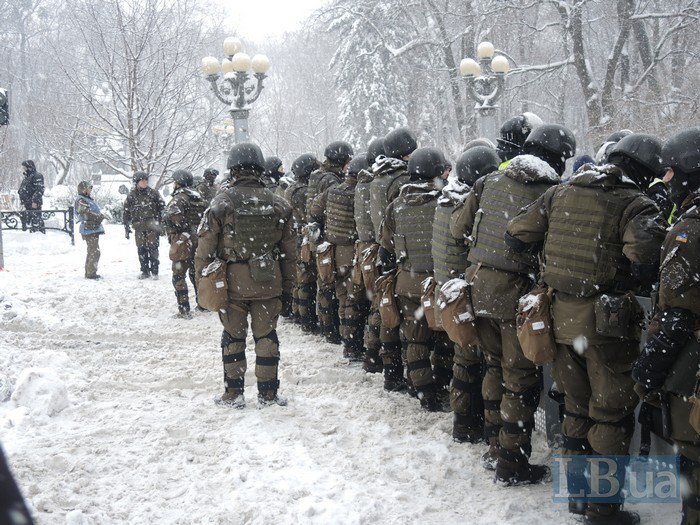 Oleksandr Rudomanov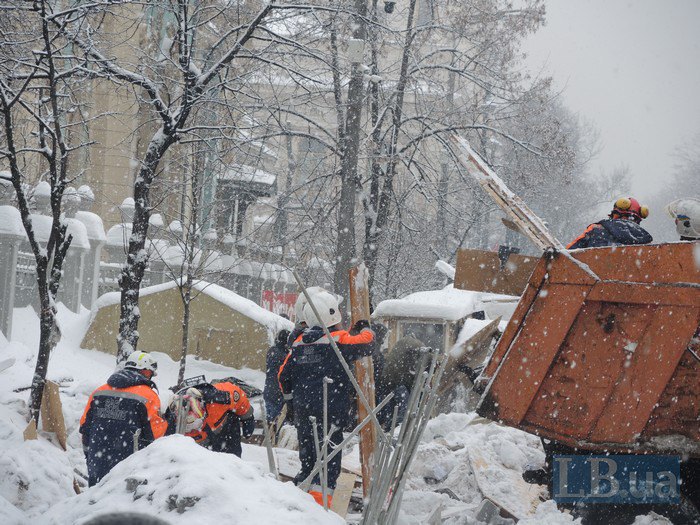 Oleksandr Rudomanov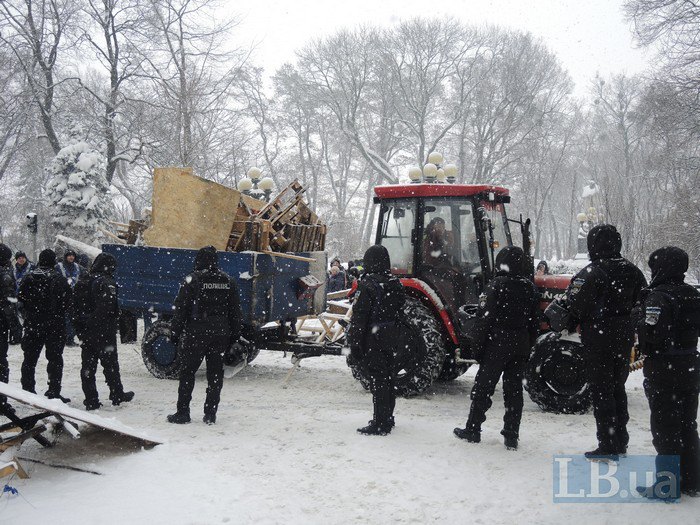 Oleksandr Rudomanov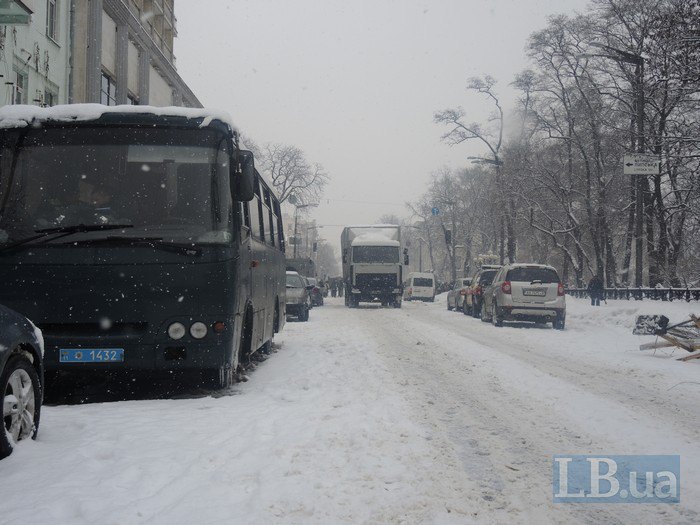 Oleksandr Rudomanov