Mikheil Saakashvili's Movement of New Forces has walked in protest against Ukrainian President Petro Poroshenko in central Kyiv, Hromadske TV has reported.
According to various estimates, around 1,000-2,000 people gathered on Independence Square.
They chanted "Poroshenko's impeachment", holding banners with the crossed faces of Poroshenko and Russian President Vladimir Putin and various mottos like "Poroshenko is the enemy of the Ukrainian nation". Some of them held the blue-and-yellow flags and banners of the Movement of New Forces.
Several buses of police and the National Guard were deployed on the square.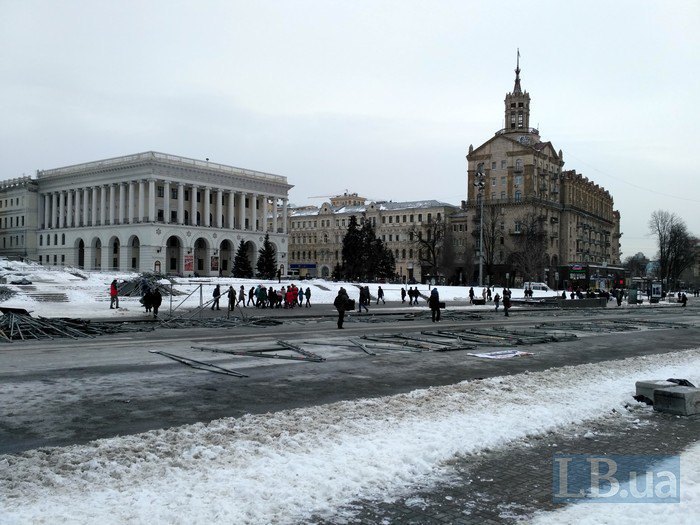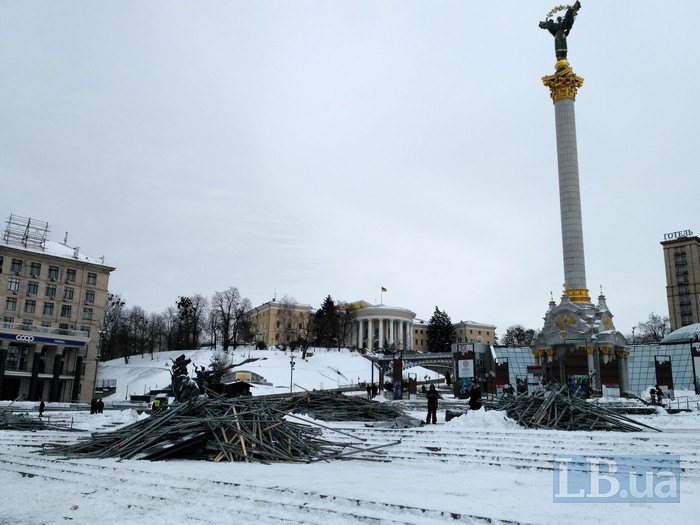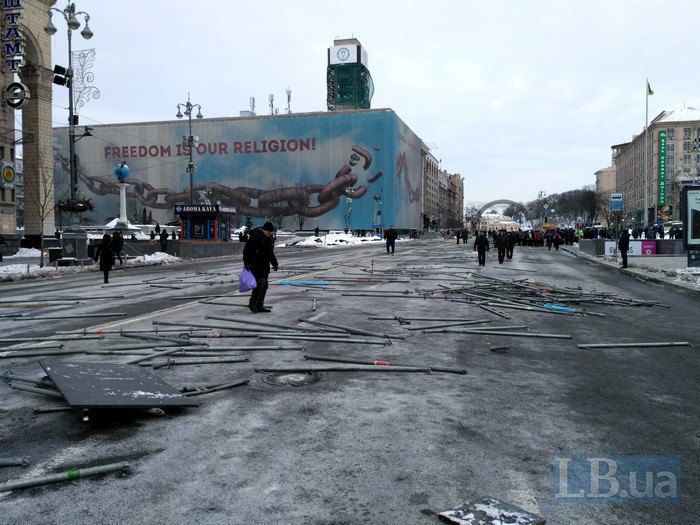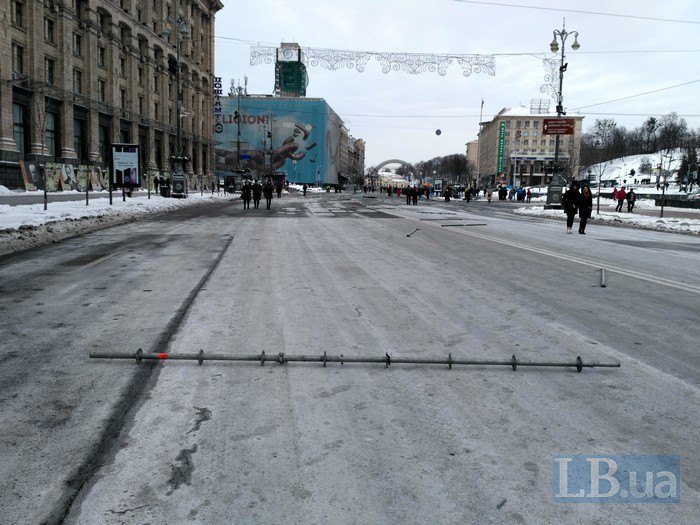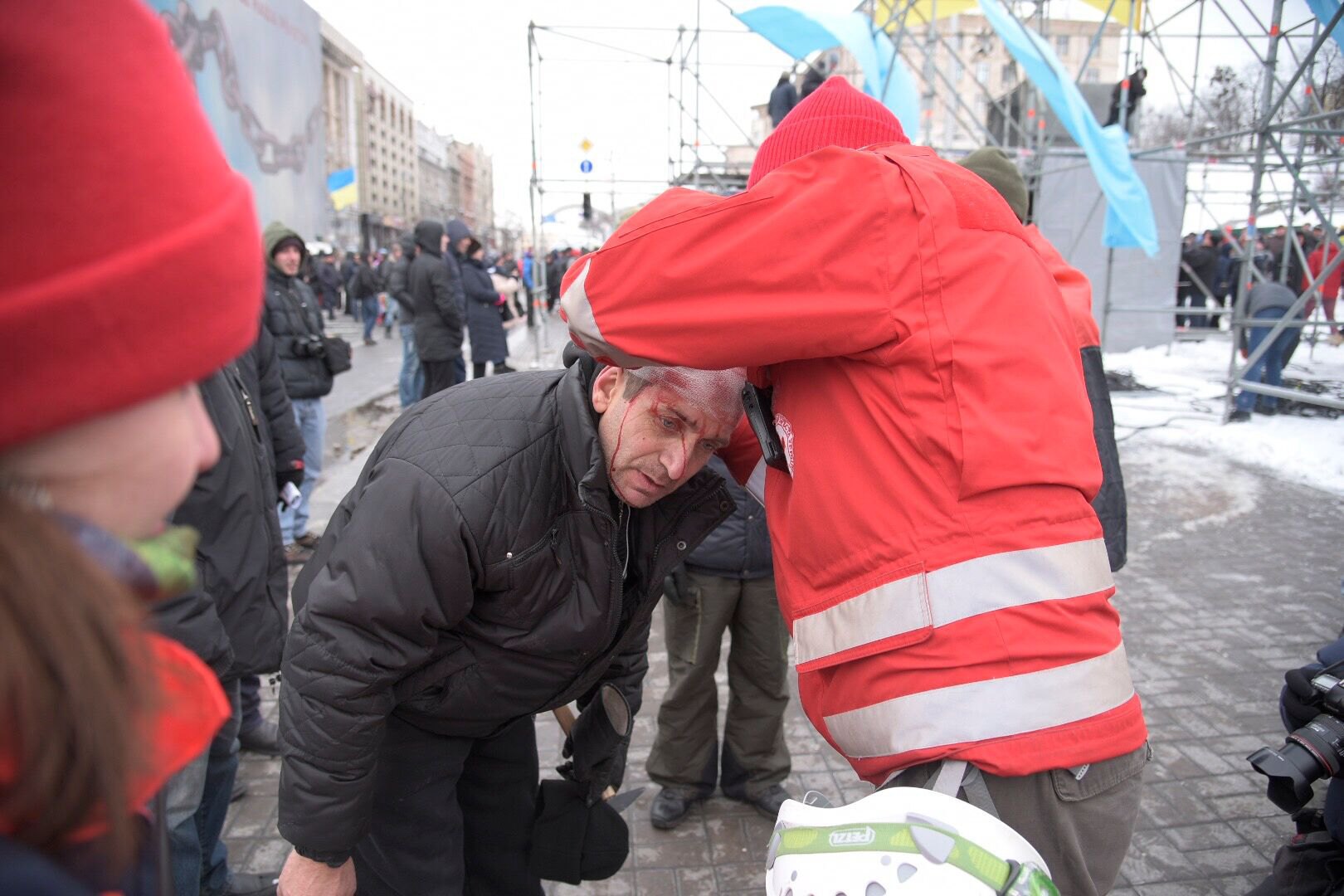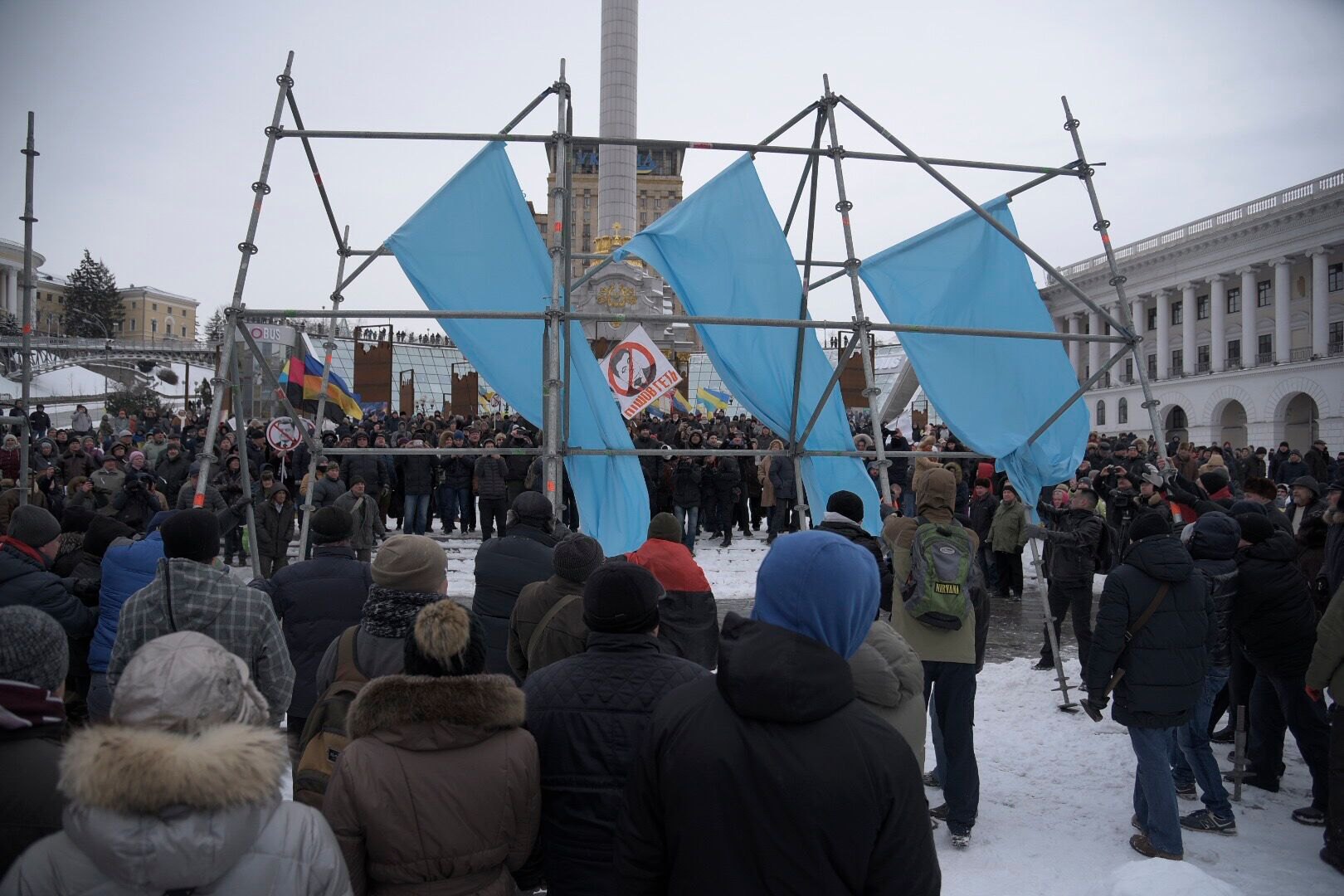 Participants in the march tried to take down metal assemblies installed on Independence Square, saying they were put up to keep them from rallying.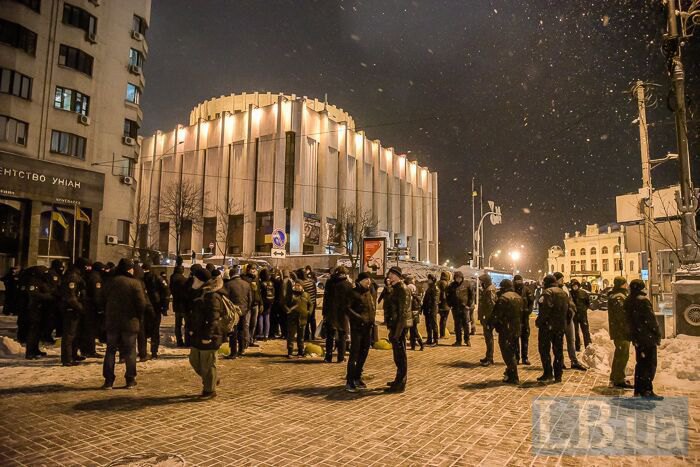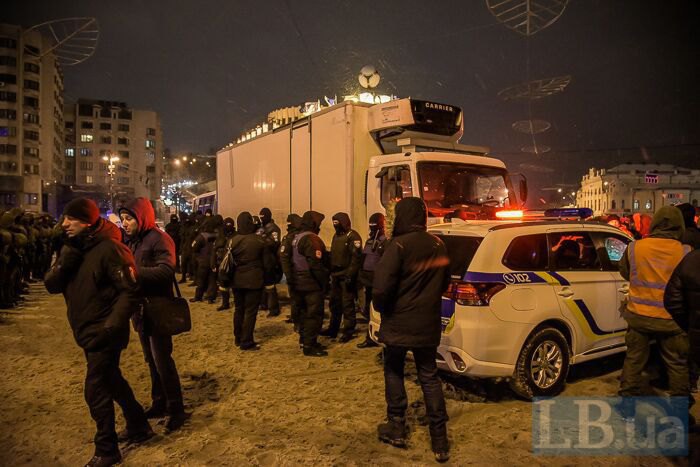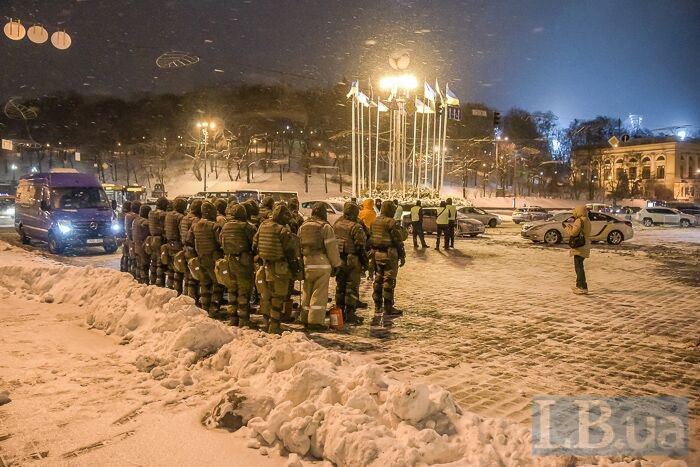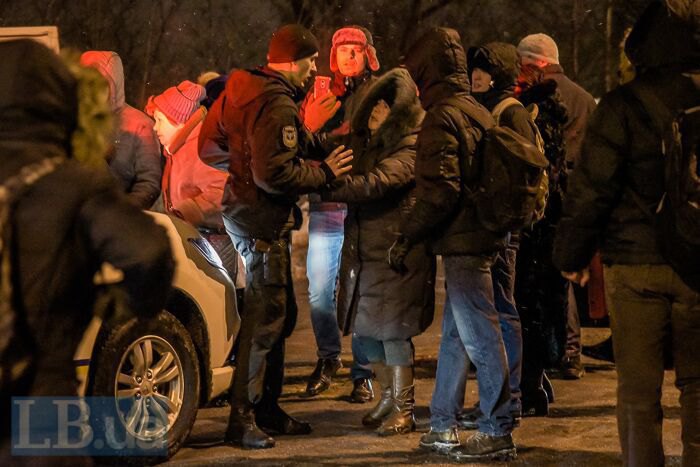 Earlier, the Movement of New Forces said that last night police blocked their van with a stage kit and sound equipment on Yevropeyska Square. Police did not comment on the incident.