Simferopol and Crimea Archbishop Klyment (Kushch) of the Ukrainian Orthodox Church was detained for several hours on 4 March when he was planning to take a bus to Russia's Rostov-on-Don to check on Ukrainian political prisoner Pavlo Hryb. He was released without a record. The archbishop is concerned Russia plans to close the main Crimean church of the Ukrainian Orthodox Church in Simferopol.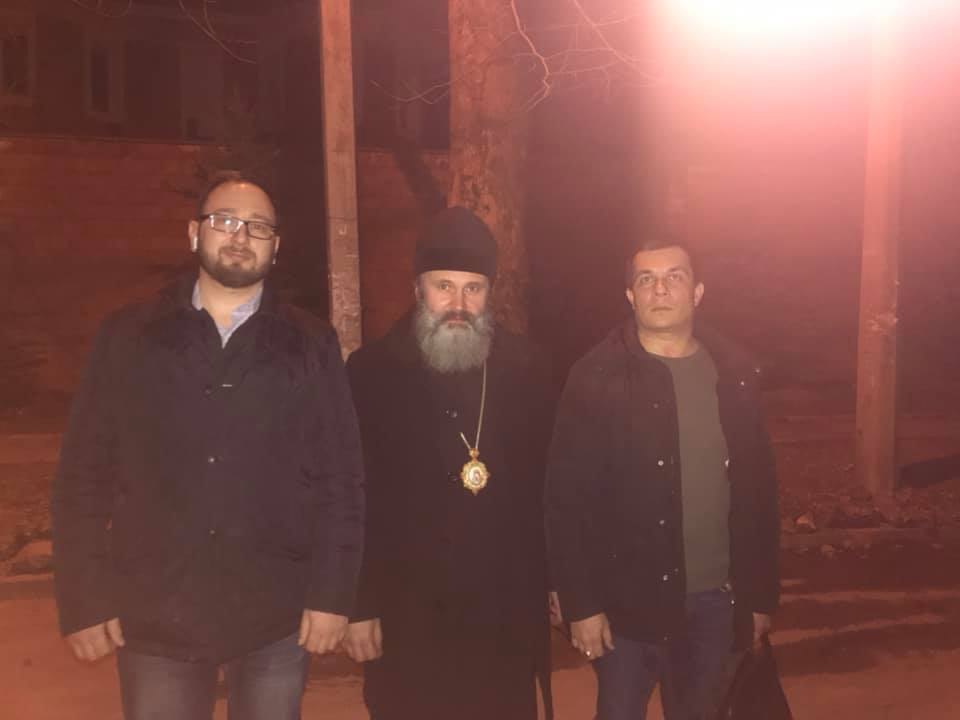 "The Russian occupiers continue their gradual attack on Ukrainian Orthodoxy in Crimea," Ukrainian Foreign Ministry spokesperson Kateryna Zelenko tweeted.
Members of the National Corps picketed the house of Ihor Hladkovskyy, the son of the first deputy secretary of the National Security and Defence Council, Oleh Hladkovskyy, in Kyiv suburbs. The nationalists demanded their arrest and confiscation of property over the arms smuggling case. Oleh Hladkovskyy, who stepped down for the period of investigation, denies any allegations.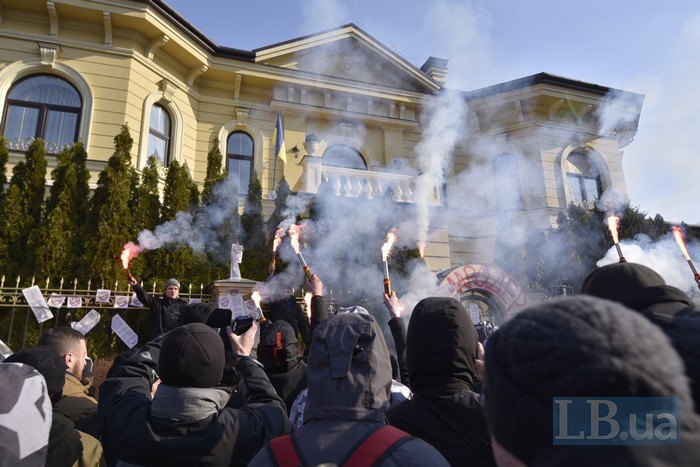 About 1,000 people took part in the march of the National Militia, a wing of the far-right National Corps, to mark its second anniversary in central Kyiv.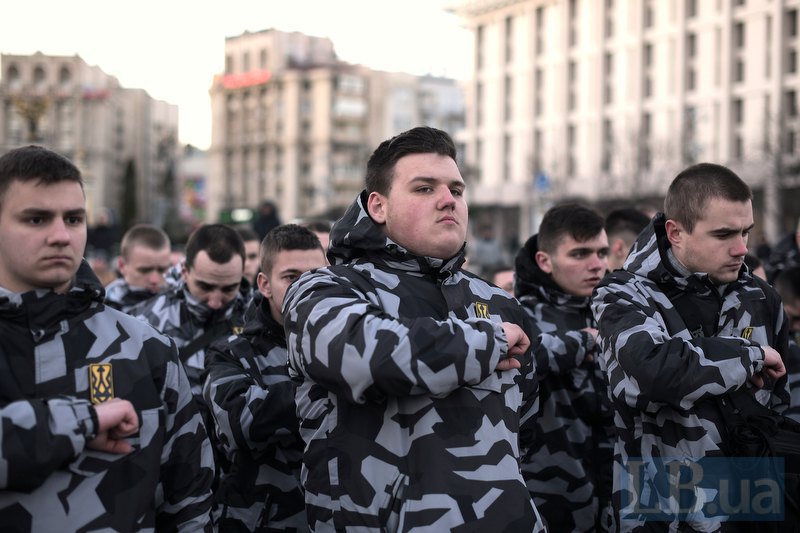 Ukrainian counterintelligence helped a deputy regiment commander of the self-proclaimed Donetsk People's Republic, Svitlana Dryuk (aka Veterok), to leave the occupied territory, according to One Plus One TV's news programme TSN. Dryuk is allegedly prepared to testify against Russian servicemen who were in charge of her and other units. TSN insists she featured in a Russian propaganda film "Opolchenochka" ("A female militia member")