Oleksandr Bukhtatyy, the main adviser at the department of information policy at the presidential administration of Ukraine, was found dead in Kyiv this morning.
According to local media, passers-by found his body in Bahhovutivska Street in northern Kyiv early in the morning. His documents were found close to the body.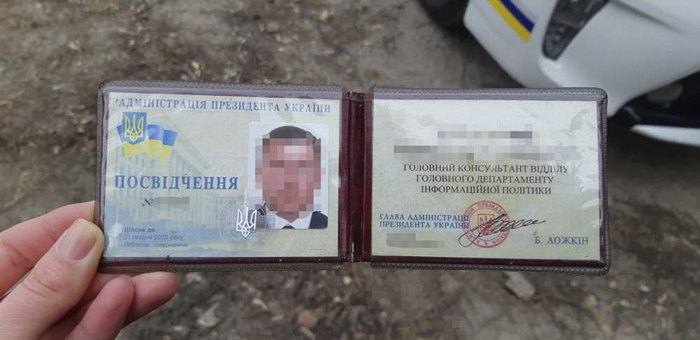 The director of the Interior Ministry's communications department, Artem Shevchenko, confirmed his identity, according to the Informator website.
It said that the body allegedly showing signs of violent death was found near the entrance to an unfinished church at 06.50 a.m. It was not there two hours earlier when machinery was still working in the area.