The Security Service of Ukraine (SBU) has safely removed its double agent, who worked in the so-called military prosecutor's office of the separatist Donetsk people's republic (DPR), from the occupied territory, the Ukrainian Military Portal has reported quoting the "Fakty Tyzhnya" news programme on ICTV.
The SBU said that its double agent Serhiy Lukyahenko has already supplied important information about Ukrainian hostages and the presence of Russian servicemen in the temporarily occupied territory.
Lukyanenko worked in convoy and was present during the interrogation of Ukrainian nationals taken hostage by DPR militants on numerous occasions. He started to cooperate with the special services and several months later ran away from the occupied territory.
"In particular, Lukyanenko supplied information about the participation of Russian career servicemen in aggression against Ukraine, in particular the internal security department whose jurisdiction extends to the DPR military prosecutor's office, where he worked and which is headed by Russian [national] Dmitry Vasilyevich Shchedrin. In 2014, Shchedrin was in charge of seizing the Donetsk prosecutor's office," the SBU said.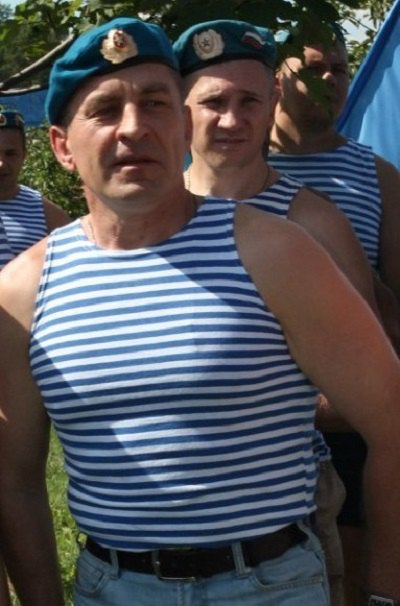 Shchedrin also took part in the seizure of Crimea. In May 2014, he arrived in Donbas where he was appointed a "commander of a reconnaissance company". After 23 May 2014, as the "chief of the special operations directorate of the DPR prosecutor-general's office, he took part in combat actions at Donetsk airport.
Before Donbas, he fought in Chechnya in 2000 and later in Kosovo.
Lukyanenko also confirmed the whereabouts of around 10 Ukrainian prisoners of war who were considered missing. He also provided investigators with video of the interrogation of "cyborg" Bohdan Pantyushenko.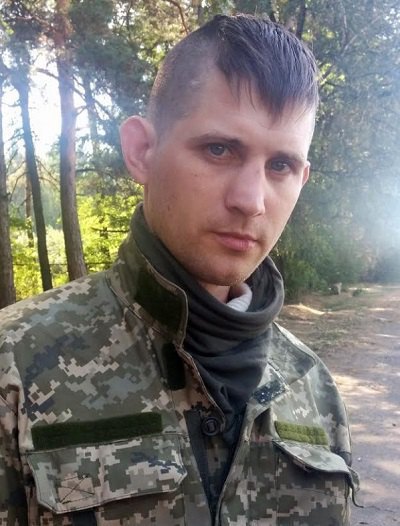 Bohdan Pantyushenko
Pantyushenko (aka Bronya) is a tank commander of the 1st detached tank brigade. In January 2015, his and other tanks were to approach the Putylivskyy bridge, take a position and ensure the passage of bomb disposal teams who were planning to set off the bridge which militants used on their way from Donetsk.