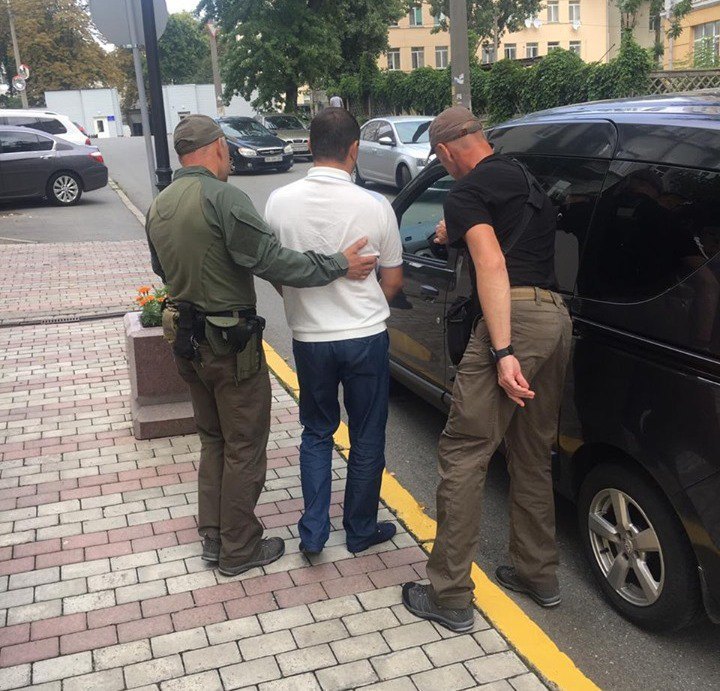 On 30 July, detectives of the National Anticorruption Bureau of Ukraine (NABU) detained the former first deputy chief of the Odesa regional police, Kostyanyn Heyko.
Heyko is mentioned in a criminal case together with his former superior Dmytro Holovin. Both are suspected of misappropriating a large batch of tobacco products confiscated from illegal turnover.
Investigators believe that in 2017, they misappropriated seven containers of counterfeit cigarettes, which were evidence in a criminal case. After this, they sold the cigarettes.
The market value of this batch is 50m hryvnyas (2m dollars).
Holovin has been under house arrest since 26 July.