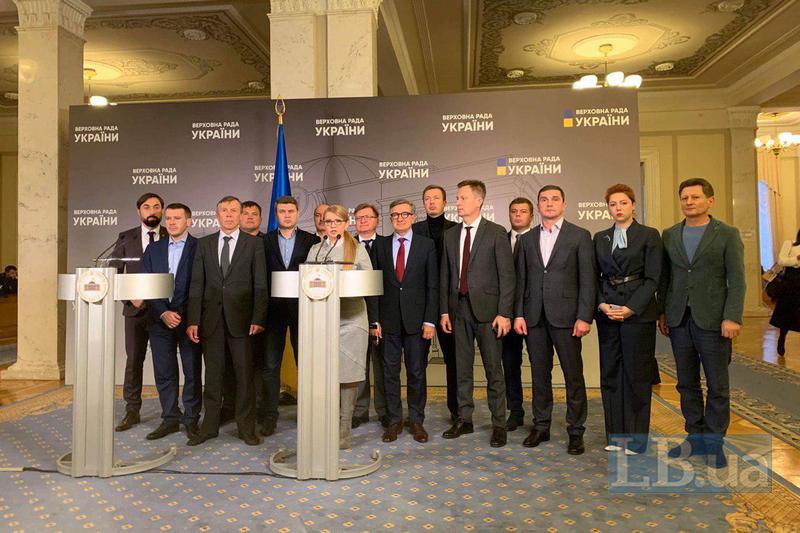 Fatherland leader Yuliya Tymoshenko has announced that her political force is moving into opposition to the president because of the adoption of the land bill in the first reading.
"From the first day the new president came to power, our team decided to support the president, not to go into opposition... But today, Ukrainian President Volodymyr Zelenskyy has crossed all the red lines. On his instruction, the law on the sale of farmland, the sale of Ukraine was given the first reading today... Therefore, our team is announcing the transition into opposition," Tymoshenko said at a briefing in parliament today.
She added that Fatherland also intends to ask the Constitutional Court to explain Article 13 of the Constitution.
"We want the Constitutional Court to explain to us whether such a law can be adopted without a referendum," Tymoshenko explained.