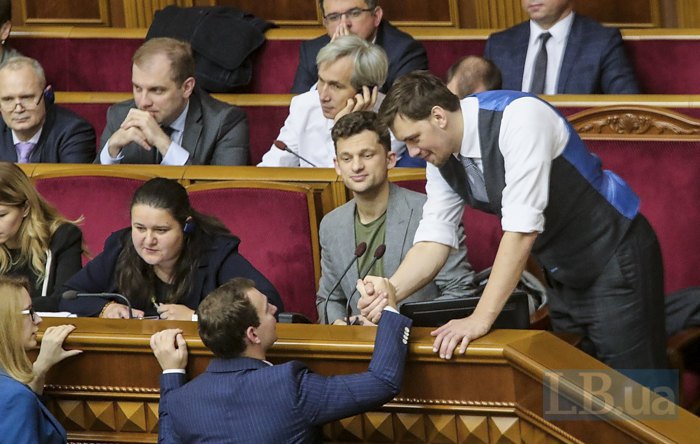 Parliament passed the bill on the 2020 national budget in the second reading and as a whole.
Relevant bill No 2000 was backed by 280 MPs.
This is the earliest adoption of the budget in the history of independent Ukraine. Last year it was adopted on 23 November.
The country's revenues are expected to reach 1,090bn hyrvnyas, expenditures 1,180bn hryvnyas.
The deficit is set at 2.09% of GDP, or 94.275bn hryvnyas.
The state debt is capped at 2,045bn hryvnyas, or 45.3% of GDP.
The budget is based on macroeconomic forecast No 1, under which real GDP is expected to grow by 3.7%, consumer prices (December to December) by 5.5%, while the average salary is 12,497 hryvnyas.
The average annual exchange rate for 2020 is 27 hryvnyas per dollar.