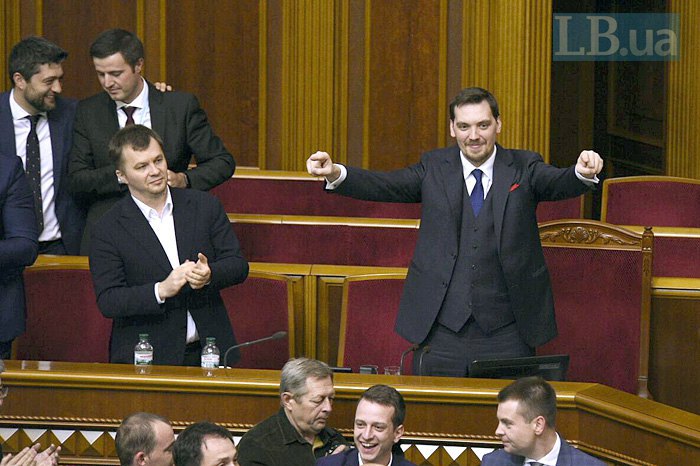 Ukraine's parliament has given the first reading to thee government bill "On amending certain legislative acts of Ukraine concerning the turnover of agricultural land". The bills seeks to open Ukraine's market to allow the sale of farmland as of 2020.
Bill No. 2178-10 was backed by 240 MPs with the required minimum of 226 votes.
The bill, which the Cabinet of Minister sent to parliament on 26 September, allows the purchase of farmland by Ukrainian citizens, legal entities, territorial communities and the state.
Until 1 January 2024, legal entities whose end beneficiaries are foreigners, people without citizenship or foreign states will not be able to buy farmland.
Until the bill is given the second reading, it is expected to be amended to say that the sale of land to foreigners will be put to a nationwide referendum.
Ukraine has had the moratorium on the sale of farmland since 2002.