As part of an exchange of detainees, Ukraine has recovered 20 people who were held captive by pro-Russian militants in Donbas, the presidential office has reported.
The exchange took place at the Mayorsk checkpoint on the line of contact in Donetsk Region and on a bridge near Shchastya in Luhansk Region.
They will undergo mandatory observation.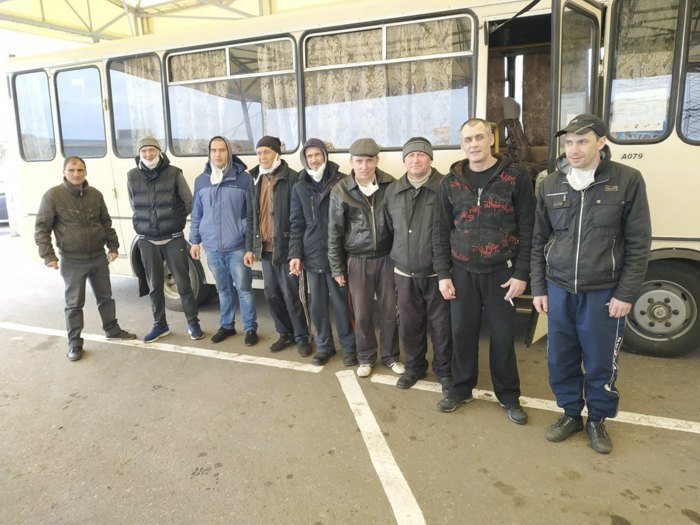 Ombudsman Lyudmyla Denisova said that nine people were rescued from uncontrolled parts of Donetsk Region and others from Luhansk Region.
Out of 20 people, two are servicemen: Mykola Hrynenko and Viktor Shaydov, who were taken captive in January and May 2019 respectively.
Ukraine handed 14 citizens over to the militants, whose identities have not been disclosed.