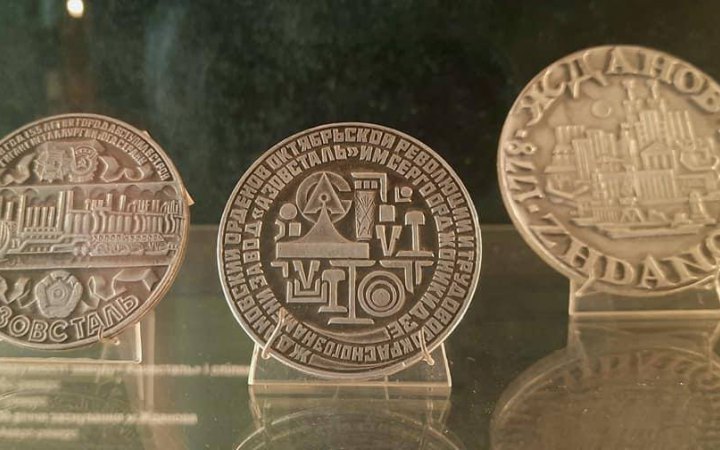 The invaders steal the cultural heritage of Mariupol. For example, the occupiers took to Donetsk a unique collection by Yukhym Kharabet from the Mariupol Museum of Medallic Art. 
That was reported by the Mariupol City Council.
The museum had more than 700 exhibits on 16 stands.
"All works were donated to the museum by the artist's wife, People's Artist of Ukraine Svitlana Otchenashenko-Kharabet. She died in the besieged Mariupol in April 2022," the report says.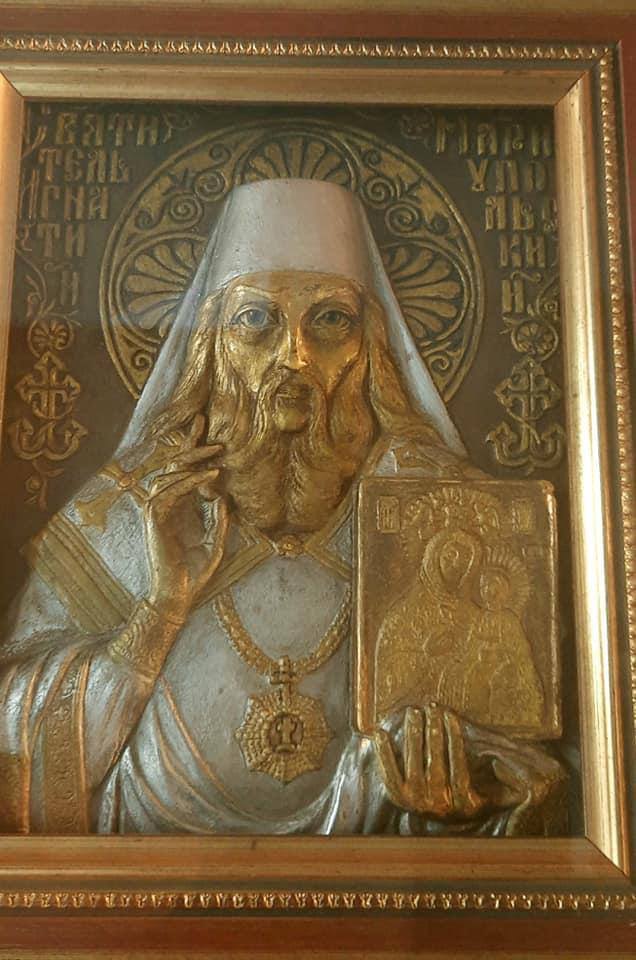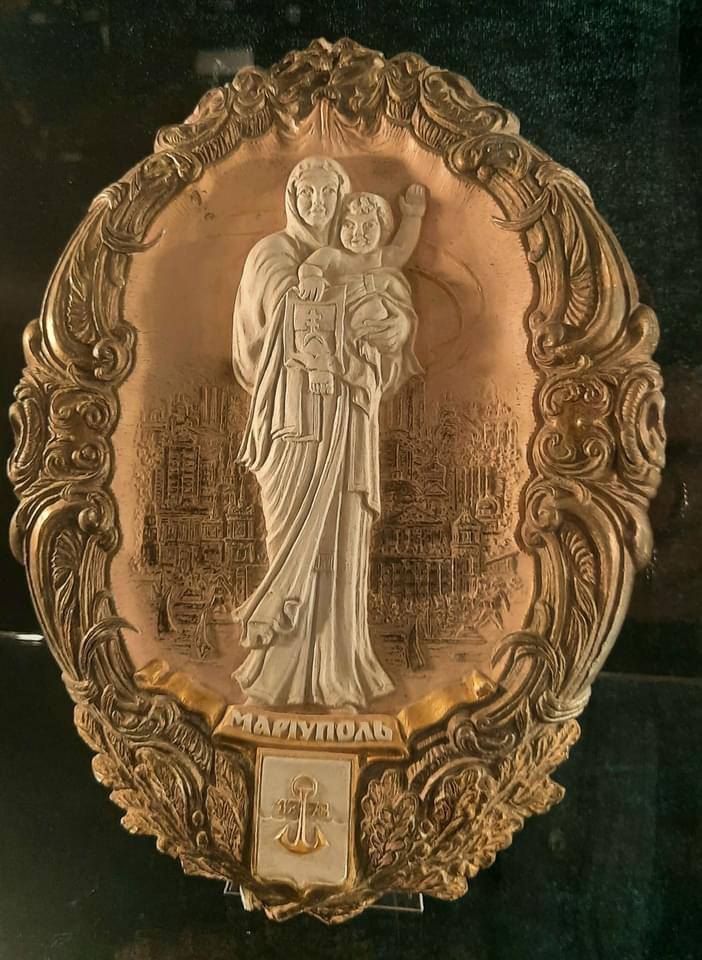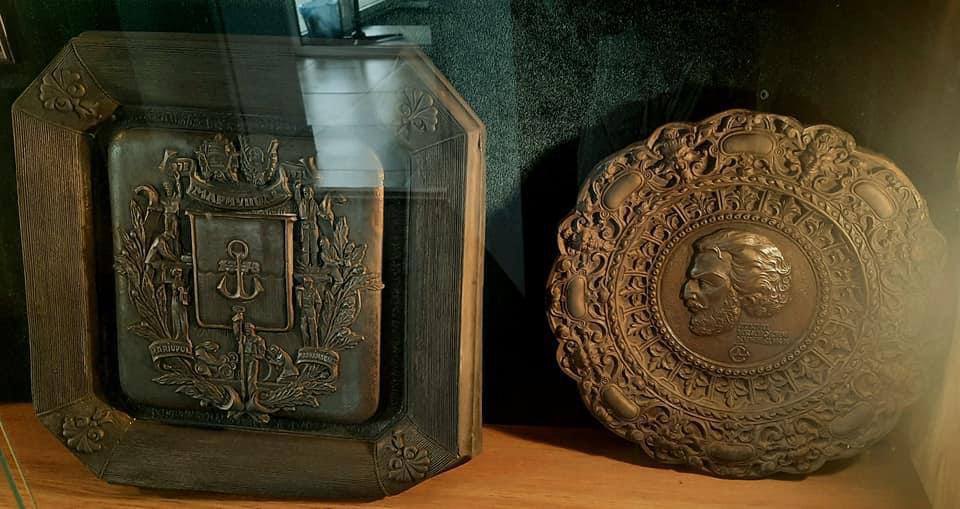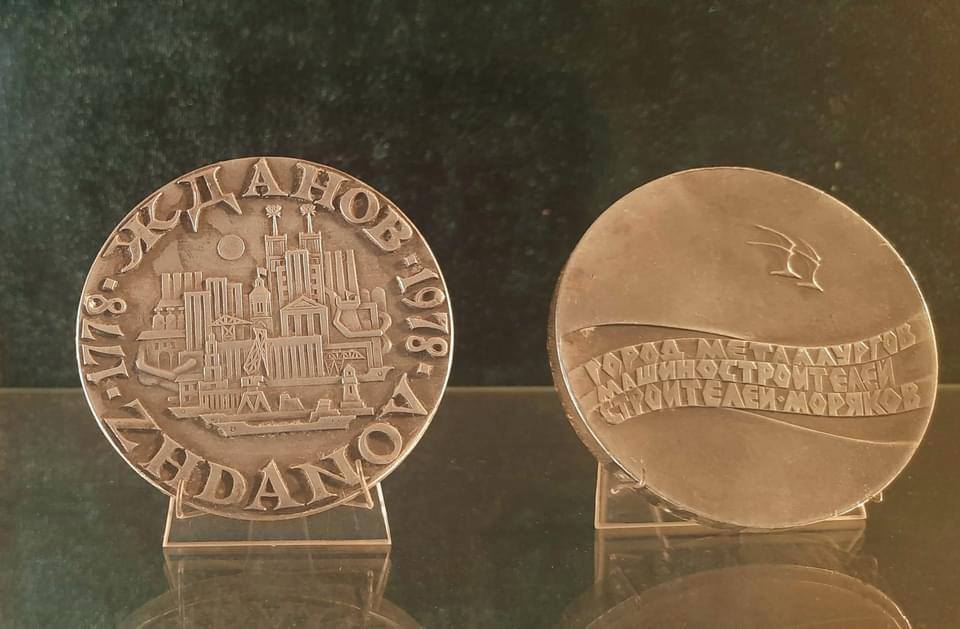 Yukhym Viktorovych Kharabet - Ukrainian medallist, Greek by birth. Member of the Union of Artists of the USSR. Honored Art Worker of the USSR, Honorary Citizen of Mariupol.
As reported, the occupants destroyed the archive of Viacheslav Chornovil near Bucha. The archive of the Sixties dissident and political prisoner Mykola Plakhotnyuk was also lost due to enemy shelling.