Ukrainian artillery prevents russia from advancing in the Donbas.
This was stated during a closed briefing by a high-ranking representative of the Pentagon, reports CNN. As an example of the failures of the russian army, he called the attempt to force the river Siverskyi Donets, during which the invaders suffered significant losses.
According to the representative of the Pentagon, there are intense fights between Izium and Sloviansk, but the russians failed to make much progress. At the same time, they have certain "gradual" successes west of Popasna.
The official also added that the vast majority of the 89 howitzers of M777 that the United States handed to Ukraine are in a battle on the front line.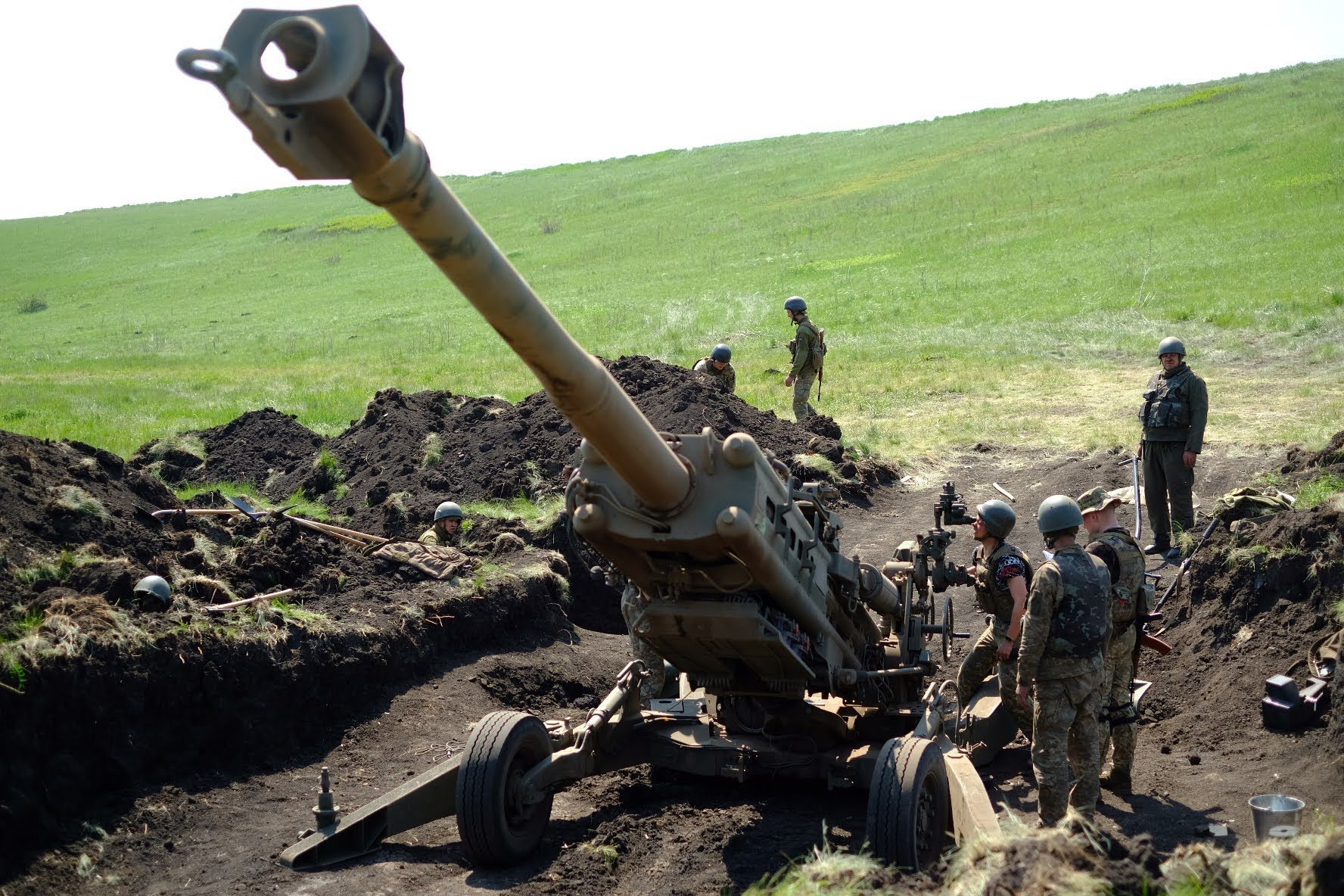 "The feedback we receive from Ukrainian gunners is very positive about the usefulness of the M777," - the Pentagon representative said, adding that 370 Ukrainian military personnel have been trained on the use of howitzers.
Earlier, today the Commander-in-Chief of the Armed Forces of Ukraine General Valerii Zaluzhnyy published a photo of the use of М777 at the front.