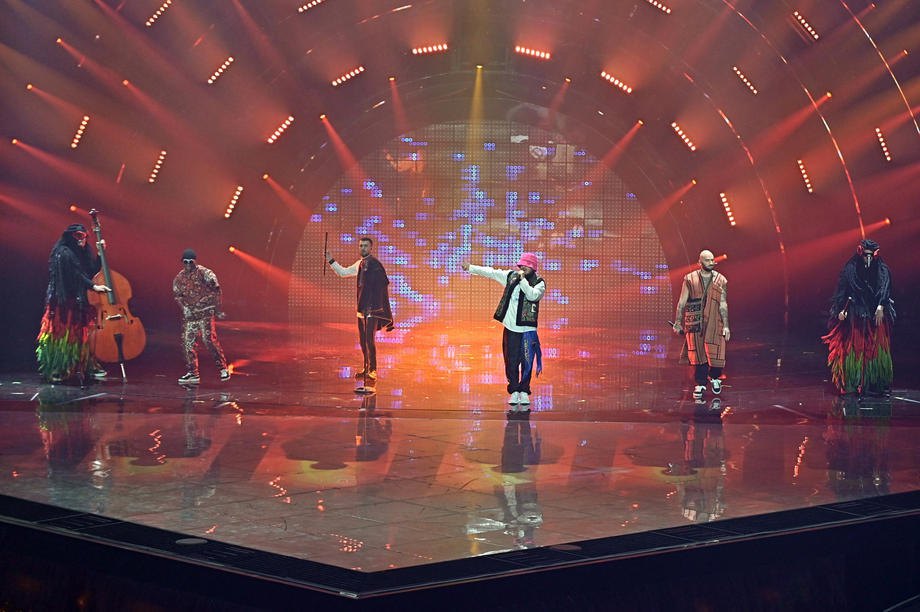 The band KALUSH Orchestra, which represented Ukraine at this year's Eurovision Song Contest, won first place.
Ukrainians competed with 24 participants from other countries. The founding countries of the competition automatically entered the finals: Great Britain, Spain, Italy, Germany, and France. The rest were chosen by voting in the semifinals.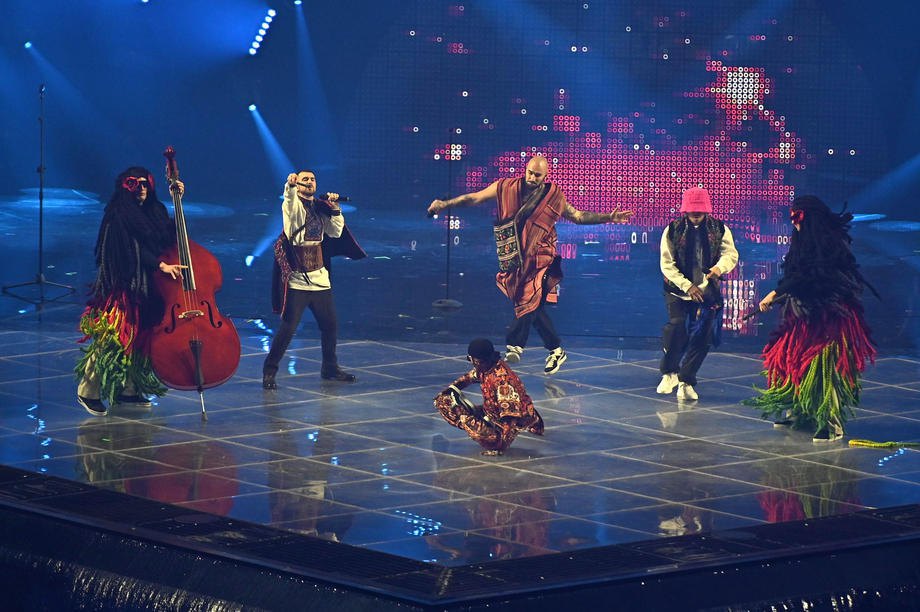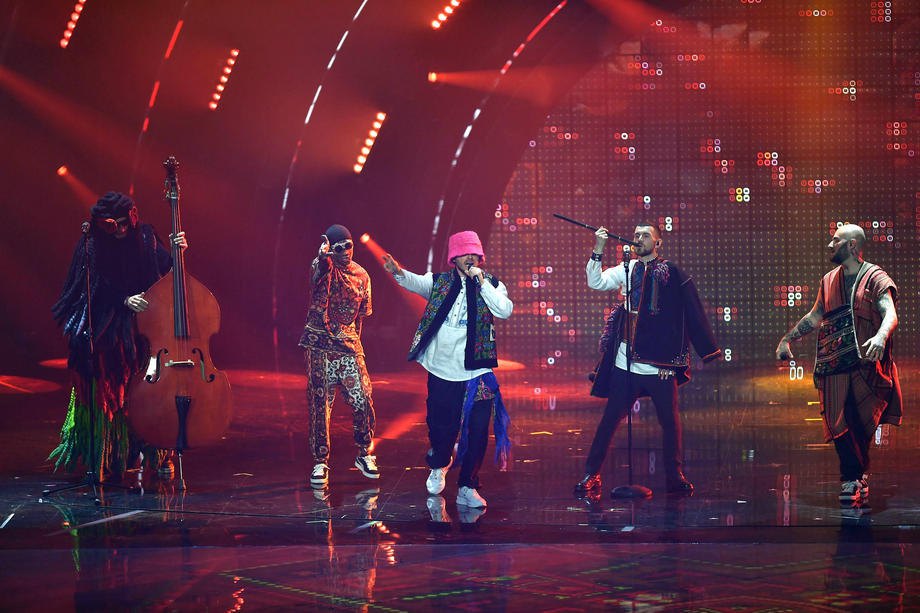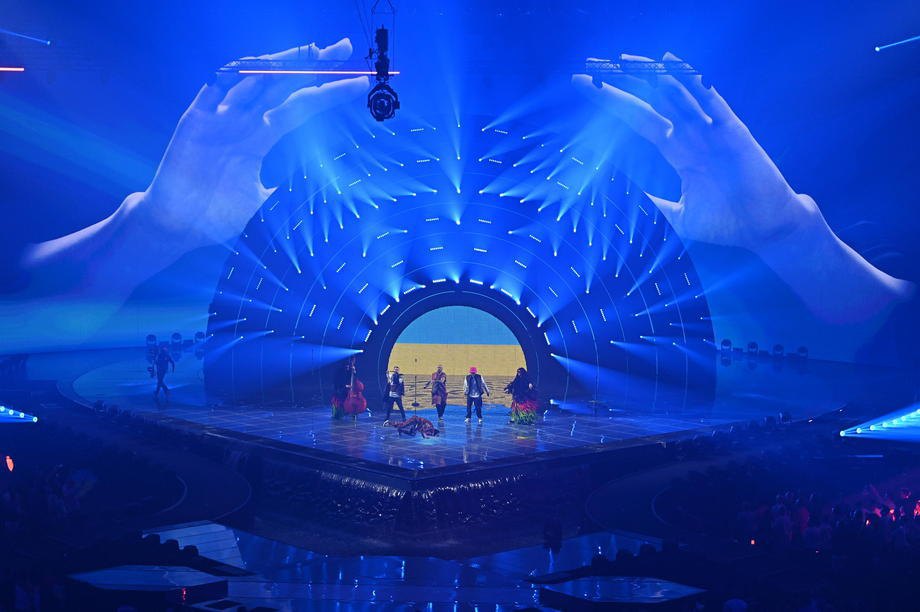 KALUSH, with the song Stefania performed in the final at number 12. The song, recorded entirely in Ukrainian, is dedicated to the mother of the frontman Oleg Psyuk.
After finishing the song, the frontman of the KALUSH Orchestra, Oleh Psyuk, appealed to the world community: "Please help Ukrainian Mariupol! Help Azovstal right now!"
Later, the Azov Regiment thanked the band on Twitter for their support: "Thank you, KALUSH ORCHESTRA, for your support! Glory to Ukraine!"
Eurovision organizers have stated that they "understand the deep feelings regarding Ukraine" and consider the statement about Azovstal to be humanitarian, not political. Political statements can result in disqualification.
Ukraine received the highest score (12 points) from the jury of Poland, Moldova, Lithuania, Latvia, and Romania. According to the results of the jury vote only, Ukraine had 192 points and the fourth place. Four hundred thirty-nine remaining points were the votes of the public. In total, the Ukrainian band received 631 votes.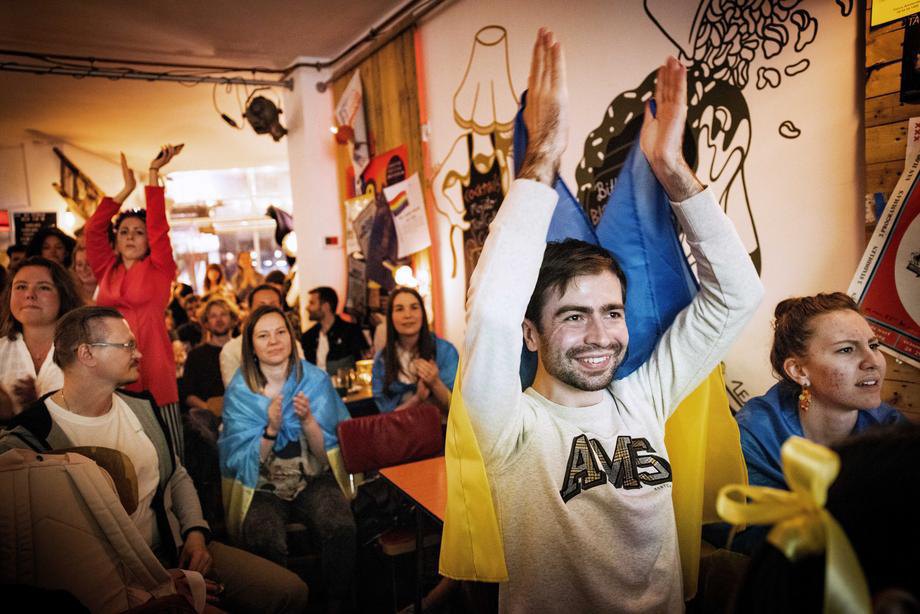 The competition took place in Turin, Italy. According to the contest's rules, the Eurovision Song Contest is held annually by the country whose representative won the previous year's edition.
Ukraine has already won Eurovision with performances by Ruslana in 2004 and Jamala in 2016.