A russian rocket hit the territory of a kindergarten in Kyiv on the morning of 26 June, an LB.ua correspondent has reported.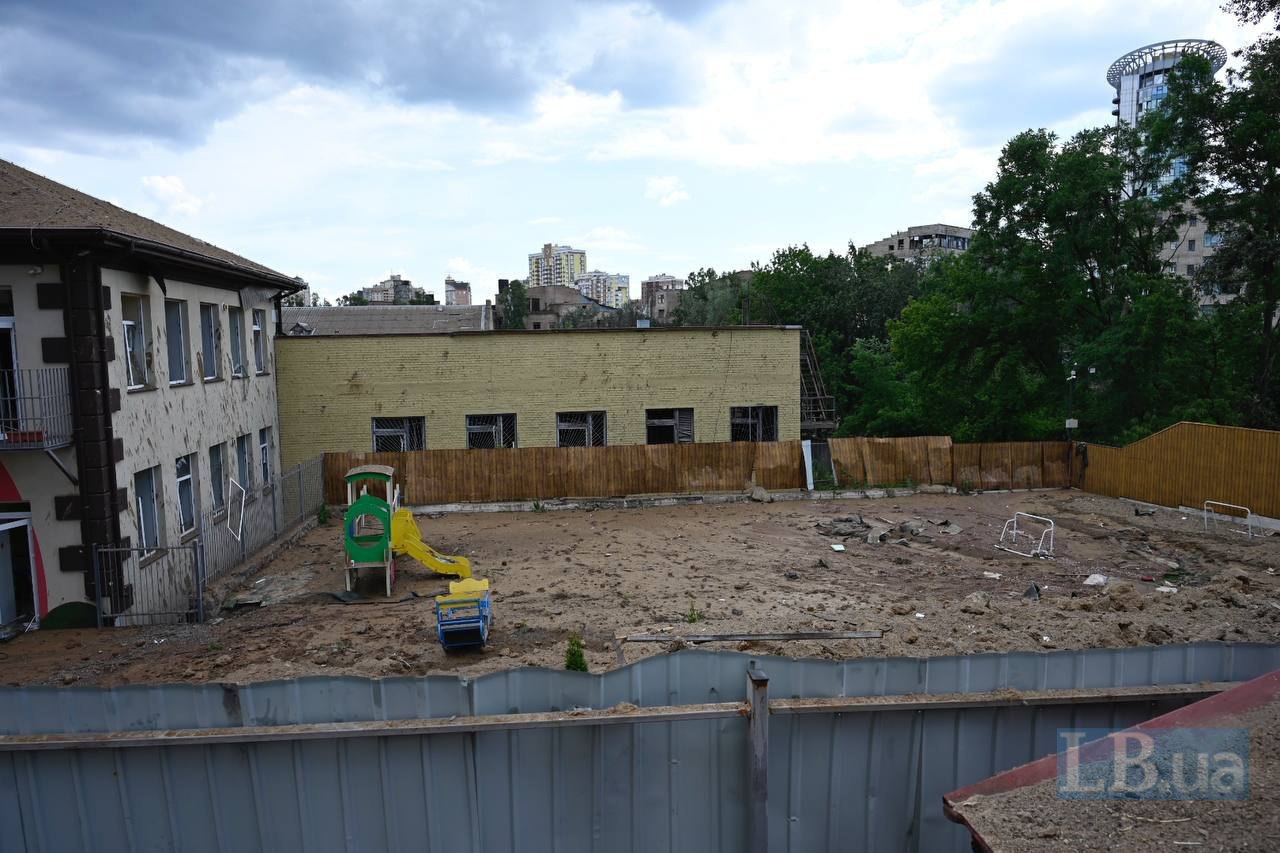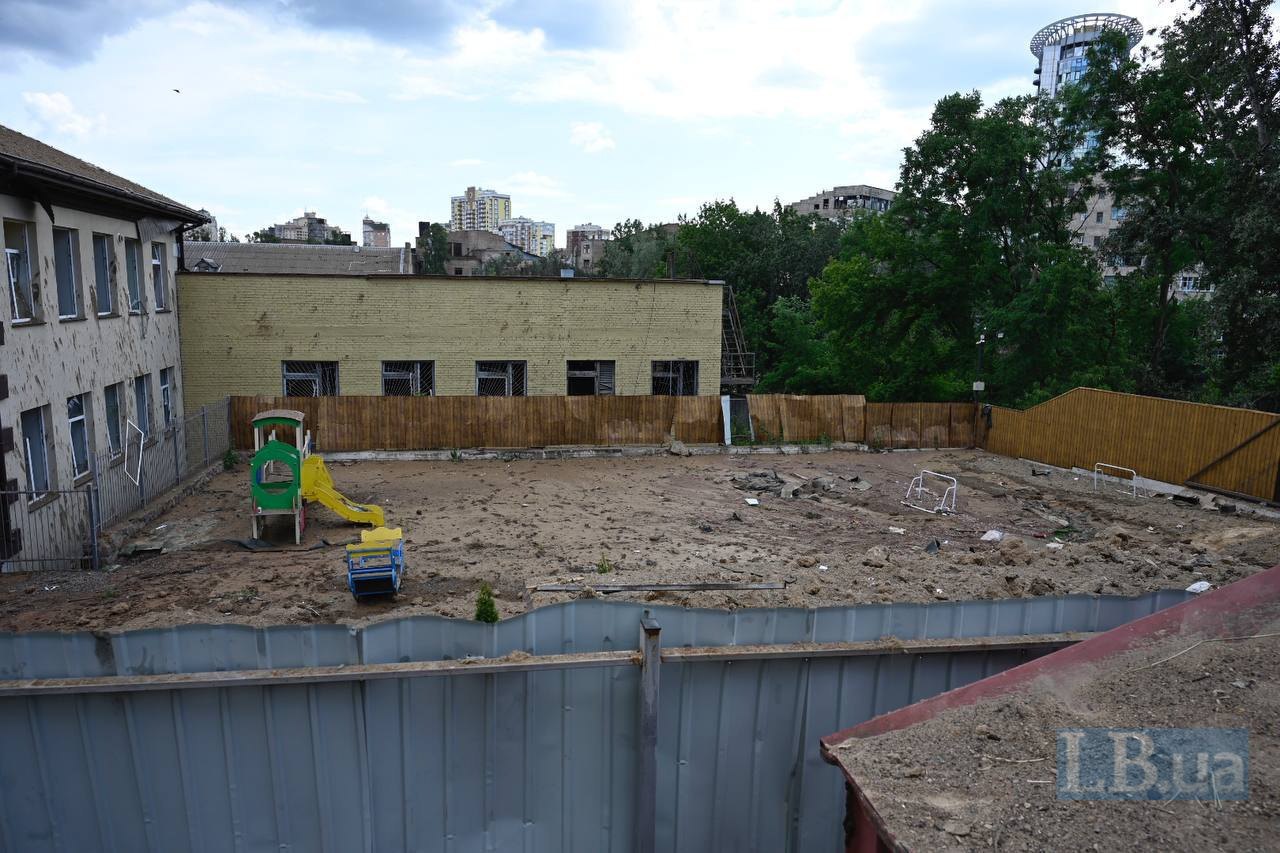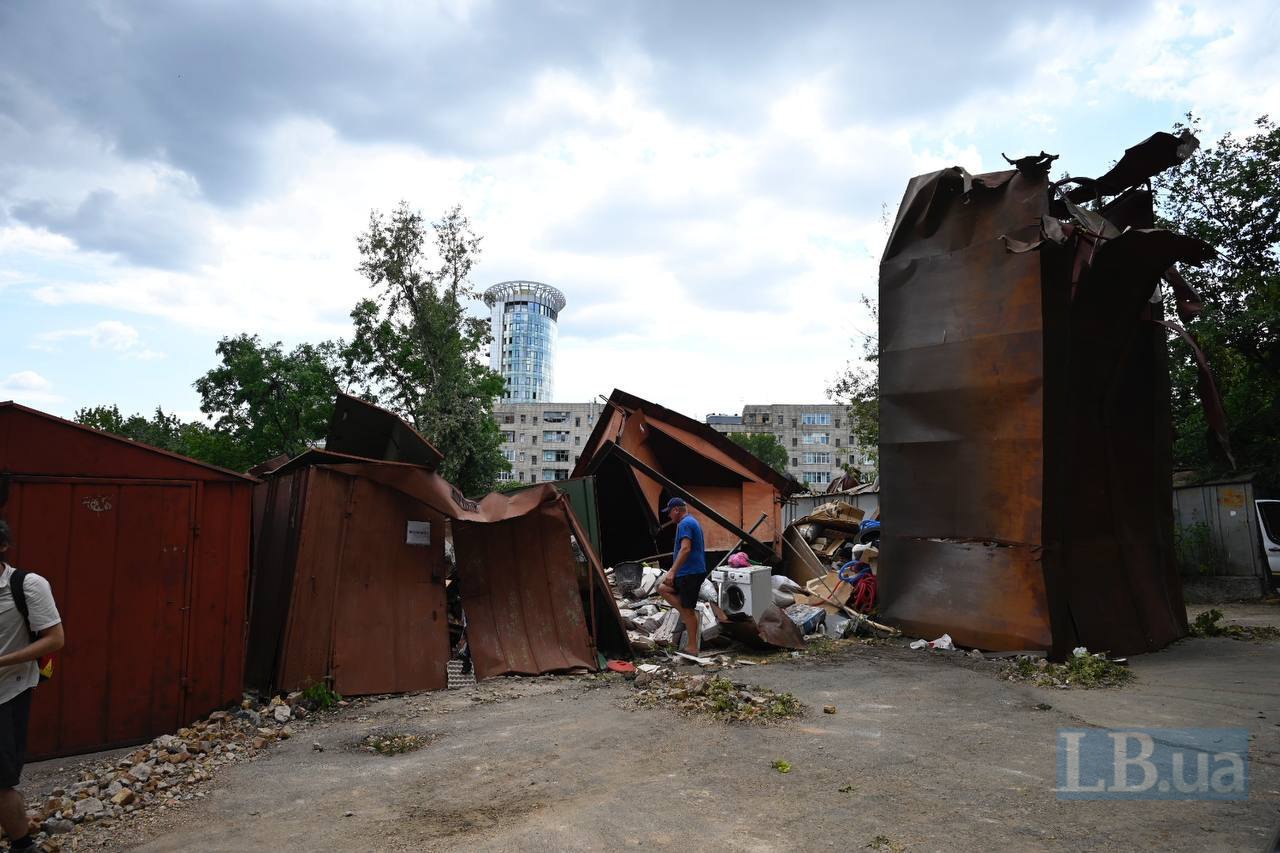 Several explosions hit Kyiv this morning. One russian rocket hit a nine-storied residential building in Kyiv's Shevchenkivskyy district, killing at least one person and wounding several others. Twenty-five residents were evacuated.
Ukraine's Air Force Command said russia launched X-101 rockets from Tu-95 and Tu-160 planes from the area of the Caspian Sea.