Individuals acting in a group cut off a Banksy graffiti from the wall of a house destroyed by Russians in Hostomel, Kyiv Region, the head of the Kyiv regional military administration, Oleksiy Kuleba, has said.
According to him, Banksy's works in Kyiv Region are under police protection.
The culprits were detained and the graffiti was seized.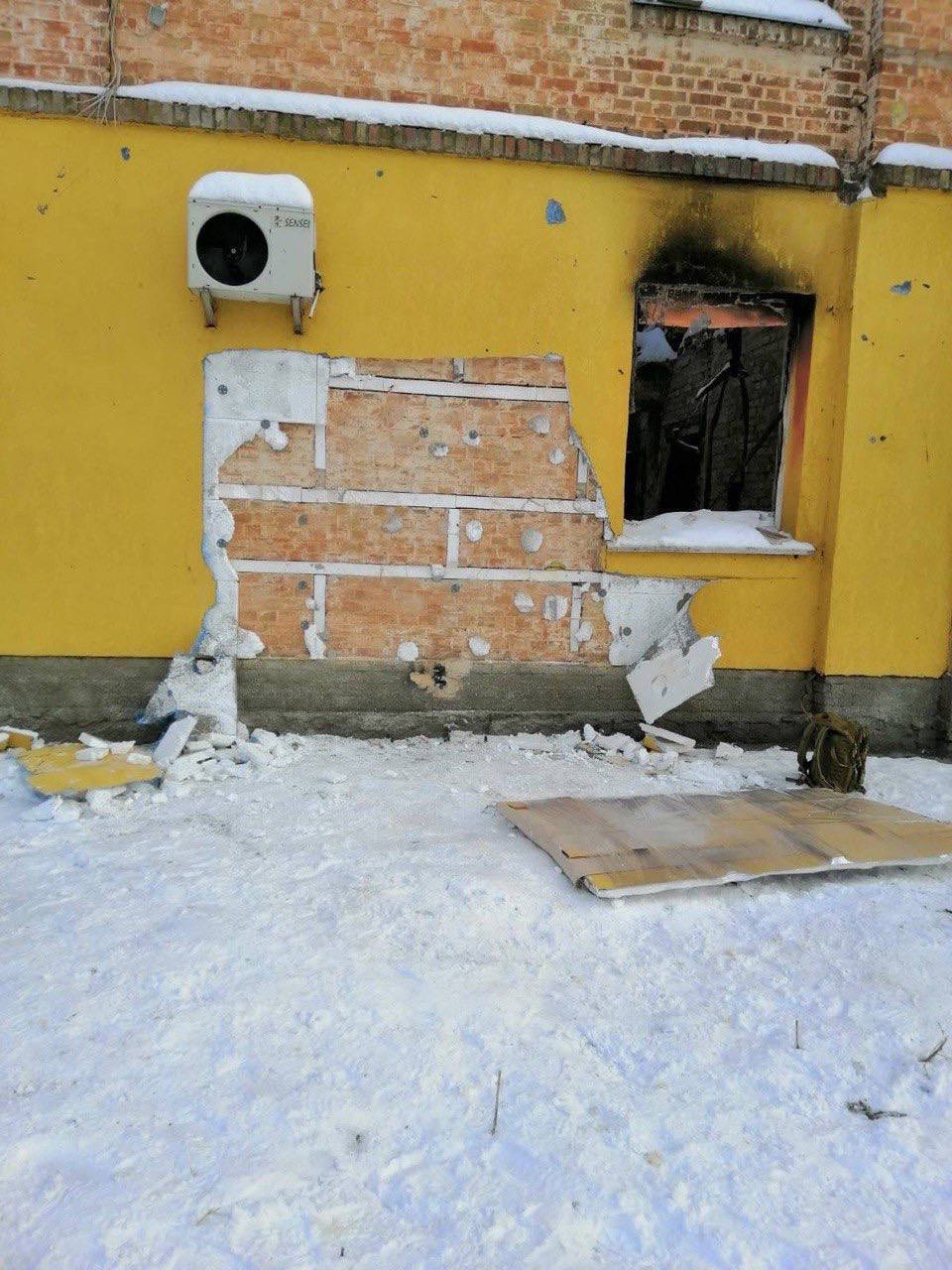 "The graffiti is not damaged and is in the custody of law-enforcement officers while investigative actions are ongoing. We, in turn, together with the Hostomel community, representatives of the Ministry of Culture and Information Policy, are in consultations on the storage and further fate of the graffiti," Kuleba said.
British artist Banksy confirmed his authorship of seven murals in different places of Ukraine, including Borodyanka and Irpin, which suffered from the Russian occupation.
He recently posted a work from Borodyanka on his Instagram.