The monument to Hryhoriy Petrovskyy, a Ukrainian Soviet official and political activist and one of the masterminds of the 1932-1933 famine, was toppled in Dnipropetrovsk at about 2100, according to UNN.
The TSN news studio of One Plus One TV earlier said that it had taken hours to tip the monument. The event was planned and promoted on social networks.
The local news website gorod.dp.ua shared the video and photos from the site.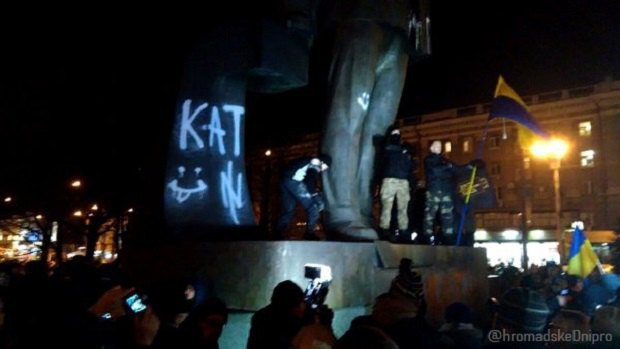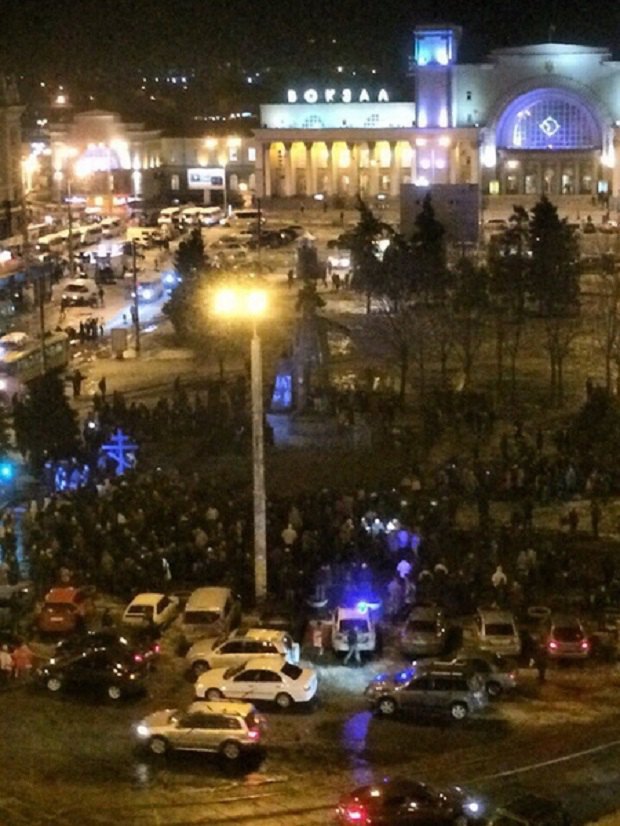 In 1926, Yekaterynoslav was renamed Dnipropetrovsk after the Dnipro River it stands on and Petrovskyy who started his career here.