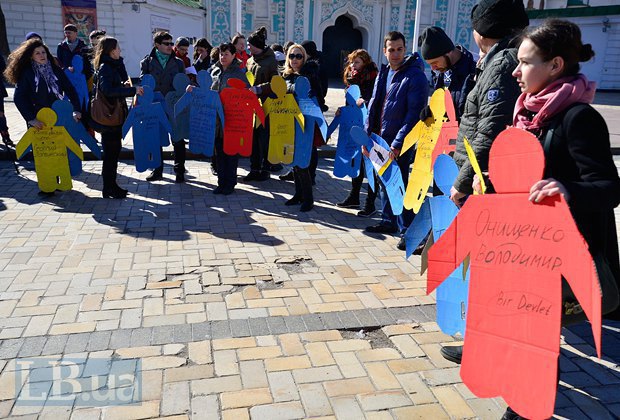 A silent tribute for Crimean Tatar Reshat Ametov killed in March 2014 over his silent picket in protest against Crimea's occupation by Russia was held in Kiev's Sofiyivska Square on 16 March.
According to an LB.ua correspondent, the event organized by Ametov's friends and the KrymSOS rights group was attended by several dozen people.
Reshat Ametov's body with multiple signs of torture was found in Crimea on 15 March 2014. He had been missing for two weeks after a fatigue party took him away from Simferopol's Lenin Square where he formed a single picket against Crimea's occupation by Russia.
His murderers were never punished.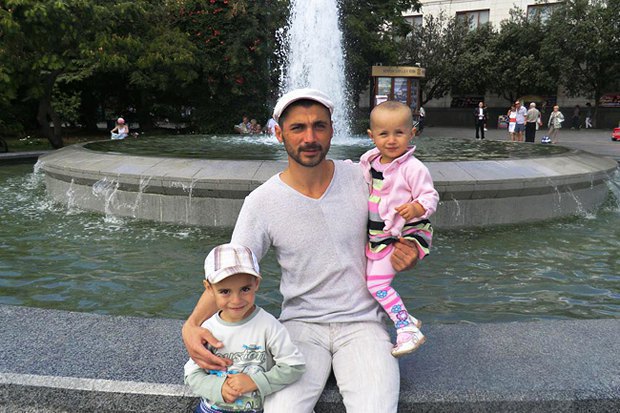 Reshat Ametov