Russian TV journalist denied entry to Ukraine
She will not be able to visit Ukraine for three years.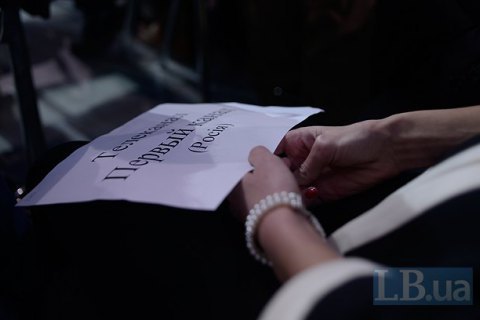 Ukrainian border guards did not allow Russia's Channel One TV correspondent Yuliya Olkhovskaya to enter the country at Boryspil airport on 18 September, Interfax-Ukraine has quoted a source in law-enforcement agencies as saying.
According to the source, the Security Service of Ukraine (SBU) earlier denied her entry to Ukraine.