The international investigative team Bellingcat has analysed satellite images, videos, OSCE reports, as well as reports of local residents and came to the conclusion that militants fired Grad multiple-launch rocket systems at Avdiyivka from the residential quarters of occupied Donetsk.
In a report published on the website Bellingcat.com, the investigators said that "at least on 31 January and 1 February 2017 multiple launches of MLR were carried out from the area of the hypermarket Auchan in tseparatist-controlled Donetsk. The location of launch sites was deep inside the so-called "DPR", and the direction of fire (Avdiyivka) clearly indicates what party to the conflict is responsible for these attacks."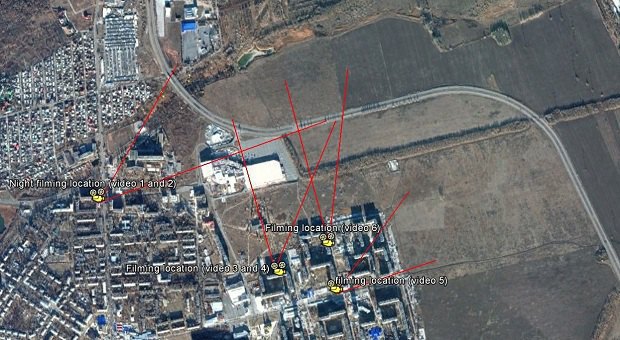 The report notes that on 31 January, the OSCE mission spotted a record number of explosions ever recorded for the conflict in eastern Ukraine.
"On 31 January, separatists in Donetsk Region launched at least 100 rockets from multiple rocket launchers Grad. […]At least half of these launches were on videos shot in the residential areas in the east of Donetsk. Recently uploaded videos show least half of these rocket launches, which have been geolocated to a residential sector in eastern Donetsk. Recent satellite imagery and witness accounts confirm the geolocation, revealing the firing locations for Russian-separatist Grad launches," Bellingcat report reads.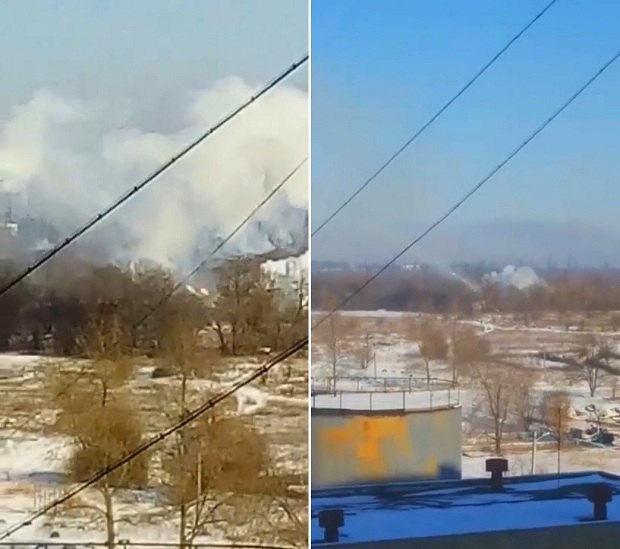 One of the launch sites was 200 meters east of the hypermarket, and less than 500 meters from schools and residential buildings. The second site is directly adjacent to the bypass road, approximately 600 meters away from the industrial zone and at 1000 meters from an apartment block. Some of the attacks were carried out during the day when civilian cars moved along the bypass road.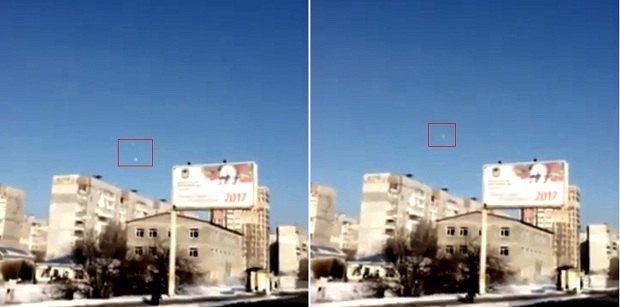 Bellingcat Investigators are confident that militants intentionally have chosen residential quarters specifically to endanger civilians. "Given the proximity of both launch sites to civilian infrastructure in the area, a potential Ukrainian counter attack to suppress and respond to the rocket fire would have automatically risked civilian lives in the area," the report says.
The fighting in Avdiyivka has been going on for five days now. The situation remains tense. The 30 January shelling destroyed power lines which left the city without water, electricity and proper heating.
The city's main enterprise, Avdiyivka coking plant, found itself on the brim of stoppage. Avdiyivka authorities declared a state of emergency on 31 January.
Earlier, militants targeted humanitarian aid and warm-up stations in Avdiyivka with heavy artillery.