Ukraine pledges support for Spain's territorial integrity
Catalonia's move is against the Spanish constitution, Kyiv says.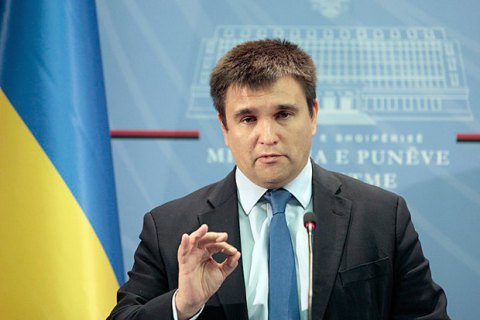 Pavlo Klimkin
Foreign Minister Pavlo Klimkin has said that Ukraine supports Spain's territorial integrity amid Catalonia's unilateral declaration of independence.
"We support steps by Spanish Government on resolving crisis according to its Constitution, adherence to law&respect for rights of all citizens," he tweeted in English. "Ukraine supports the state sovereignty and territorial integrity of Spain within its internationally recognized borders."