A locomotive hit a passenger train at the railway station of Polohy in Zaporizhzhya Region, according to an LB.ua correspondent. The Kyiv-Berdyansk service No 228 has been held for 90 minutes now because of the incident, other services are according to schedule.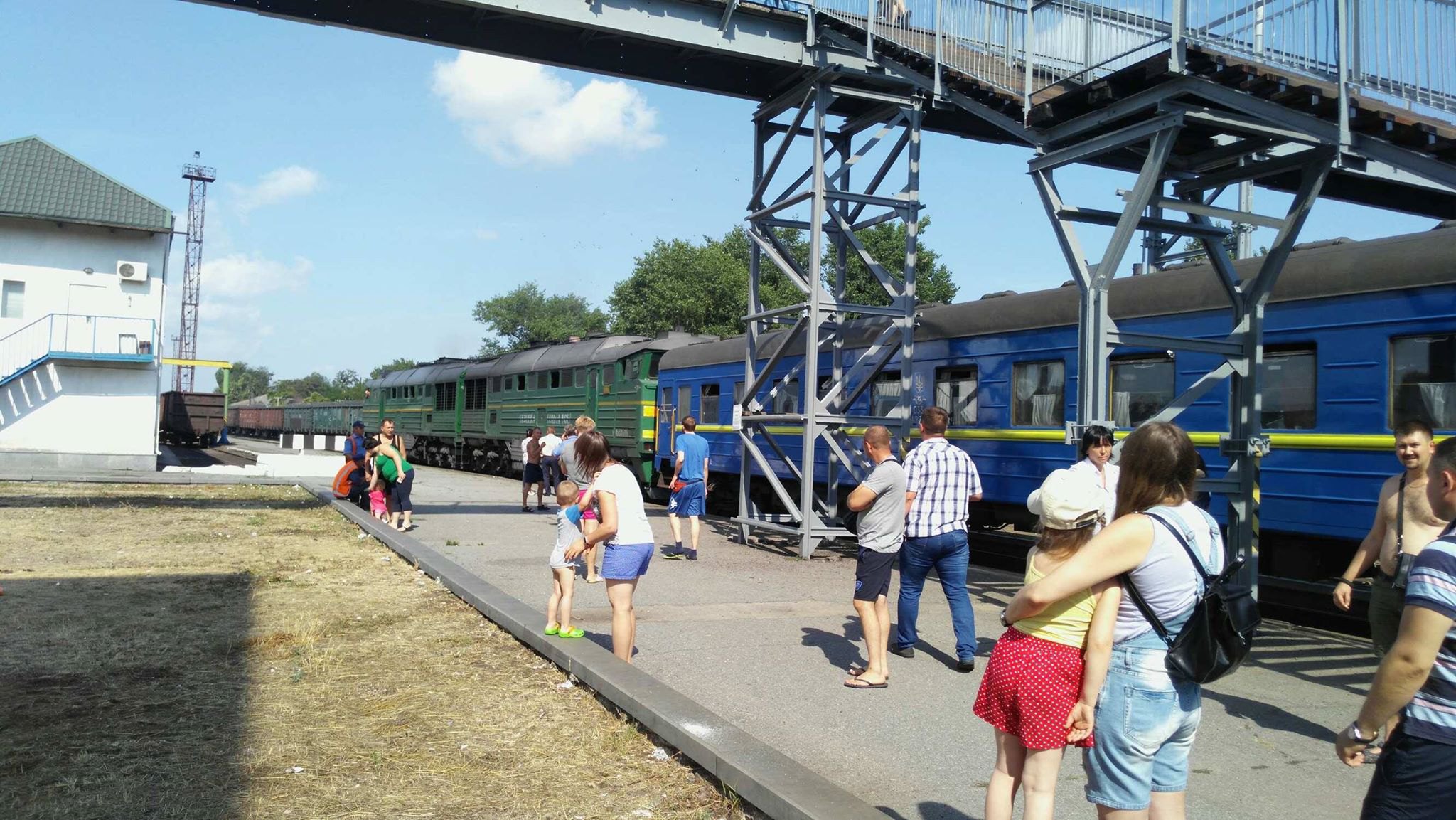 As reported, during the connection the locomotive hit the passenger because of a brake failure. Even though it was moving slowly, the locomotive hit hard enough for several carriages to lose water hoses. Some passengers fell from top shelves and some people got burnt with hot beverages.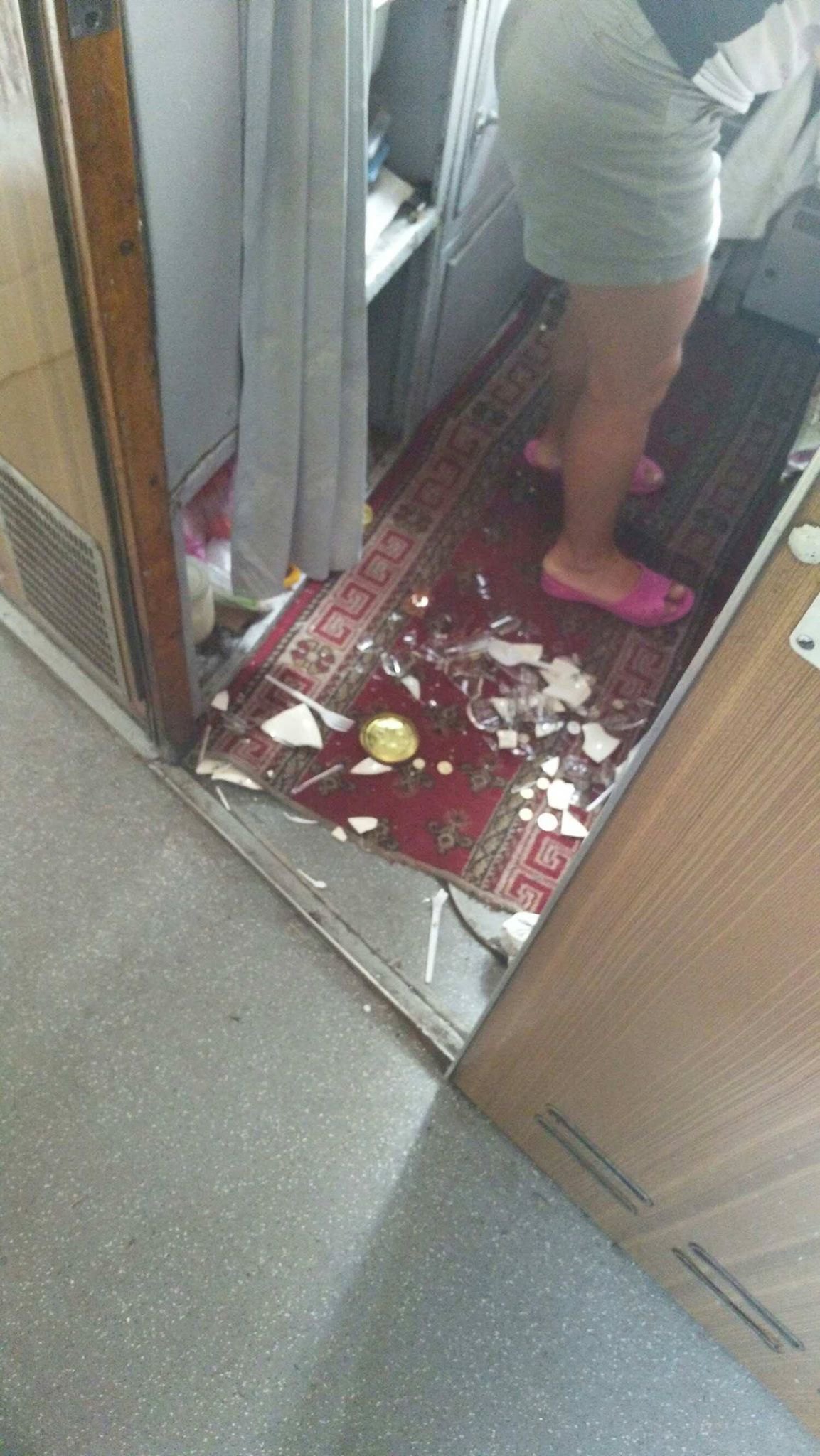 No-one got killed during the incident. An ambulance arrived at the station to treat passengers with burns.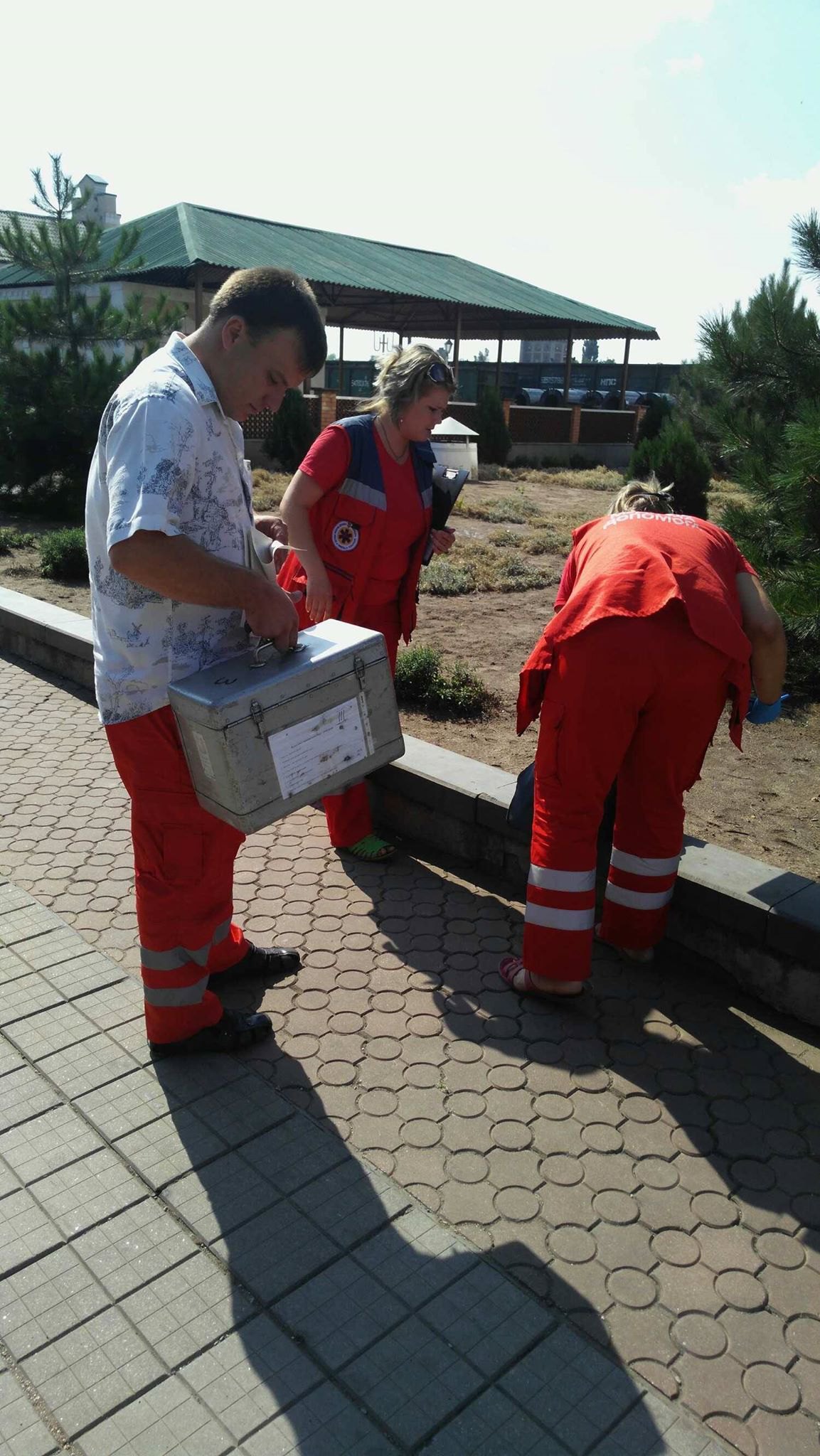 The train is stopped while a report is being drawn.