Ukrainian national Artem Surin, who was travelling around the globe, has been detained in Iran. A former adviser to the Security Service of Ukraine (SBU) chief, diplomat Markiyan Lubkivskyy, has confirmed the news in a Facebook post.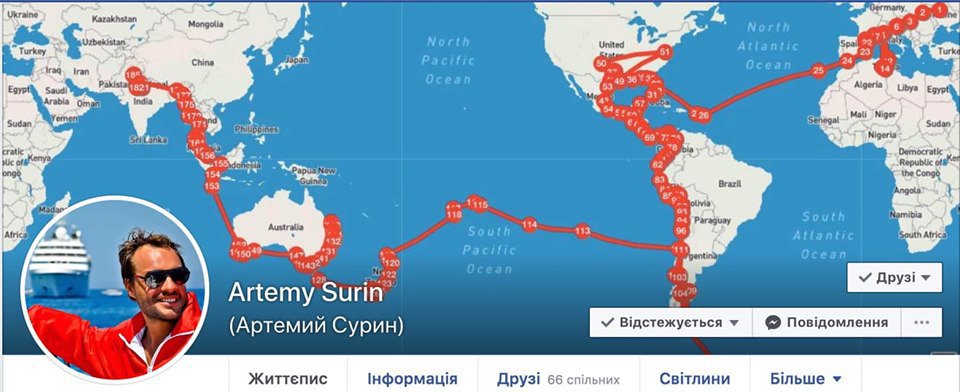 "I was detained because I had a drone, I was held in a police station, and later it took a court half an hour to arrest me. There is no translator, they wanted to force me to sign court papers, I did not. Some driver signed them for me. They are accusing me of espionage," Surin said.
Surin was detained in the city of Ardakan.
The Ukrainian Foreign Ministry's Pacific department is dealing with the issue. Lubkivskyy urged the president's office and acting Foreign Minister Olena Zerkal to help Surin.