The Security Service of Ukraine (SBU) has detained a former chief of air defence of the so-called DPR (self-proclaimed Donetsk People's Republic) Slovyansk Brigade, Volodymyr Tsemakh. He has been under arrest in accordance with a ruling of Kyiv's Shevchenkivskyy district court since 29 June, his lawyer Roman Hontarev has said.
"He is held in custody in Kyiv as a suspect," he added.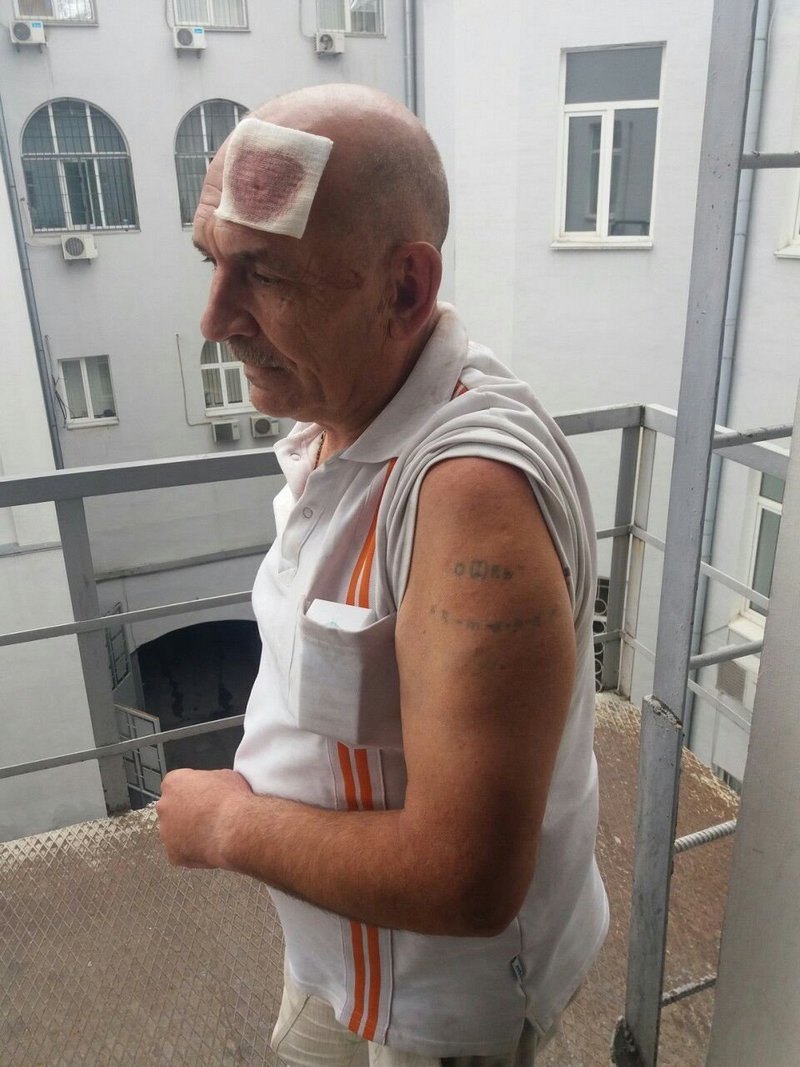 Tsemakh was arrested for 60 days. He is suspected of participation in a terrorist group.
Earlier, separatist media said that in late June, the Ukrainian special services caught Tsemakh in occupied Snizhne, knocked him out and moved him across the line of contact as a paralysed pensioner to a government-controlled territory.
Tsemakh could be an important witness in the case of the Malaysia Airlines MH17 Boeing shot down from a Russian Buk system above Donetsk Region on 17 July 2014.